The Kenya Red Cross Society together with the detectives are still camping at Shakahola forest rescuing the members of the Good News International Church. The exhumation exercise hits day eight as the number of Shakahola deaths keep rising.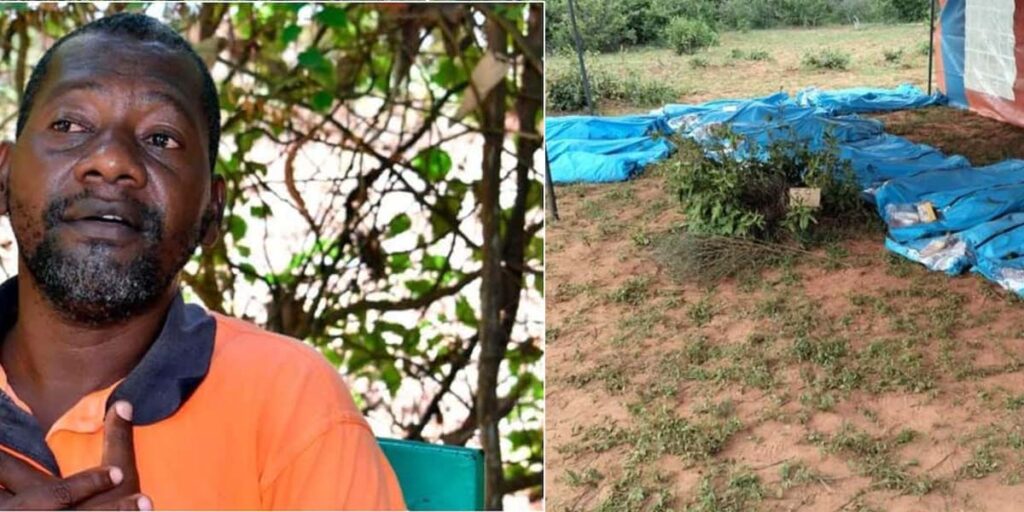 READ ALSO: Pastor Paul Mackenzie biography; age, tribe, family, wife, children, net worth, cult-like church
Number of missing people and Shakahola deaths rise
On Thursday 27, 2023 the number of Shakahola deaths increased to 110 after several bodies were retrieved from Pastor Mackenzie's compound.
The Red Cross Society reported that the number of missing people has increased from 212 that was recorded on Tuesday 25th, 2023, to 360.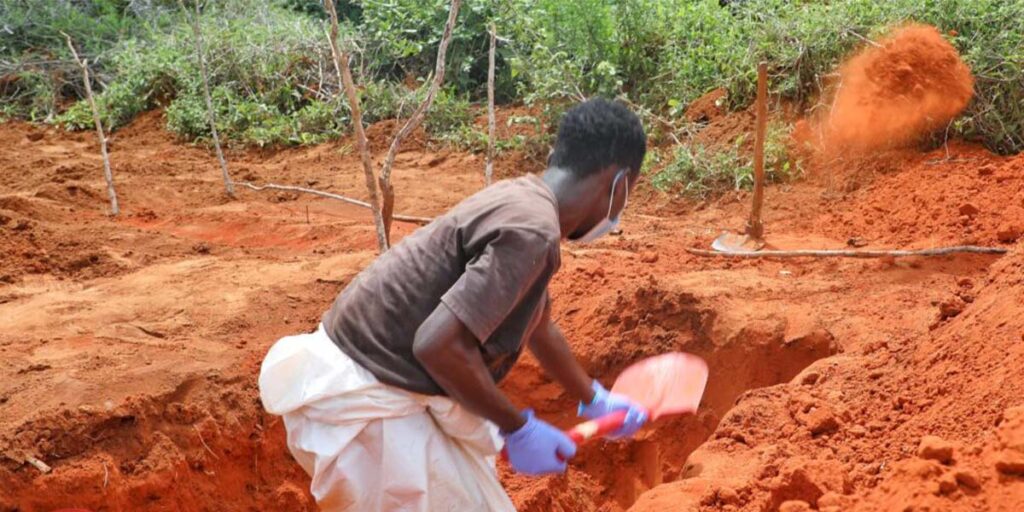 According to the Kenya Red Cross Coast Region Manager, Mr Hassan Musa, most of the missing people are children below 18 years old.
"Of these, 198 are below 18 years old and a majority of the adults are women," Musa said.
According to another report released by the Kenya Red Cross Society, the most recent bodies discovered were young children removed from Pastor Mackenzie's house.
"Tracing is a key activity undertaken following a disaster incident where people may have been injured or have lost their lives. It allows family members or close friends to report persons unaccounted for and who they have reason to believe may have been affected in the incident,' read Kenya Red Cross statement.
Exhumation still going on
Even as detectives continue camping at Shakahola forest to rescue Pastor Mackenzie's innocent followers, the number of missing people is said to be increasing each day.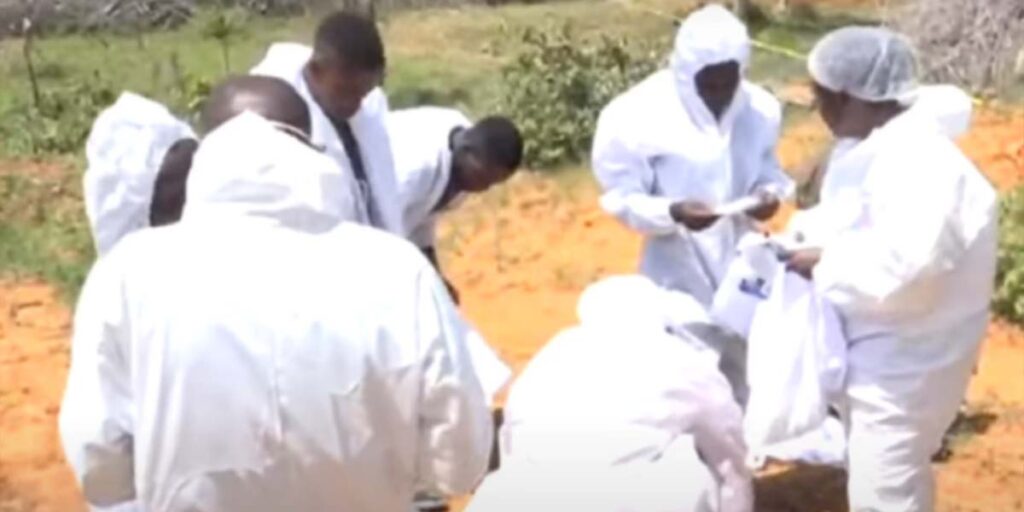 READ ALSO: Mark Zuckerberg unveils 4 major changes to whatsaap
Shockingly, as the number of Shakahola deaths keep rising, Pastor Ezekiel Ombok Odero was also accused of killing many of his followers.
"It is notified for information of the general public that today, Thursday, April 27, 2023, Mr Ezekiel Ombok Odero, the Head of New Life Prayer Centre/Church at Mavueni within Malindi Sub-County of Kilifi County, has been arrested and is being processed to face criminal charges related to the mass killing of his followers," CS Kithure Kindiki said.
READ ALSO: