A number of candidates who sat for KCSE 2021 are eagerly waiting for the results to be out. However, others are very worried, as they do not know whether the grading system will favour them or not. What is the exact KCSE 2022 release date?
READ ALSO: School heads propose fee increase, say the cost of living is too high
Some examiners were seen checking out of their marking centres on Monday. "We are trying to ensure the other subjects are done before the end of this week," one of the examiners disclosed.
Professor George Magoha on KCSE 2022 release date
While commissioning CBC Classrooms at Machakos Boys High School, Professor George Magoha said they are going to release the exam any time starting April 25th. He also stated that the speedy marking facilitated by chief examiners from across the country was done with accuracy.
Some media reports also say that The Kenya National Examination Council (KNEC) will release the national exam results before the end of this month.
How many candidates sat for KCSE 2021/2022?
KNEC reports indicate that 831,015 candidates sat for the KCSE 2021 exams in 10,413 centres. In 2020 however, 752,981 candidates sat for exams in 10,437 centres. This reflects an increase of 78,034 equivalent to 9.39%.
PS Simon Nabukwesi speaks on KUCCPS application 2022
Speaking to one of the media houses, University Education PS Simon Nabukwesi said that those candidates who will qualify to universities are expected to join in June. He therefore asked qualified candidates to apply for preferred courses on KUCCPS portal and wait as universities do selection within days.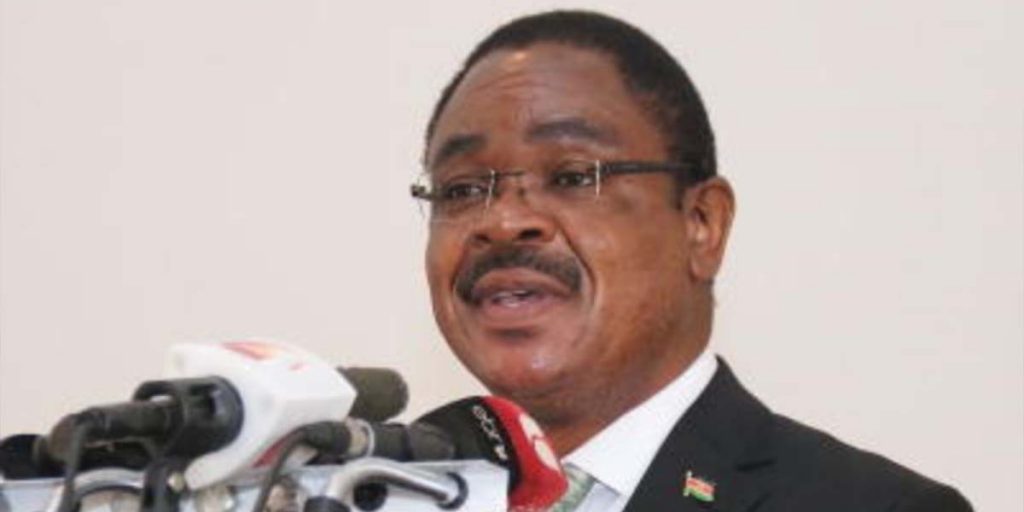 Besides, he said that those who will be enrolling to colleges and vocational institutes will report in September.
READ ALSO: School heads put forth strict rules ahead of schools reopening next week
You now aware of the KCSE 2022 release date. Follow us daily and know exciting stories as they emerge every minute.
READ ALSO: