Gone are the days when types of underwear for men were a vocabulary. Modern men's underwear are now in different designs and styles. While some underwear provides full coverage and support, others give a breathable comfort with maximum ease.
READ ALSO: 11 Types of underwear for women : clothes to wear with
Some underwear are comfortable with almost every outfit while others are fit with a specific type of clothes. We are now here to help you know what to put on during weekdays, weekends, sports, swimming, or even sunbathing.
9 types of underwear for men you did not know
Have you been stuck with one type of underwear? Know the classic silhouette of underwear that is most popular to the less popular now.
1. Boxer shorts
These are among the common types of underwear for men. Boxer shorts are light and loose with an open fly or an exit route. They provide breathable comfort with maximum ease rather than support.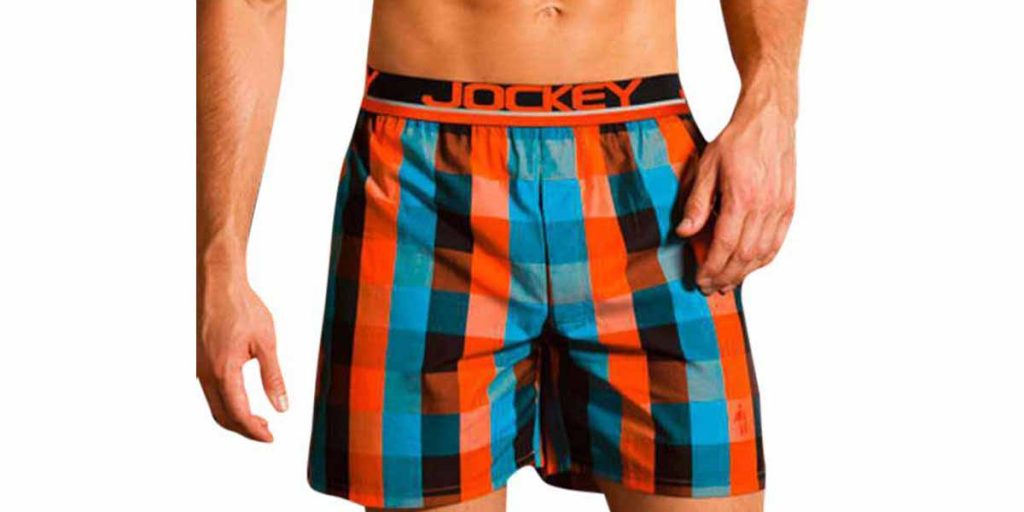 Most men wear them in the house during weekends with loose pants, pajamas, and shorts. Boxer shorts are best for casual sports, regular wear, and beaches.
2. Briefs underwear
These are the most popular style of men's underwear in the world. They provide ample coverage in the front and the back, but they leave the upper thighs exposed. Briefs come in varying designs and styles and are comfortable with almost every outfit. The different types of briefs are;
a. Low rise briefs
These are among the types of underwear for men that give a point of coverage just below the waist. You can wear your low-rise brief with shorts or low waist jeans.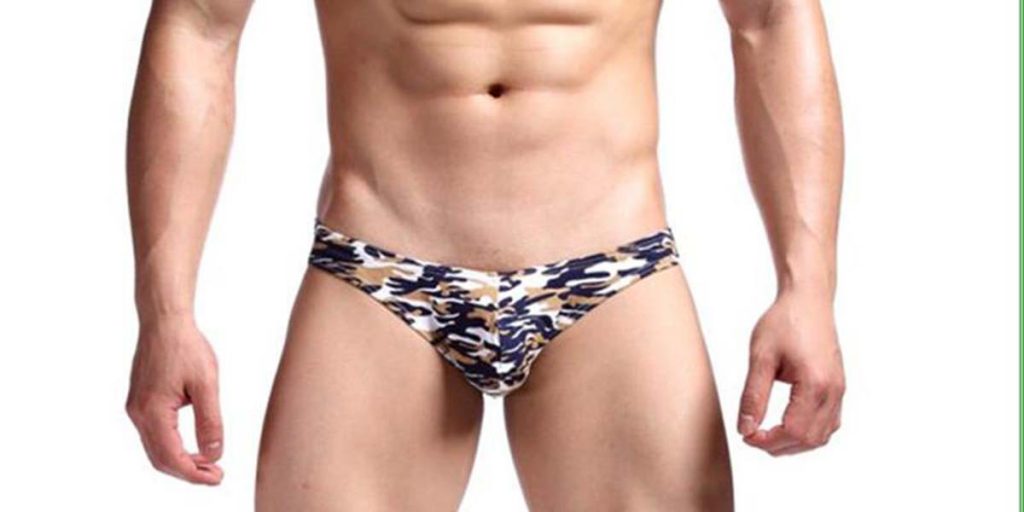 b. Mid-rise briefs
They have waistbands, which sits on the waist. One can wear them with dressing up, moderate sports, and every day wear.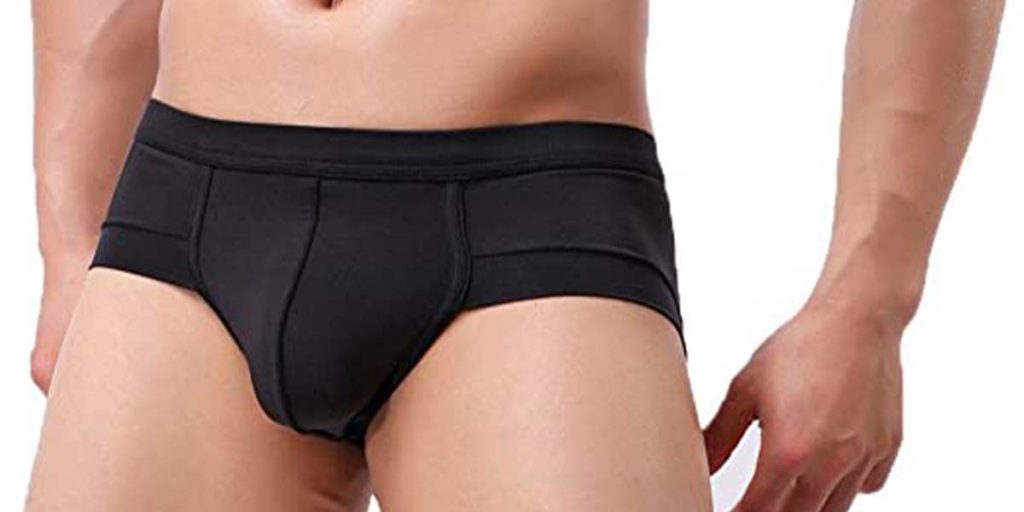 c. Full rise briefs
These briefs go above the waist but below the belly button. They can conceal your love handles, giving a smooth stomach. You can wear your full rise brief with your everyday wear, moderate sports, formal occasions, and dressing up.
3. Tights underwear
As their name suggests, these underwear are tight and cling to the skin protecting your muscles from wear or tear. They are made of elastic fabric and are worn by both men and women. Tights are best for racing, gym activities, and cycling.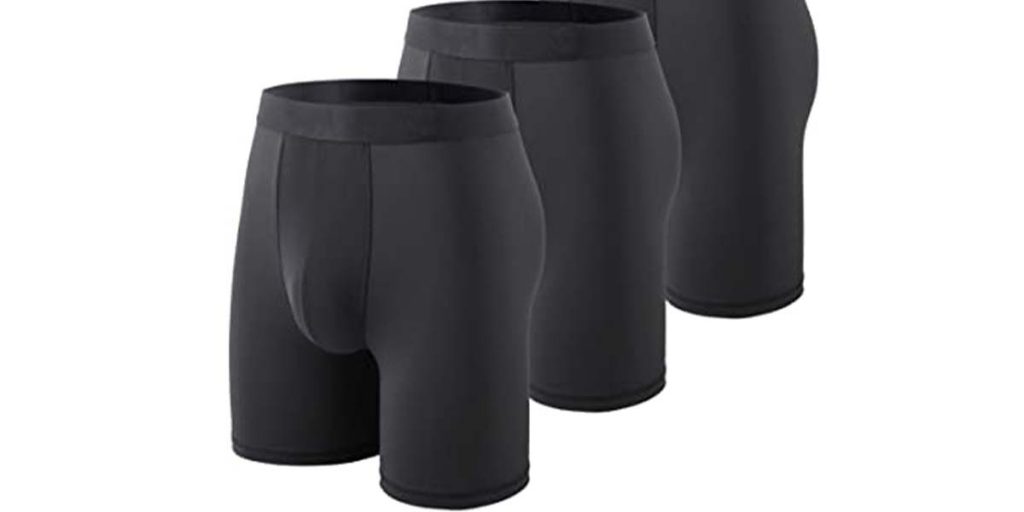 4. Boxer briefs
Also known as trunks, boxer briefs are among the types of underwear for men. They sit high on the waist and tend to cover half of the thighs. Besides, boxer briefs provide full coverage and support.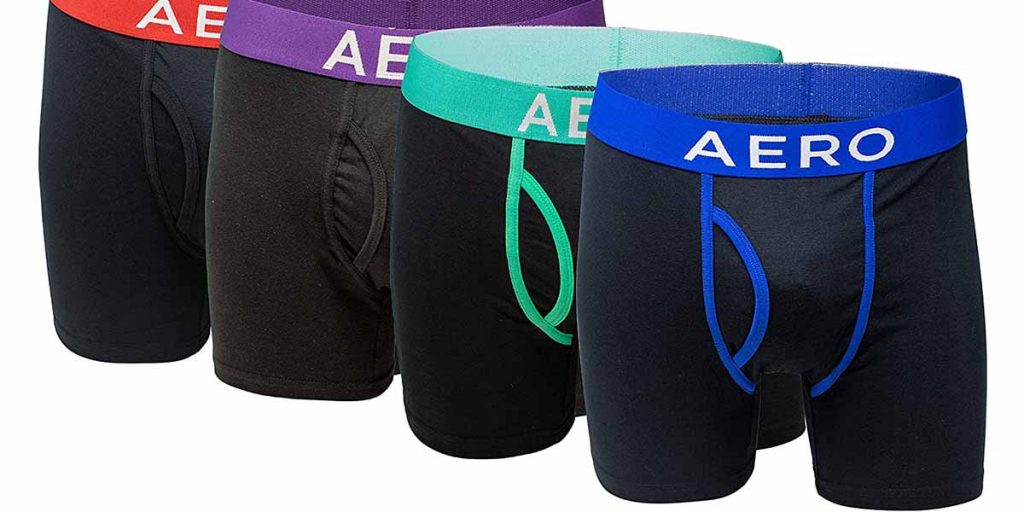 They are best for sports, beach sports, and workouts. You can wear boxer briefs with sportswear, jeans, or your everyday wear.
5. Jockstrap underwear
This type of underwear is specifically for men who participate in rigorous sports such as athletics. Jockstraps have a pouch at the fronts that provide maximum support, with leg bands falling to the waist sides.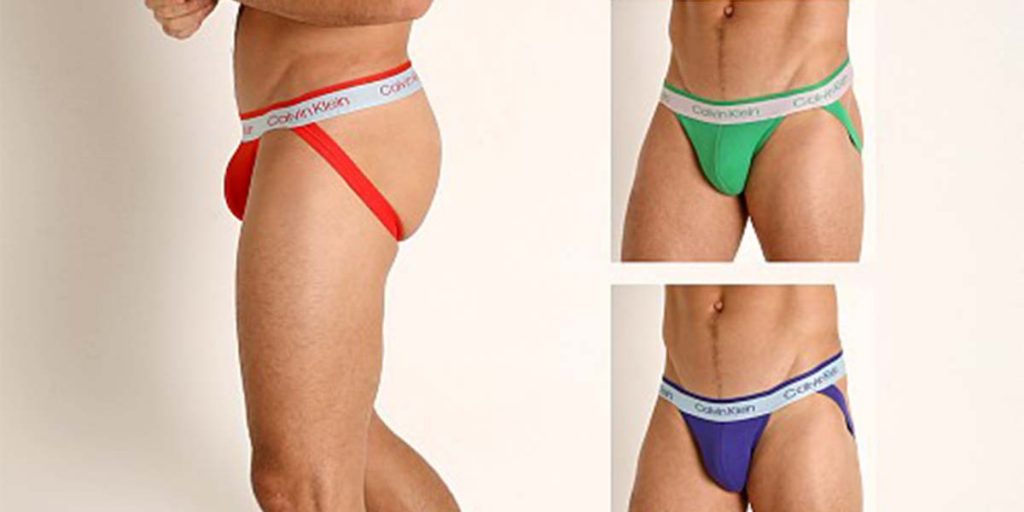 Besides, inserting cups into the pouch may prevent the penis and testicles from injuries during sporting such as cycling and martial arts. You can wear your jockstrap underwear with tight pants and a sports uniform.
6. C-string underwear
If you love modeling, then you may need C-string underwear. They have a C-ring, which exposes some of the front part and the back. C-strings are common in clubs and are best for modeling and private intimacy.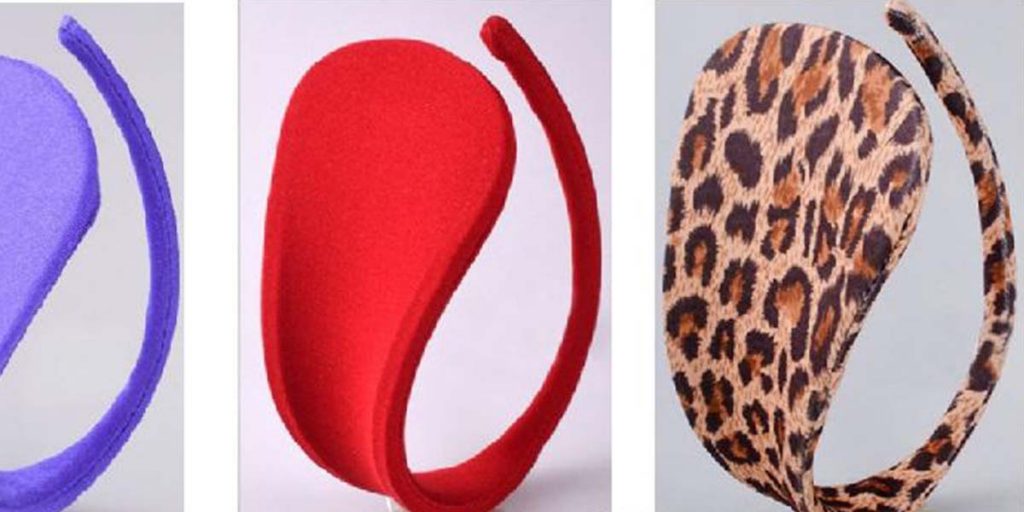 7. Thongs underwear
These are among the types of underwear with minimum coverage. Thongs have a fabric in the front attached to strings at the waist with a bareback. They are best for the beach, going out, relaxing, and swimwear. Thongs come in two adaptations;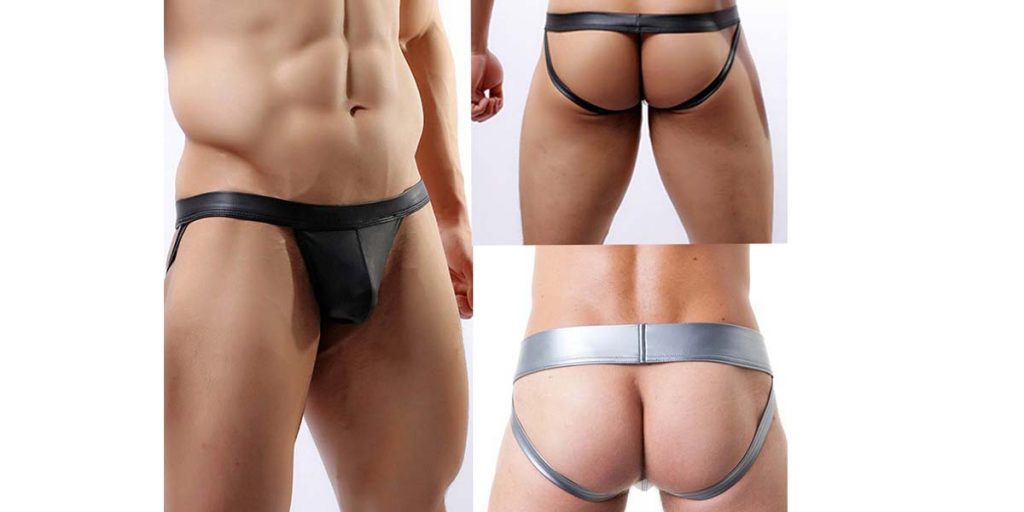 a. G-string thongs
These panties have a string attached to the main fabric, which acts as a waistband. G- strings have minimum coverage and are best for sunbathing and tanning.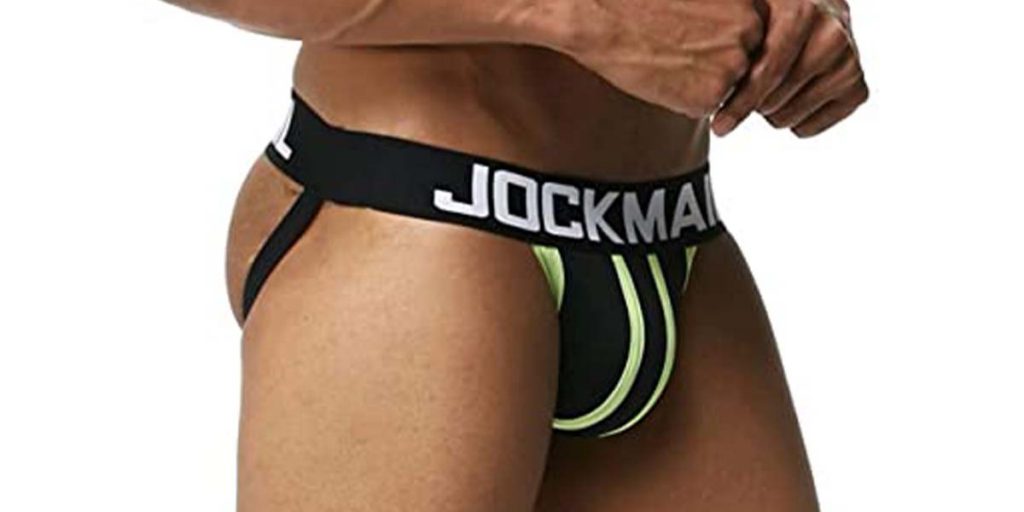 b. Wider T-shape thongs
As their name suggests, these underwear have a T-shape front with a thick waistband. They also have more coverage in the front than in the back.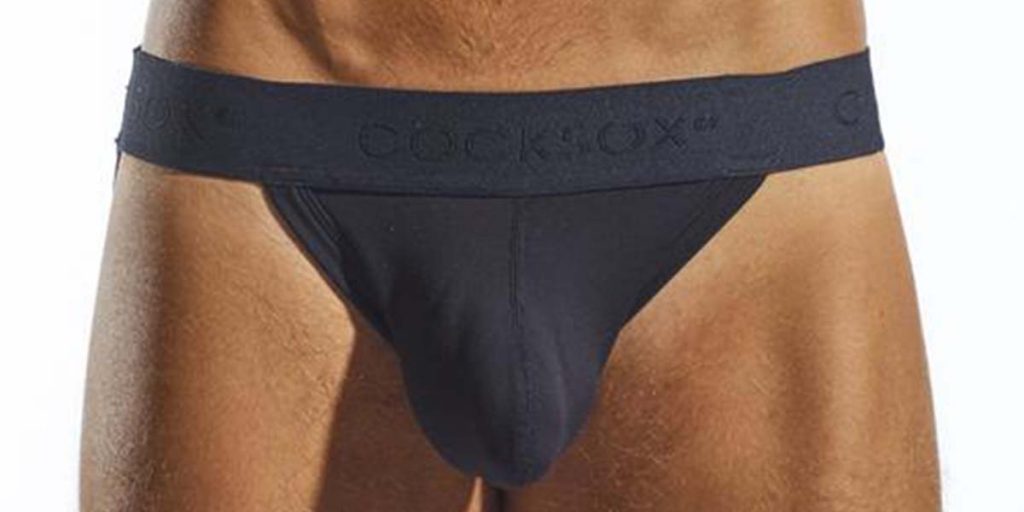 8. Mankini underwear
These are the men's version of bikini. Mankinis have more fabric than G-strings but with no waistbands. They come with a sling, which stretches to the neck leaving the back bare. Mankinis are best for modeling, sunbathing, tanning, swimwear, and beachwear.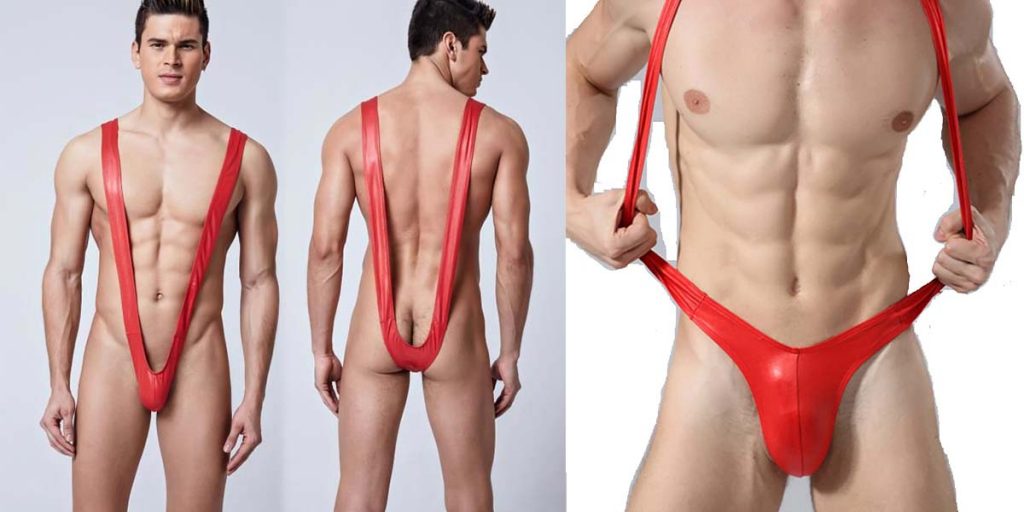 9. Tanga underwear
These types of underwear have ample coverage on the front with thicker waistbands than those of G-strings. They provide full support and are best for dressing up since they do not show underwear lines. They are also best for an outing, but you can wear them with your regular wear.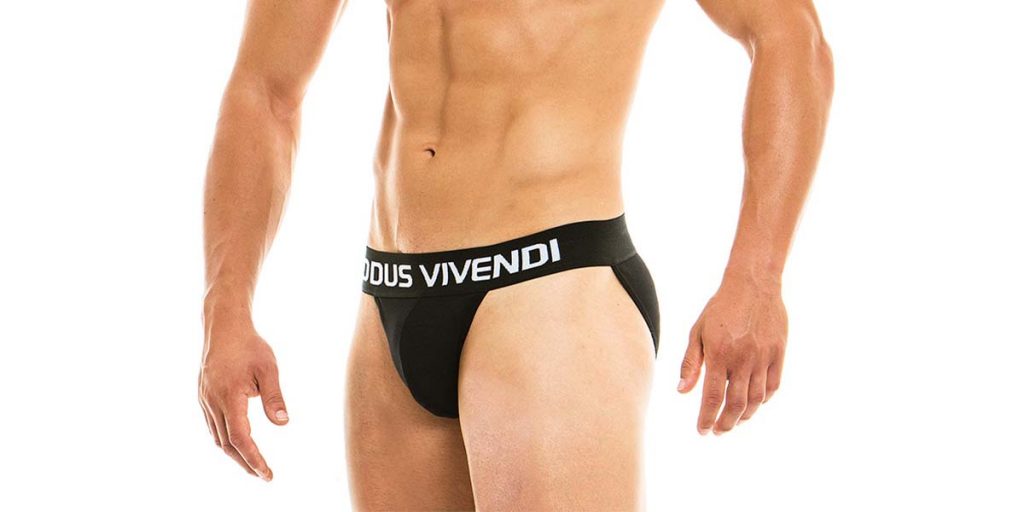 What type of underwear do guys prefer?
Every man has his best type of underwear, although most guys prefer wearing boxer briefs. This is because they give a muscly look and are sexier than boxers are.
Which type of underwear is best for men's health?
According to research, putting on a very tight may lower sperm counts. Wearing underwear that allows airflow to that area, such as boxers, is encouraged. It is, therefore, advisable to go for inners that may not cause any reproductive problems.
READ ALSO: 15 most comfortable bra brands for support
The above are the types of underwear for men. Be aware that sometimes your body size may determine the inner fit for you. Choose the best type of underwear for you and stay comfortable always.
READ ALSO: