The government of Kenya had announced closing of all schools on March 2020, due to the outbreak of Corona Virus. This forced students and pupils to take online studies from their respective homes. Luckily, the situation ended after the ministry of education directed learners to resume classes as from January 4, 2020. Here is a story of 260+ pupils left stranded after teachers failed to report.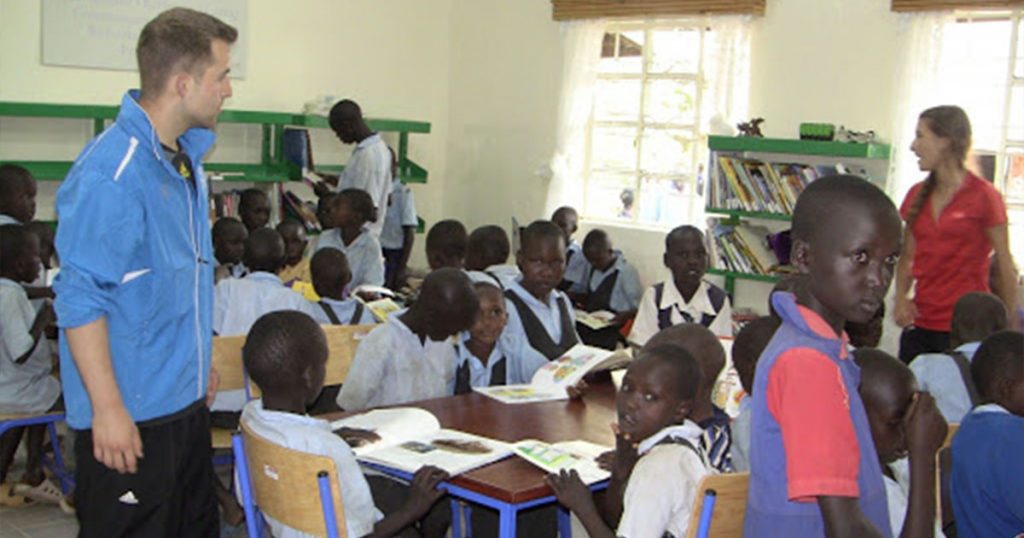 READ ALSO: A woman who had cooked stones for her children gets a house worth Ksh. 1.4m from Kenyans
On Monday, January 4, 2021, students were filled at the bus stations ready to report to their various schools. However, one of the schools has surprised Kenyans after teachers failed to report.
260+ pupils left stranded after teachers failed to show up
Following the government's directive, all schools were to open on January 4. However, a school in Elgeyo Marakwet County has shocked many after all teachers missed to show up to receive their pupils.
Fluorspar is a private school with over 260 pupils. The school was under the management of Kenya Fluorspar Company but it later transferred to the ministry of petroleum and mining after the company halted its operations in 2016.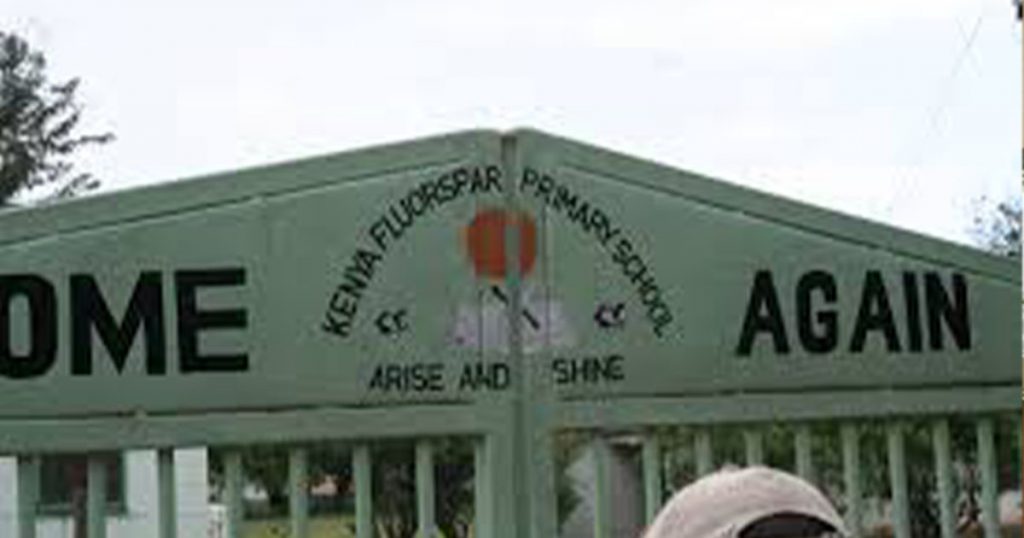 Fluorspar teachers claimed that they have not received their salaries since January 2020, unlike the public school teachers. Speaking to one of the media houses, Hosea Toroitich, Fluorspar's Parent Association Chairperson said that the pupils including the 17 KCPE candidates had to go back home until further communication. He also said that the teachers might not show up if they do not get their one-year salaries.
The Ministry of Education's reaction
The ministry of education claimed that Fluorspar Day and Boarding Primary School is still holding a private status. However, the county education director Kituyi Masibo informed the media that the process of converting Fluorspar to a public school has started.
READ ALSO: KNEC's warning letter to KCPE/KCSE candidates
The above is the story of 260+ pupils left stranded after teachers failed to report to school. Follow our daily articles and get new updates as they come.
READ ALSO: