According to a research by the University of Nairobi, modern-day business operating environment is mainly characterised by dynamism, which calls for constant adjustments lest one fails. This comes after a number of Kenyan tycoons revealed that they had lost their multimillion properties due to collapsed businesses.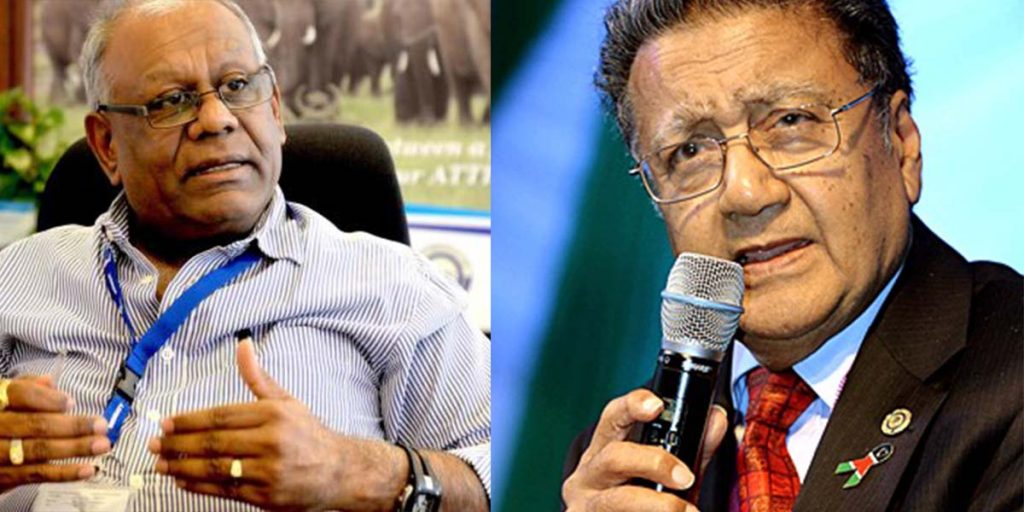 READ ALSO: The Ministry of Education postpones form one reporting
A list of Kenyan tycoons who lost their multi-million properties due to collapsed businesses
1. Manu Chandaria
Chandaria is a business tycoon who runs a company that manufactures aluminum utensils and roofing sheets. The company is worth KSh 269.5 billion. In June 2021 however, Kaluworks Ltd was placed under receivership over failure to settle a KSh 4.3 billion debt.
"Notice is given that the above company (Kaluworks) was placed under administration on May 27, 2021, by the holder of a qualifying floating charge," receiver-manager Pongangipalli Rao said.
2. Atul Shah
Atul Shah is the founder of the famous Nakumatt Holdings Ltd. His company began experiencing serious problems in 2016 as it was unable to pay its landlord, staff, and suppliers. This forced him to appoint an administrator who could help regain financial stability. However, in 2018 an audit report revealed that Ksh 18 billion disappeared under Atul Shah ex-boss watch.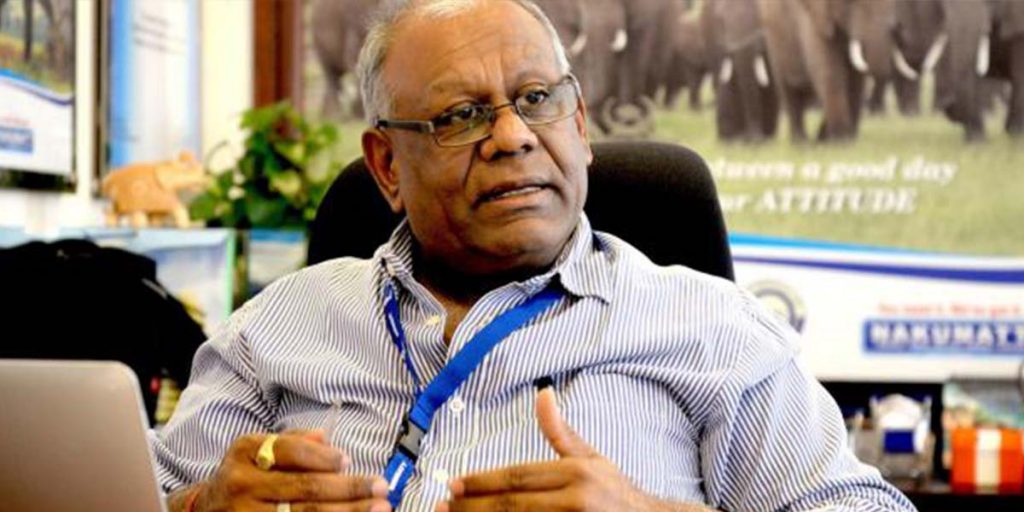 Due to the losses, the company sold six of its branches to Naivas Supermarket in December 2019. As if not enough, Phillips International Auctioneers possessed Shah's four-bedroom home in Lavington because of failing to clear his Ksh 2 billion loan.
3. Ali Punjani
The Kenyan business tycoon lost his eight-bedroom mansion in Nyali to the National Bank of Kenya. This is because of his failure to clear a Ksh 1 billion loan plus the accumulated interests.
"The property is situated within Nyali Estate, Mombasa county. Access off Links Road is through Nyali Road to Moyne Drive, through to Kenyatta Avenue and Green-Wood Drive," stated Garam Auctioneers.
4. Balminder Singh Sochi
Singh Sochi is one of the Kenyan tycoons that have experienced serious financial problems. He ran an Engineering Works company that was based in the lakeside city of Kisumu. The company served sugar millers in the region, but collapsed due to the fall down of millers.
"A friend of mine in the United Kingdom learnt from social media that I had put my machinery on sale and called me. He asked me to use the proceeds to produce green chilli and export it to him in the UK," KBC quoted him.
5. Delilah Asiago
Delilah is a retired athlete who ran between 1990s and 2000s. During her time, she broke records at the Africa Games and World Champions, and won grand prizes worth millions.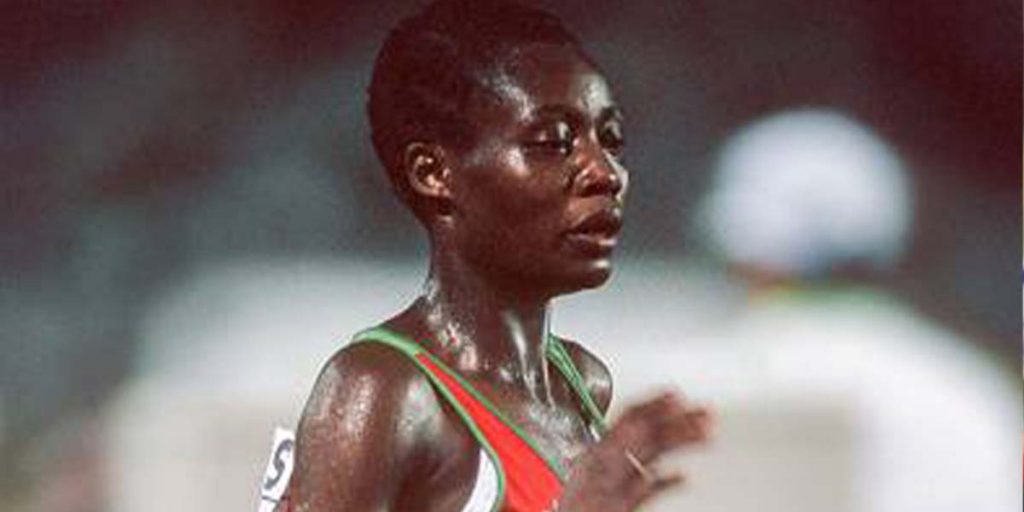 However, her problems began when she tested positive for doping in 1999.
"I was banned for two good years," she told Citizen TV.
She is now leading a unhappy life as she is picking tea in Cherangany, Trans Nzoia County.
READ ALSO: St. Claire Suguta Girls KCSE Results 2022: Mean Grade, KUCCPS Performance Analysis, KNEC Code, Ranking, Location
You are aware of the Kenyan tycoons that lost their multi-million properties due to collapsed businesses. Follow our daily articles and know new stories as they come every minute.
READ ALSO: