According to a circular released on Wednesday, April 27, form one reporting has been postponed to Wednesday 4, and not as stated before. The Basic Education Principal Secretary Dr. Julius Jwan notified the school heads and the National Parents Association after the CS Interior Dr. Fred Okengo Matiang'i declared May 3 a public holiday to mark Idd-ul-Fitr.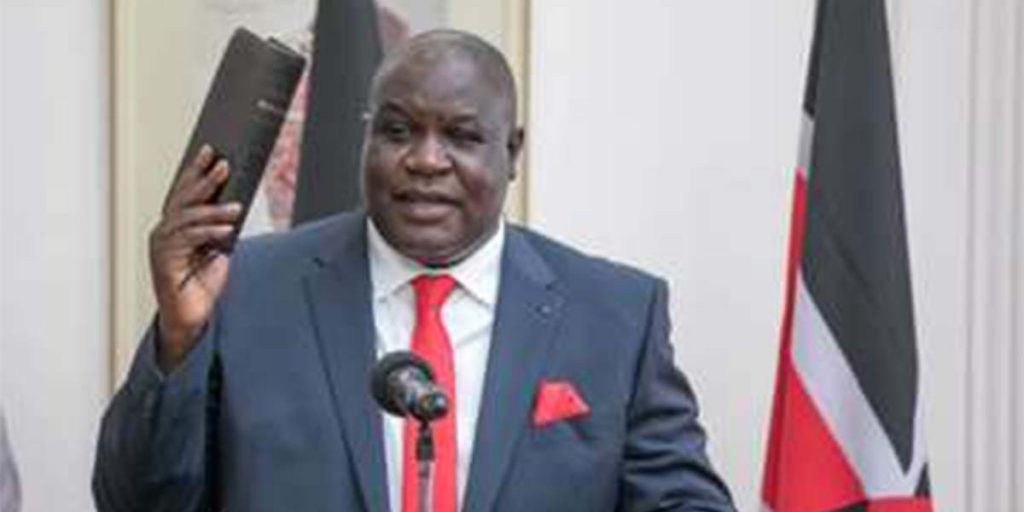 READ ALSO: IEBC vacancies 2022, How to apply
"The CS for Interior gazzetted May 3 as a public holiday, which is the date the Form One students were expected to report. Consequently, it has been decided that the reporting date will be Wednesday May 4. Please ensure that all schools are notified of the change," read part of the statement.
Form one reporting postponed
The Idd-ul-Fitr is a festival when Muslims break from their month-long fasting. After announcing Friday, April 29, a public holiday in the respect of the late Mwai Kibaki, Dr Matiang'I also announced Tuesday, May 3 a public holiday. During this day, the Muslims will break from their fasting during Ramadan. The holiday will follow the sighting of the moon.
"It is notified for the general information of the public that the Cabinet Secretary for Interior and Co-ordination of National Government in the exercise of the powers conferred by section 2 of the Public Holidays Act, declares that Tuesday, May 3, 2022, shall be a public holiday to mark Idd-ul-Fitr," read another part of the Gazette notice.
The announcement has got many parents in the last minute rush in purchasing reporting materials and other requirements. Most of them however have complained that they have been directed to purchase items from specific shops.
"We have been asked to only buy uniforms from specific shops which are selling them very expensively overburdening us even as we prepare to take our children back to school," one parent said.
While announcing the Form One placement on April 11, Education CS Prof George Magoha had warned all school heads against demanding unnecessary items from parents.
READ ALSO: School heads propose fee increase, say the cost of living is too high
You now know why form one reporting has been postponed. Follow our daily articles and know new stories as they come every moment.
READ ALSO: