Internet is almost becoming a necessity in our technology-driven era. As a result, the majority of corporates, freelancers, and homeowners can trade anything for a faster connection. Enlisted are the best internet service providers in Kenya.
READ ALSO: WiFi Providers in Nyanchwa, Kisii
A greater online presence is good for entertainment, online transactions, eLearning, and eCommerce. It is also advantageous for heavy internet users such as content creators, researchers, and remote workers.
7 Best internet service providers in Kenya.
Choosing between available ISPS is a challenging task considering it is a highly dynamic business.
Some of the factors worth considering include speed, reliability, portability, and pricing.
1. Zuku
Wananchi Group owned Zuku is by far the best ISP in Kenya when it comes to reliable upload and download speeds.
Its unlimited internet is highly accessible in homes and businesses nearby major towns. Monthly triple-play packages are as follows;
60 Mbps for 6,299
20 Mbps for 4,399
10 Mbps for 2,899
Here is a list of Zuku internet-only packages;
60 Mbps for 5,999
20 Mbps for 4,199
10 Mbps for 2,799
Triple play packages are costlier because they come with telephone and television subscription options.
Call Zuku customer care numbers 0205205205 or 0719028200 for help.
2. Safaricom Home Fibre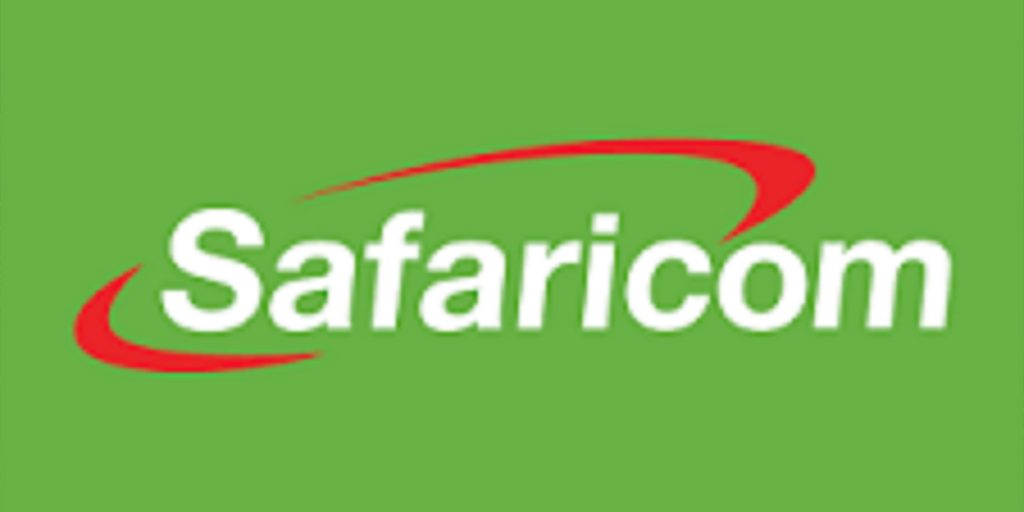 Almost all towns in Kenya are now covered with Safaricom home fibre.
The 4G powered network offers the following monthly subscription and rates;
Bronze – 8 Mbps at 2,999
Silver – 20 Mbps at 4,100
Gold – 40 Mbps at 6,299
Diamond – 100 Mbps at 12,499
Call customer care at 100, 200, or +254 722 002100 for instant connectivity.
3. Telkom Kenya
Telkom internet is great when it comes to affordability and accessibility. Heavy internet users can for broadband data or wireless connection.
All you need is a MiFi of a 4G LTE enabled device to start streaming.
5 GB at Ksh 250 daily
12 GB at Ksh 1,000 month
30 GB at Ksh 2,000 monthly
50 GB at Ksh 3,000 monthly
Unlimited internet at Ksh. 4,000
Unlimited Plus at Ksh. 5,500
Visit Telkom Plaza in Nairobi City or call 0202221000 for further directions.
4. Airtel Kenya
Users running on a tight budget often settle with Airtel packages because they are pocket friendlier.
40 GB at Ksh 2,000
70 GB at Ksh 3,000
100 GB at Ksh 4,000
All you need is a router of Ksh. 4,499 or 7,499 to start enjoying these appetizing gigabytes.
Visit Parkside Towers or call customer care at 0733100100 for further inquiries.
5. JTL Faiba
Telecommunications Limited is populous for its animated adverts and dependability.
30 Mbps at Ksh 5,250
50 Mbps at Ksh 10,500
75 Mbps at Ksh 15,750
125 Mbps at Ksh 21,000
JTL address is Jamii Towers and the phone number is 0747585100.
6. Poa Internet
The ISP is particularly excellent at street and home WiFi.
1GB at Ksh. 20
4Mbps at Ksh. 1,500
The unlimited package is available at an installation cost of Ksh. 3,500. Contact customer care at 0730862862.
7. Liquid Telecom
Corporates and large organizations prefer Liquid Telecom home because of these cutting edge packages;
5mbps at Ksh 2,499
10mbps at Ksh 3,499
25mbps at Ksh 5,199
50mbps at Ksh 6,839
100mbps at Ksh 11,999
To connect, call 0205000000 or 0709500500.
READ ALSO: 5 Kenyan tycoons who lost their multi-million properties after their businesses failed
While JTL Faiba is the best with portable WiFi, Liquid Telecom and Safaricom are good picks for home and business access points.
The list of internet service providers in Kenya is becoming longer but the seven are nationally outstanding.
READ ALSO: