COTU Secretary General Francis Atwoli is a long serving Kenyan unionist, apparently a force to reckon in Kenyan politics. The fame a fury of Francis Atwoli is often played out on the highly watched Jeff Koinange Live Show. Francis Atwoli biography shares further details on his intimate and professional life.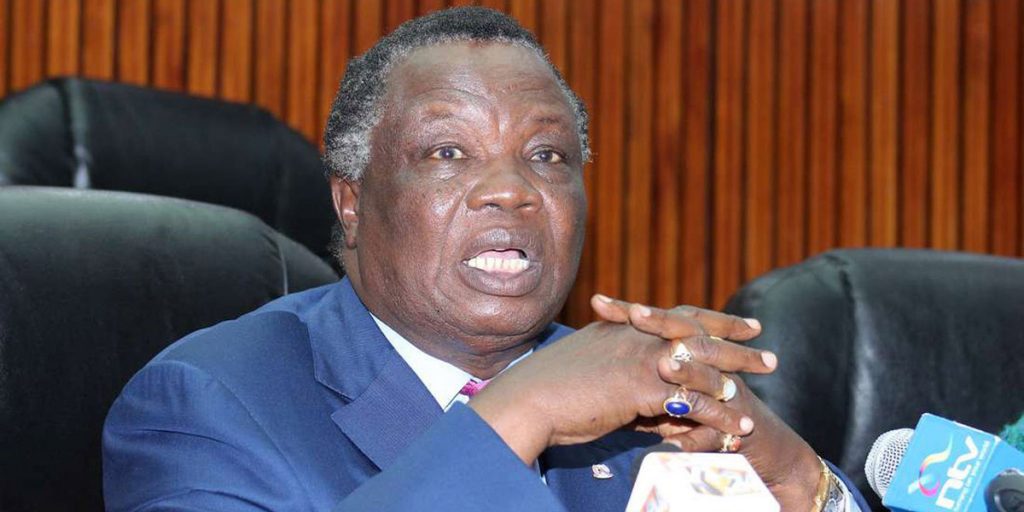 READ ALSO: Peter Ndegwa biography, age, wife, son, parents, home, tribe, career, salary, cars, and net worth
The uprising of Francis Atwoli came through his abrasiveness in defending the rights of workers. He has continually remained at the forefront in fighting for the oppressed civil workers. Even more so, coming up with reforms for a better work environment in the Republic of Kenya. See below for Francis Atwoli biography.
His profile facts
Real names: Francis Lumasayi Atwoli
Place of birth: Kakamega County
Date of birth: June 6, 1949
Gender: Male
Zodiac sign: Gemini
Ethnicity: Black
Nationality: Kenyan
Francis Atwoli father: Under review
Francis Atwoli mother: Under review
Siblings: Under review
Occupation: COTU Secretary General
Twitter account: @AtwoliDza
Facebook account: @francis.mbs _
COTU Secretary Francis Atwoli biography
Atwoli is particularly respected for speaking his mind at all times without fear or favour.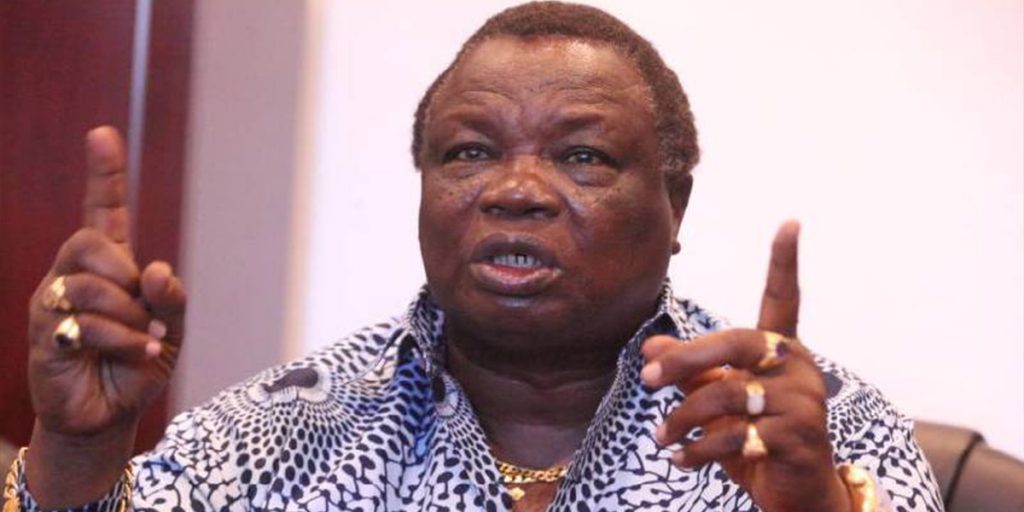 That is perhaps why Kenyans take his speeches seriously, knowing he is an influential man within the political clique. See below for Francis Atwoli parents, siblings and educational background.
Francis Atwoli age
How old is Francis Atwoli? Lumasayi Francis Atwoli is 72 years old as of 2021. He is nonetheless an enthusiastic and charming man for his elderly age. Born in 1949, the incumbent COTU-K official celebrates his birthdays on June 6th.
What is Francis Atwoli tribe and ethnicity?
The prominent Atwoli is of the Luhya Tribe from Webuye in the western parts of Kenya.
He is a Kenyan national who also collaborates with international bodies on matters global labour welfare.
Atwoli education history
COTU-K boss Francis Atwoli took his O-level education at the Nairobi based St Mary's School. He then joined Cavendish University in Uganda before proceeding to ILO College of International Labour Studies, Italy, on a scholarship.
Atwoli later enrolled at George Mini Labor Centre in Maryland within the Unites States of America. Besides, he is a graduate from COTU Institute of Education in Limuru, Kenya.
Career background
The professional career journey of Atwoli started in the 60s, but blossomed in the wake of the 21st century. Between 1967 and 1986, he served as a Senior Technician at Kenya Posts & Telecommunication Corporation.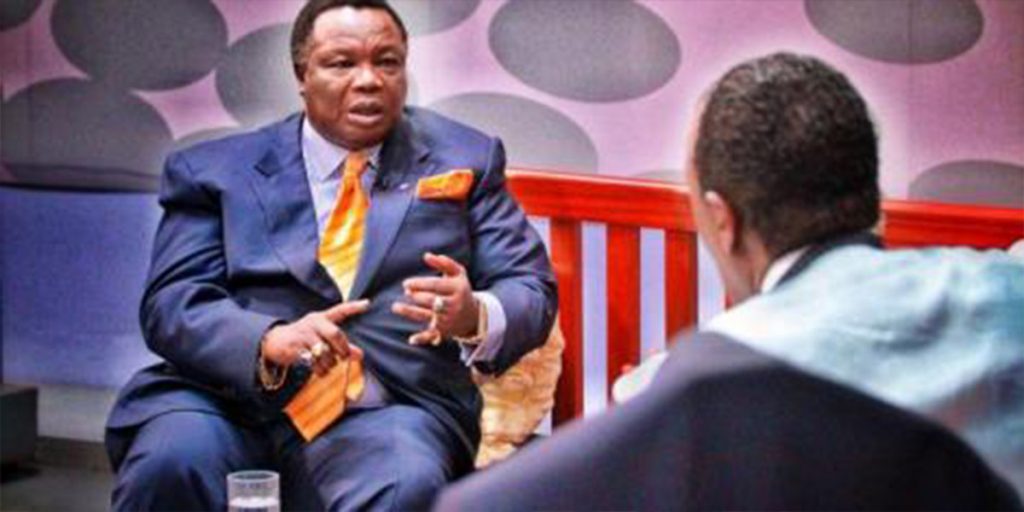 He also served in the Branch Secretary, Union of Posts and Telecommunication Employees between 1971 and 1986. Later, he served as Director of the Central Organization of Trade Unions for 8 years until 1994.
Atwoli then became the General Secretary of the Kenya Plantation & Agricultural Workers Union in 1994 and is still serving in the capacity.
Elsewhere, Francis Atwoli became secretary general within the Central Organization of Trade Unions in 2001 and has continually retained the seat.
Francis Atwoli family and siblings
The parents of Atwoli are not publicly mentioned, neither are his brothers and sisters named.
Even so, insider sources point that Francis Atwoli has seven low-key siblings
Francis Atwoli wives and marriages
The outspoken Atwoli is a husband to three wives among them Roselinder Simiyu, Jenifer Khainza Atwoli, and the Mary Kilobi of KTN.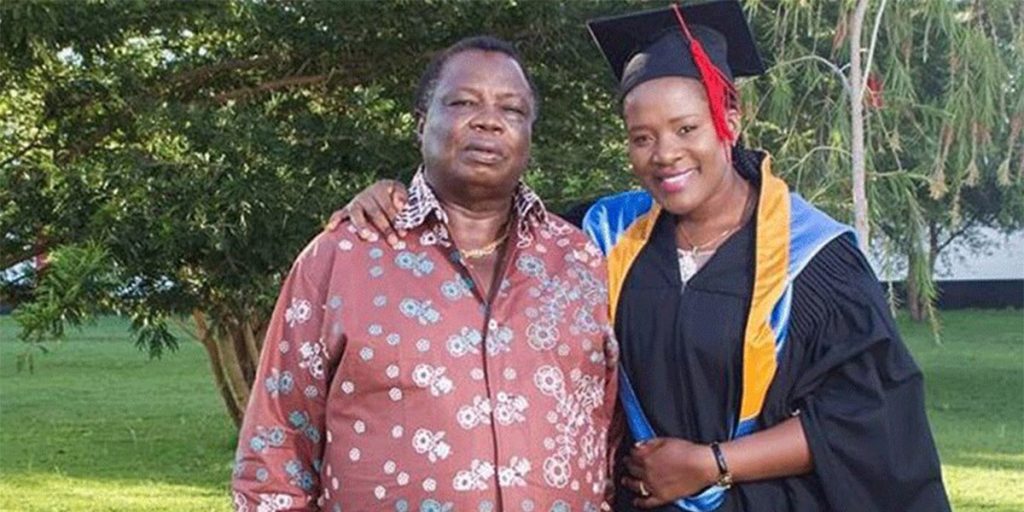 On top of that, Francis Atwoli is a responsible father of 17 children, some of whom are now independent adults.
Francis Atwoli first wife, Roselinder Simiyu Atwoli
Roselinder is famous for campaigning to become a parliamentarian for Webuye West constituency. However, distancing herself from Atwoli during her 2017 general elections quest raised endless questions regarding their relationship.
Francis Atwoli children
COTU Francis Atwoli sons include Lukoya Atwoli, a professional psychiatrist and senior don at Moi University.
The two popular daughters of Francis Atwoli are Rachael Nasumbu Atwoli and Malaika Atwoli.
Notably, Rachel is a commercial flight personnel with qualifications from the South African aviation school.
Francis Atwoli wealth and properties
The first class Kenyan citizen Francis Atwoli is a wealthy man with several properties under his name.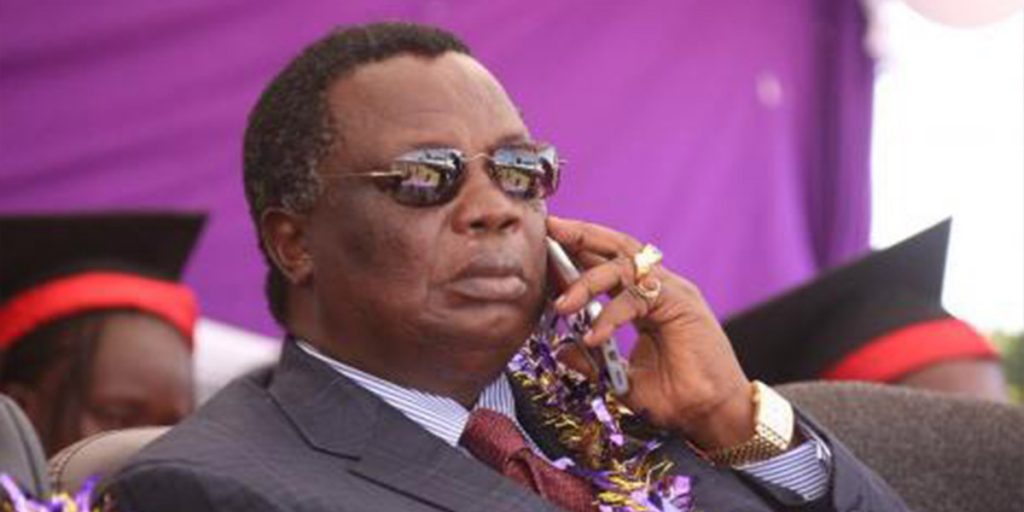 Francis Atwoli homes and properties
A portion of his stinking wealth include stately mansions in major towns such as Nairobi, Nakuru, and Kajiado.
A costly house in his Kakamega home village adds to the long list of his multi-million possessions.
Speculations have it that Atwoli owns several helicopters, and a helipad on his posh Kajiado home.
Francis Atwoli cars
The unchallenged COTU secretary general reportedly owns a Mercedes Benz s300 model, which retails between Ksh. 20 million and 30 million. In addition is a fleet of costly for his daily businesses and transportation needs.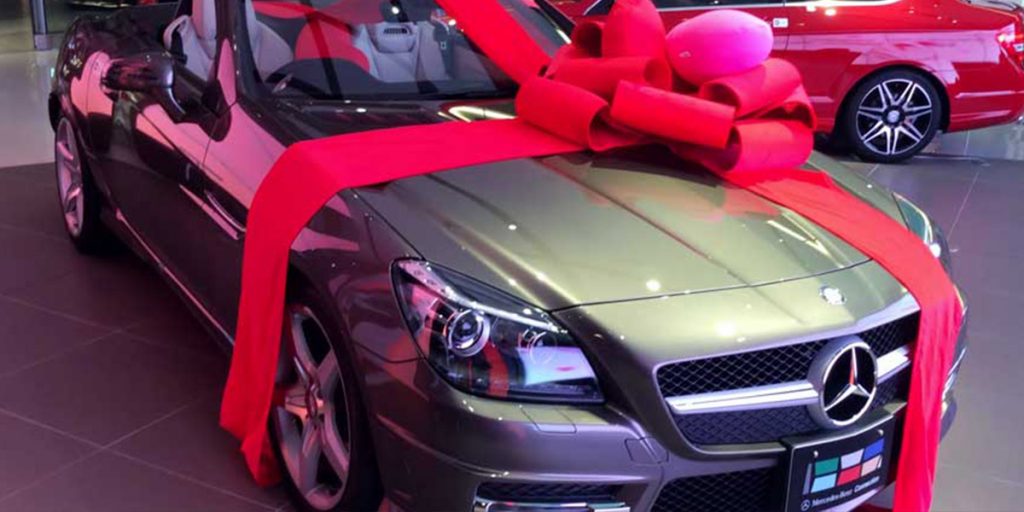 Francis Atwoli salary
Atwoli who earned a meagre Ksh. 140 in the 60s now takes home about Ksh. 2 million for his monthly salary. The amount excludes core allowances and mainstream income from businesses and other investments.
Francis Atwoli net worth
Atwoli is allegedly a billionaire despite the fact that he has not yet declared his immense wealth. Pointers of his high net worth value include a case in which he lent Chirongo to a tune of Ksh. 100 million.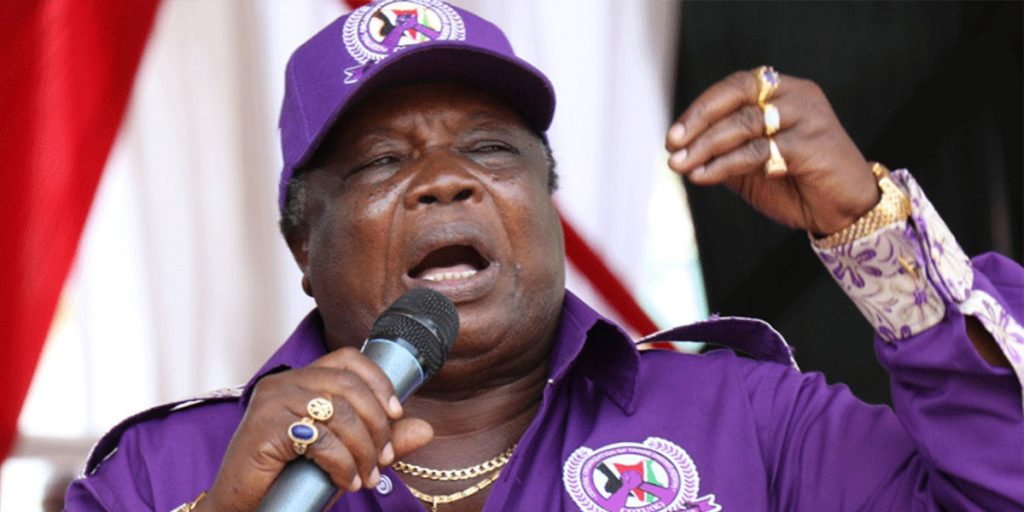 The allegedly defaulted loan was said to attract an interest of Ksh. 10 million within 50 days. All said, his net worth is about 1 billion as of 2021.
READ ALSO: Evans Kidero cars, houses, and net worth
COTU Secretary General Francis Atwoli biography informs us of a man who has gone an extra mile to protect Kenyan workers against harsh employer-policies. It also emphasizes his success as a family man and civil servant in the Republic of Kenya.
READ ALSO: