Peter Ndegwa is a business executive now Chief Executive Officer at Safaricom PLC. The jovial Ndegwa succeeded the late Bob Collymore to become the first Kenyan CEO at the company. Peter Ndegwa biography shares a blue print of his widely admired rank, net worth, age, and personal life.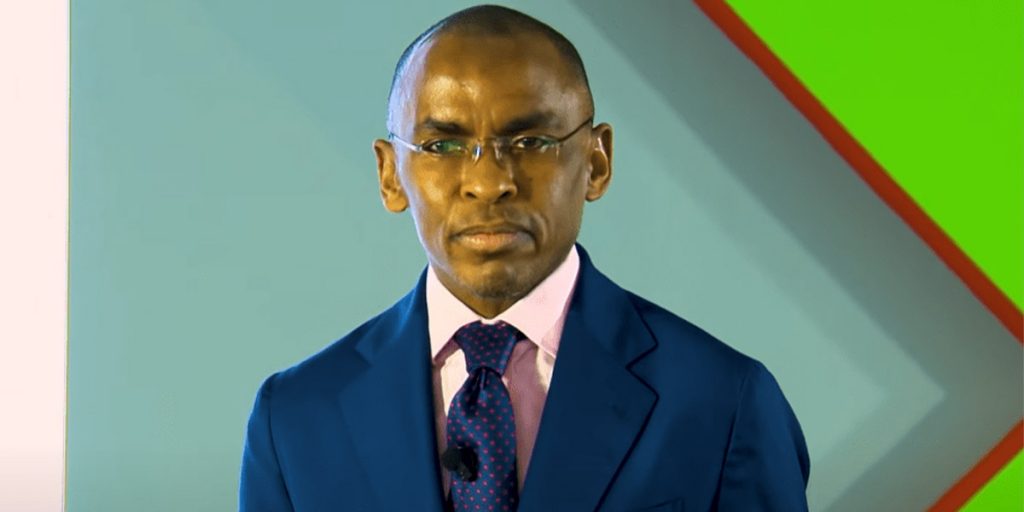 READ ALSO: Jimmy Wanjigi cars, houses, and net worth
Safaricom remains the largest telecommunications company in Kenya, a couple of years after the death of Bob Collymore. Ndegwa has consistently displayed a wealth of experience and knowledge in running the mega company. For this reason, Kenyans are curious to find out juicy facts about him.
Peter Ndegwa profile facts
Peter Ndegwa Real name: Peter Waititu Ndegwa
Place of birth: Eastleigh Nairobi, Kenya
Date of birth: 1969
Gender: Male
Zodiac sign: Under review
Ethnicity: Black
Nationality: Kenyan
Peter Ndewa father: Under review
Peter Ndewa mother: Under review
Siblings: Under review
Occupation: Safaricom PLC CEO
Twitter account: @PeterNdegwa_
Facebook account: @PeterNdegwa_
Safaricom CEO Peter Ndegwa biography
Peter Waititu Ndegwa is a highly determined professional with a legacy of innovating success in executive positions.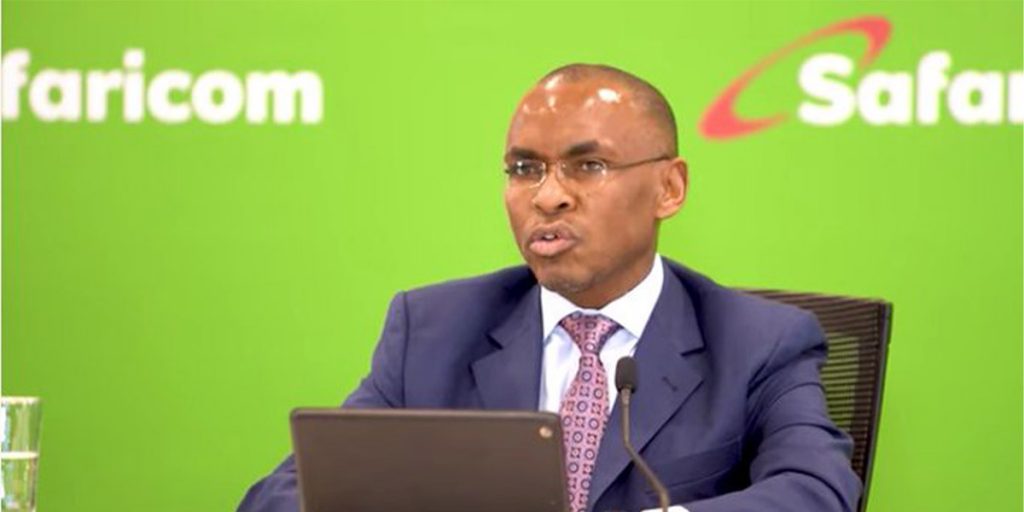 The fact that Ndegwa was born and raised in Kenya makes him the most suitable boss in charge of serving millions of Kenyans through Safaricom.
Peter Ndegwa age
How old is Peter Ndegwa? Safaricom CEO Peter Ndegwa was born in 1969 and is therefore 52 years as of 2021. The celebrated chief executive officer has not yet shared on the day he cuts the cake for his birthday.
What is Peter Ndegwa tribe and nationality?
Peter Ndegwa is of the Kikuyu tribe with ancestry in Nyandarua County. The executive officer is a Kenyan national who has also lived in London, UK.
Waititu Peter Ndegwa family background
A story by the Daily Nation reveals that Peter Ndegwa parents stay at Mumbi Village in Ol Kalou constituency, Nyandarua County. The video displays a muddy village from where Peter Ndegwa would rise to study abroad and work in respected companies across the world.
Peter Ndegwa wife and children
Ndegwa is a family man. He married Jemimah Ndegwa some years back and the two have a child together.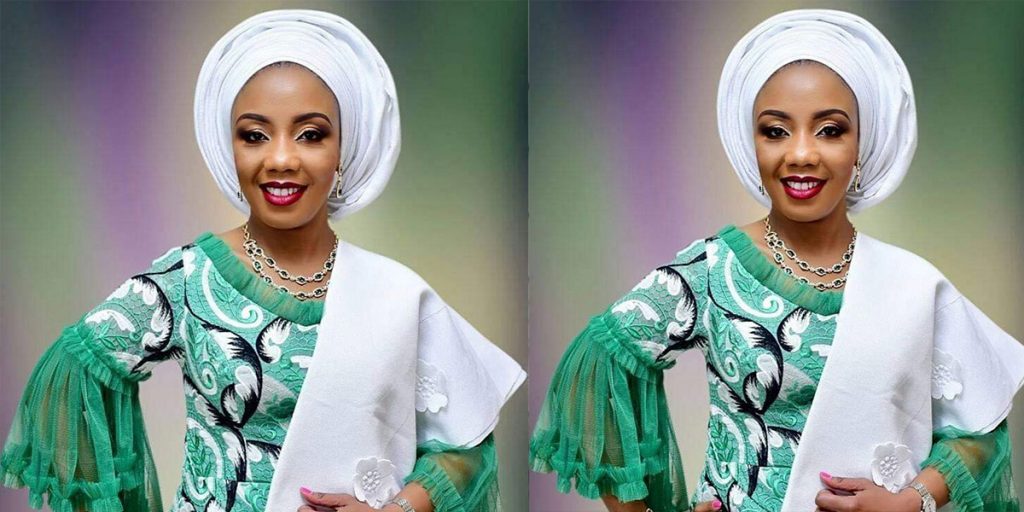 Peter Ndegwa son, Ryan Ndegwa is about 12 years now. Interestingly, he first moved to Kenya recently following the appointment of his father as CEO at Safaricom PLC.
Education history and CV
Peter Ndegwa studied at Starehe Boys High School before joining the University of Nairobi for a degree in Economics. He later proceeded to the prestigious London Business School for an MBA. Besides, he is a Certified Public Accountants and a full-fledged member of ICPAK.
His career profile
Ndegwa started his career immediately after clearing his Masters of Business Administration studies in UK. He first worked as a project manager and corporate advisor with American and European baking firms. In addition, Ndegwa took lucrative roles within insurance firms.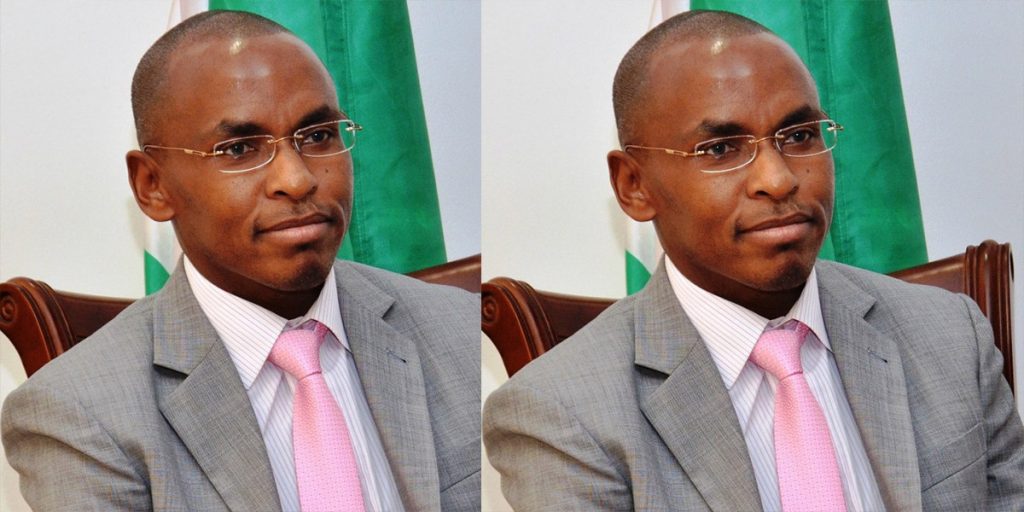 In 1996, Ndegwa rose to the rank of a consultant at PwC. He then received the opportunity through a talent development program and remained at PwC global consulting firm for 11 years. He worked in the capacity for three years before receiving a promotion into accountancy practice.
Returning to Kenya in 2002 opened more career opportunities in the areas of valuation, leadership, financial planning, and management. He joined the Nairobi based Diageo subsidiary, EABL, in 2004.
Insider sources have confirmed that Ndegwa is the innovative mind behind the senator Keg beer brand.
In 2011, Ndegwa earned yet another appointment as CEO of Guinness Ghana plc. He served until 2015 then transferred to Guinness Nigeria plc.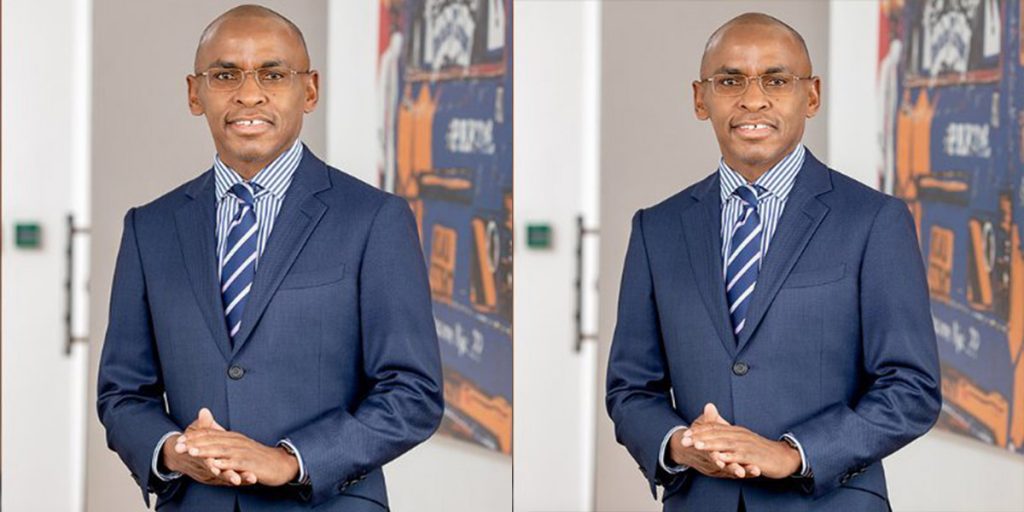 Before joining Safaricom PLC, Ndegwa was an MD at Diageo Continental Europe. The former role raised his status as an international executive of 50 countries. Eloquence in speech and simplicity in strategies are some of his unrivaled managerial strengths.
Away from becoming the first African Chief Executive within Diageo Group, Ndegwa is now the first Kenyan to head Safaricom PLC.
Peter Ndegwa home and cars
Ndegwa prefers to stay away from the limelight; therefore, not much information about his stately home and fancy cars is available.
The Multi-millionaire boss is not your ordinary Kenyan boss owing to his luxurious lifestyle and firms grip on professionalism.
Peter Ndegwa salary and net worth
Ndegwa is entitled to a good paycheck, which qualifies him in the list of 10 highest paid CEOs in Kenya. His salary is at Ksh. 9 million excluding bonuses, dividends, and other benefits accrued to high-ranking officials with the company. However, information about Peter Ndegwa net worth is still under review.
About Peter Ndegwa Safaricom CEO
Peter has confessed drawing inspiration from the accomplished, but now deceased Dr Geoffrey Griffin.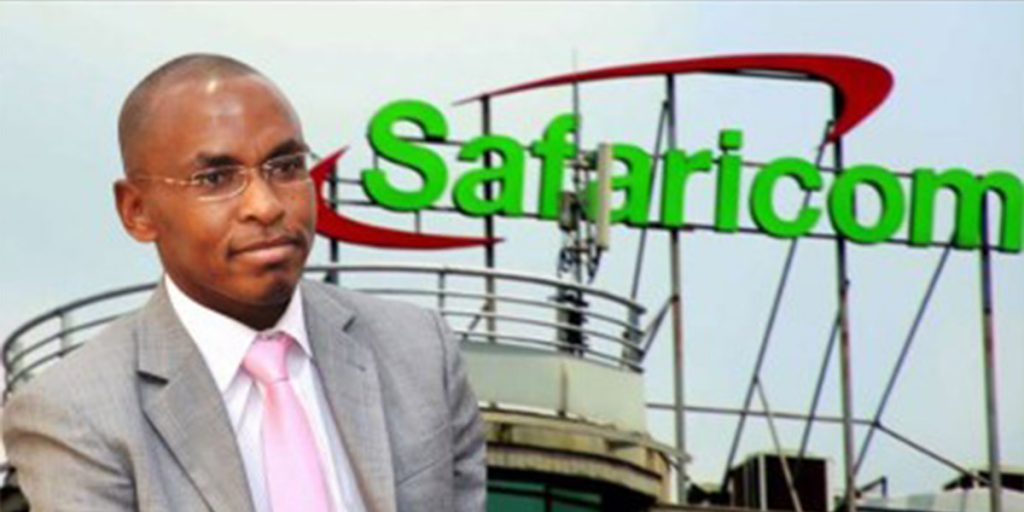 His role model Griffin is founder of Starehe Boys Centre. On top of that, Ndegwa received moral drive from his hard working parents.
READ ALSO: Maina Kageni cars, houses, salary, and net worth
Peter Ndegwa biography tells us what a successful man he has become after travelling and working as an executive in different parts of the world. Most importantly, his reputation at Safaricom is already above average with a steady upward trend.
Follow us daily and know interesting stories including Peter Ndegwa cars, wealth and siblings.
READ ALSO: