Jemutai is one of the most celebrated female comedians in Kenya. She first joined Churchill Show on October 22, 2015, and has risen to fame since then. Besides, she is also an emcee, a brand ambassador, and a social media influencer with a massive following. See below for Jemutai biography.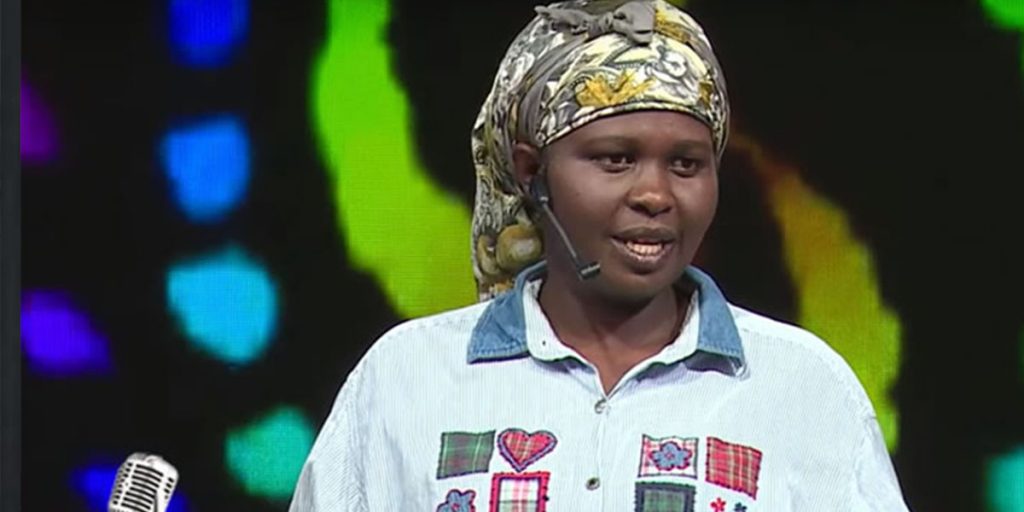 READ ALSO: Professor Hamo biography, age, family, education, wife, child, career, house, cars, and net worth
The Kenyan comedian has a unique way of dressing; rural wear, handkerchief and socks, which make her look more of a villager. Moreover, she never leaves stage without cracking peoples' ribs.
What does Jemutai mean?
Jemutai is a Kalenjin name meaning a girl born almost dawn. Know more about Jemutai biography, age, family, education, career, husband, baby daddy, children, scandal, salary, and net worth below.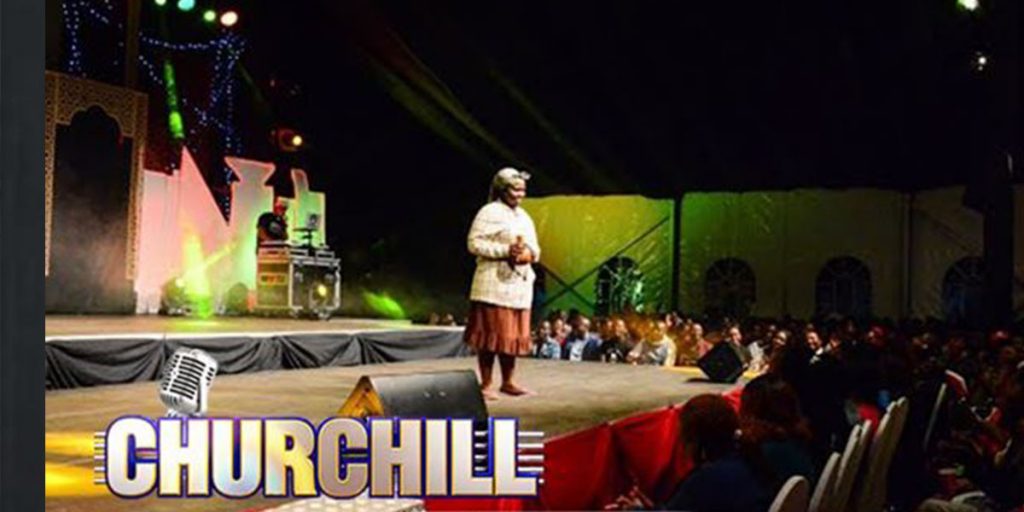 Her profile
 Jemutai real name:                           Stella Bunei Koitie
Place of birth: Elgeyo, Marakwet
Nationality:                                         Kenyan
Jemutai Tribe: Kalenjin
Siblings: 1
Jemutai baby daddy:                        Prof Hamo
Children: 2
Religion: Christian
Occupation:                                       Comedian
Facebook account:                            Jemutai Comedian
Instagram account:                           @iamjemutai
Jemutai biography
The Kenyan comedian was born as Stella Bunei Koitie, in Elgeyo, Marakwet. Her single mother raised her and her elder brother in Elgeyo, before they shifted to Embakasi, Nairobi.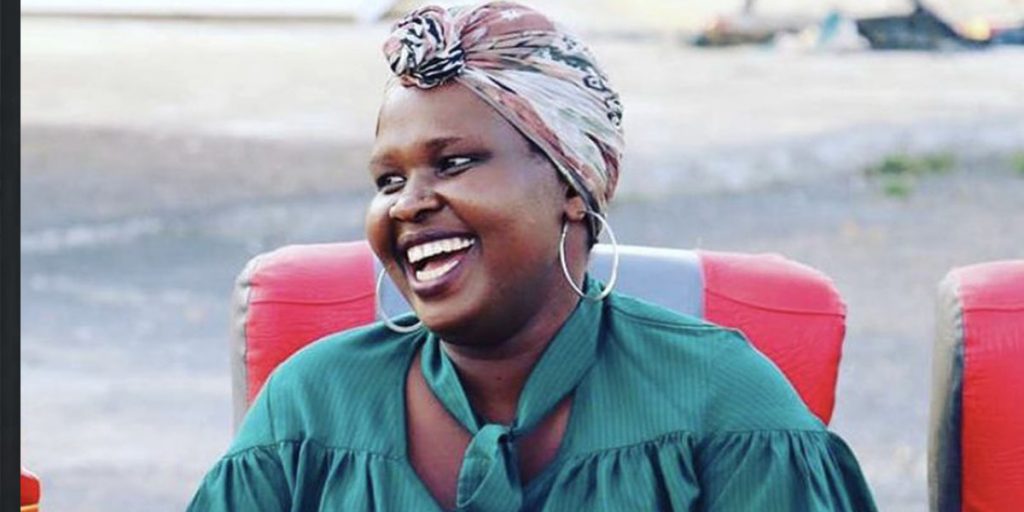 Jemutai age
Stella is among the celebrities who prefer keeping their age from the public. She has never shared on when she was born, not even her birthday. We will keep you updated immediately we get the information.
Jemutai family
The female comedian was born in a family of two with her being the lastborn. Her single mother struggled to raise them, as she did not have a good paying job. Later, the family moved to Nairobi after which Jemutai's mother secured herself a job at Kenyatta Market as a saloonist.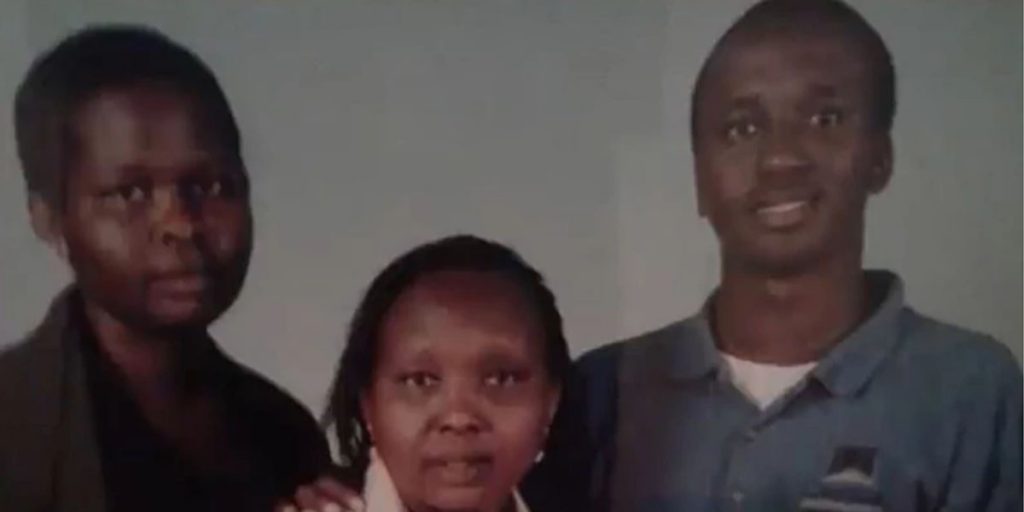 Her education history
After sitting for her K.C.P.E exams, she joined high school for her secondary education. She then enrolled at Jomo Kenyatta University of Agriculture and Technology, and pursued an IT course.
Her career
Despite pursuing IT in the university, Jemu's passion was in comedy. It is for this reason that she started attending comedy auditions after her graduation. Unfortunately, things never worked as she taught, for she attended several auditions without success.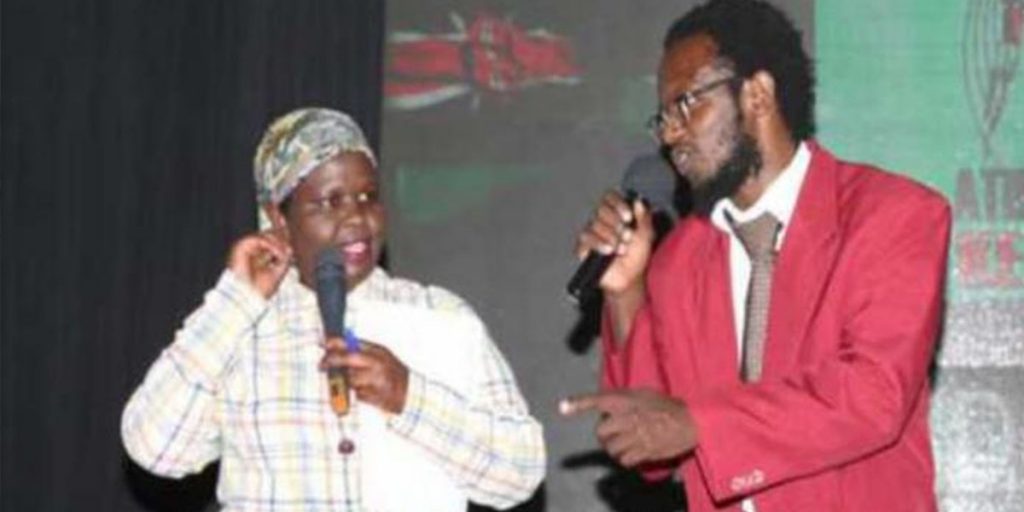 After 10 months of trial, Jemutai taught of attending the last audition before she could lose hope. Luckily, the determined Jemu found her way to Churchill Show on October 20, 2015. She then did her first show on October 22, 2015. Since then, Jemutai has risen to fame, and is now among the best comedians in Kenya.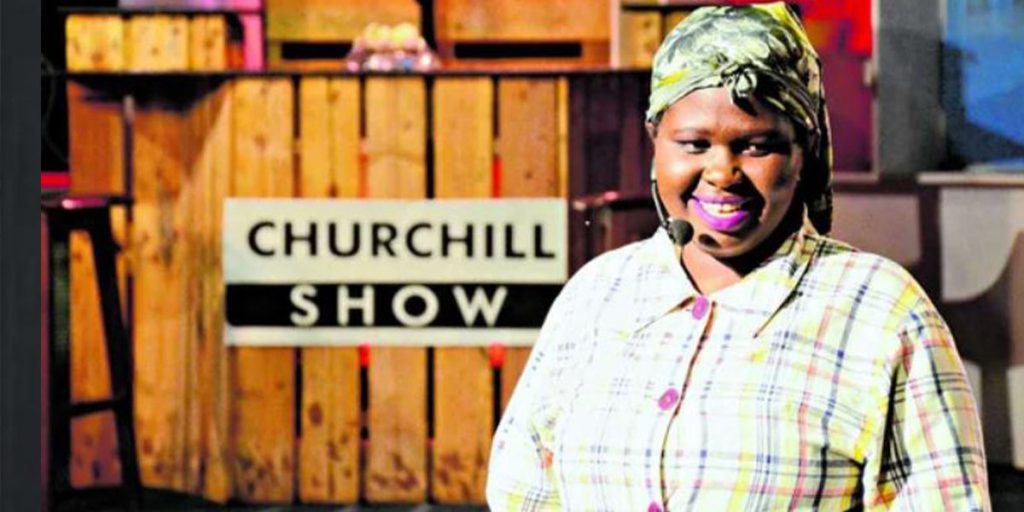 Jemutai husband
During one of the interviews, the female comedian stated that she is married to someone who is not in the limelight. She went ahead to clear the accusations that were made about her dating with Prof Hamo, the fellow comedian. Jemutai stated that some statements are not healthy as they may break families.
Jemutai children
The standup comedian is a proud mother of two. Her firstborn is a boy aged 4, while her second born is a girl aged 1 as of 2021. Who then is the father to Jemutai's children?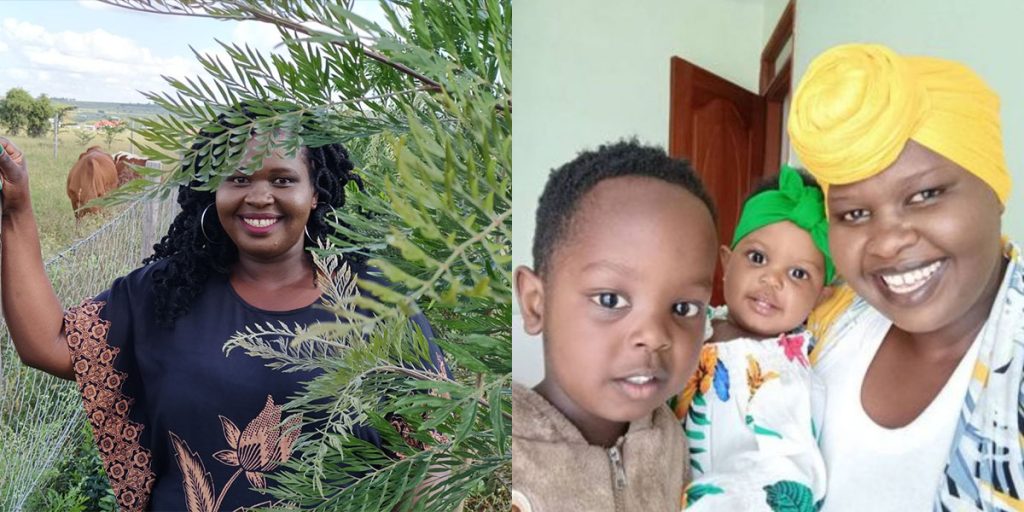 Jemutai Prof Hamo scandal
On May 2, 2021, Jemutai surprised many on her social media pages after she disclosed the father of her two children. The bitter comedian unlocked the long time secret and said that Prof Hamo is the father of her kids. Surprising, right? She wrote that Hamo had neglected her kids for the past six months without sending money for their upkeep.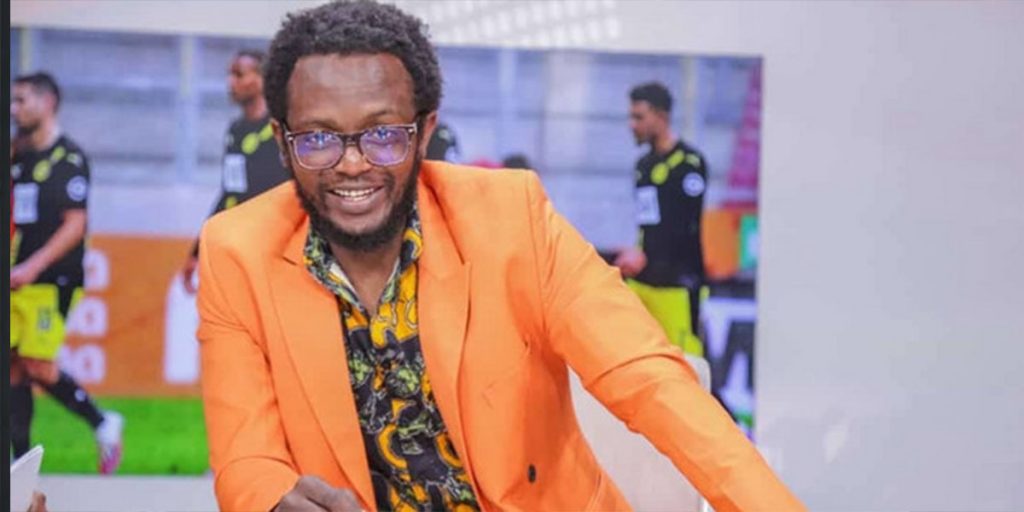 Jemutai's message received a reaction from Hamo, who said that he has never and will never miss to provide for his children. He also mentioned that his wife is aware of Jemutai's kids and has been sending Jemu the money for upkeep. It is after this that Jemu wrote that Prof Hamo's wife, Mama Melissa, has sent her Ksh. 9,000 only ever since.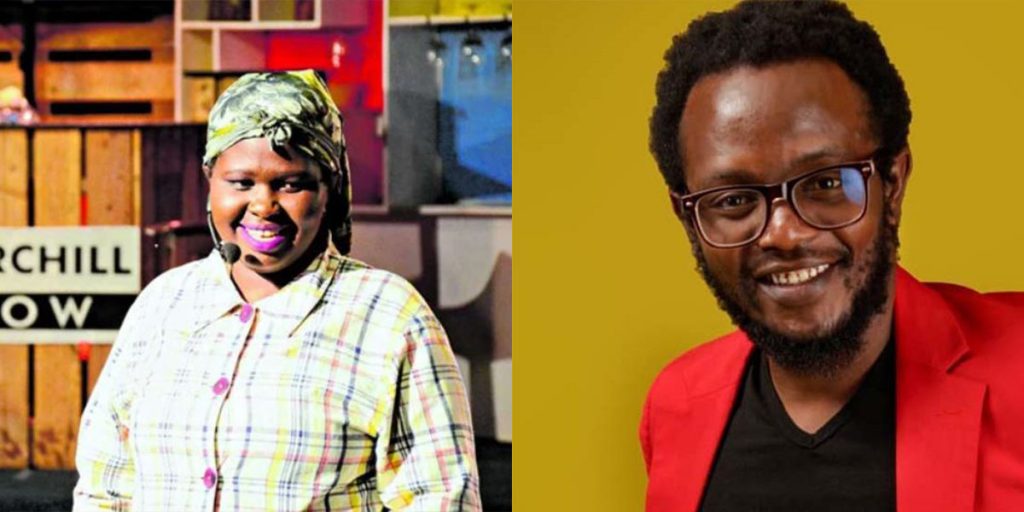 The comedienne also stated that Hamo has visited her kids four times since last year October. Jemu who claimed that she is in good terms with Mama Melissa, also disclosed that Hamo has not paid her rent for six months now. She finished by asking Hamo to be a good father instead of being a deadbeat father.
Left with no option, Jemutai said that she wants to sell her Facebook account that has more than 850k followers, so she can feed her kids as well open up a business. The post received many messages discouraging her not to sell the account. However, Daniel Ndambuki, their employer, famously known as Churchill, has assured the public that the two have agreed to solve their issues.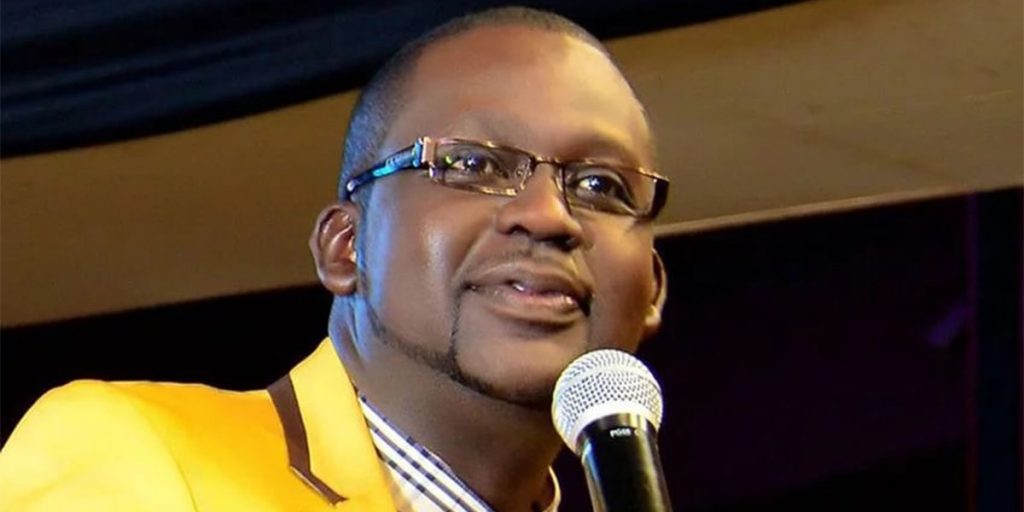 Jemutai salary
Churchill comedians are said to be paid well. However, they have never disclosed on how much they get every month. We will keep you updated immediately we get the information.
Jemutai net worth
Apart from comedy, Jemutai has also won endorsement and advertisements deals with big companies that have paid her well. Besides, her daughter, Chebaibai, is a brand ambassador, Breejoz Baby Shop. However, the female comedian's net worth is still under review.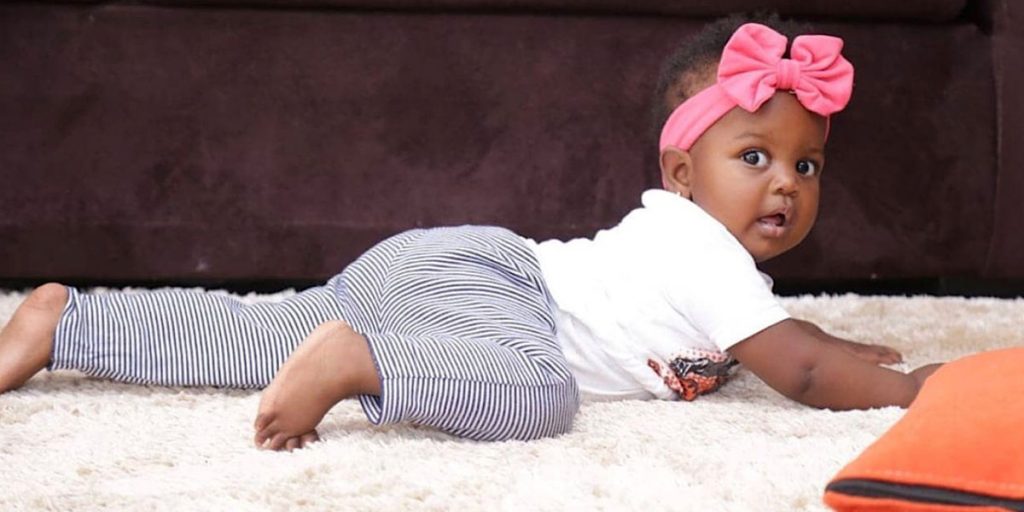 READ ALSO: 10 surprising facts about Mammito you did not know
You are now aware of Jemutai biography. Follow our daily articles and know new stories as they come.
READ ALSO: