Have you been wondering how to open a KCB mobiGrow account? If yes, then do not worry because KCB bank has brought their services to your doorstep.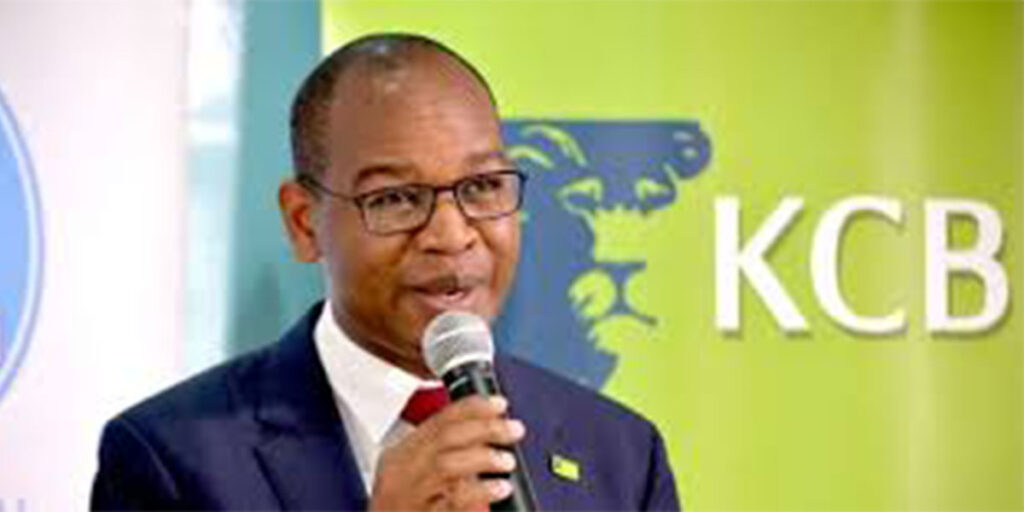 READ ALSO: High Covid-19 cases still a threat in Kenya
MobiGrow is one of KCB's best products that aim at improving agriculture's value-chain among small-scale farmers in Kenya. The bank launched this convenient service to improve the lives of farmers, especially women and youths.
KCB mobiGrow account 2020
Farmers can now save their money with the KCB mobiGrow account using their mobile phones. The bank has also made it easier for farmers to borrow loans with this account. The loans targets to empower farmers in their agricultural activities and daily lives.
How do I open a mobiGrow account?
Opening a KCB mobiGrow account is free, fast, and straightforward. Below is the procedure;
Dial *225# on your phone
Select option 1, "Open mobiGrow account"
Accept the given terms and conditions
Enter your ID number
Enter any secret pin of your choice
Re-enter your chosen pin above and continue opening the mobiGrow account
Deposit a minimum amount of 10/= to activate your account
After depositing, wait for your mobiGrow account number in your phone's message inbox.
How to get a mobiGrow loan
Getting a loan requires one to save with mobiGrow. The more you save your money with KCB mobiGrow, the more eligible you become for bigger loans. Customers are now encouraged to save their money with mobiGrow to enable them qualify for higher loans.
How do I qualify for a KCB mobi loan
For you to be eligible for a mobi loan you need to;
Activate your KCB account and sign up for KCB mobile banking
Have an active mobi account for 6 months with at least four deposits during the period
Ensure the account is active and not overdrawn at any point
MobiGrow loan limit
Have you been wondering about how much you can borrow from mobi? KCB mobi offers loans of a minimum amount of Ksh. 1,001 to a maximum amount of Ksh. 300,000. Remember that every time you take a loan, you earn yourself Simba points, which can be redeemed for great rewards.
READ ALSO: High Covid-19 cases still a threat in Kenya
Steps of applying for mobiGrow loan
Follow these simple steps to apply for a KCB mobiGrow loan.
Dial *225# on your phone then enter your secret mobiGrow pin
Select loan and choose request loan
Enter the amount you want to borrow
Choose the period you prefer to repay starting from 1 month
Receive funds into your mobiGrow account.
Withdrawal money from mobiGrow account
Does how to withdraw money from your KCB mobiGrow account worry you? Here are simple directions for you;
Dial *225# on your phone
Enter your mobiGrow pin
Now select withdrawal at KCB Mtaani
Then follow the given prompts to make a withdrawal
How to repay KCB mobiGrow loan
Paying your mobiGrow loan is now easier. Follow the guide below;
Dial *225# from your phone
Enter your secret mobiGrow pin
Select loan
Chose pay loan
Select pay from mobiGrow account
Enter the amount you want to pay
NOTE: To make a payment from a different account, first transfer the money to your mobiGrow account.
Mobi interest rates and fees
If you have been looking for moneylenders with low-interest rates, then mobi loan is here for you. Mobi offers loans of up to Ksh. 300,000 with a low-interest rate of 4.08% per month.
MobiGrow loan app
Getting a loan via mobi loan app is now easier. All you need to do is;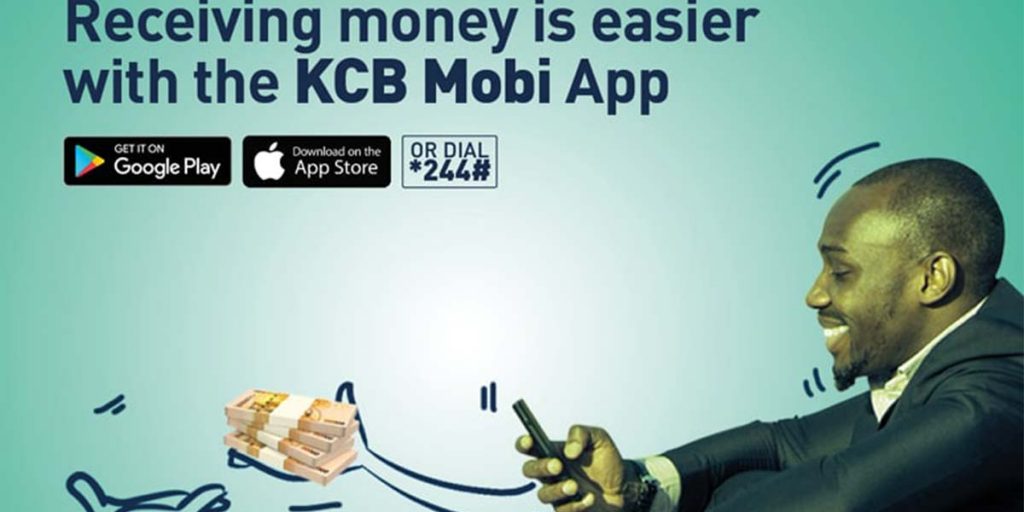 Go to Google play store
Download myMobi loans app
Install the app
Register with your correct details to open a mobi account
Deposit Ksh. 10 to activate your account
Start saving with moboGrow and qualify for bigger loans
READ ALSO: No schools reopening in Kenya in 2020! CS Magoha
KCB mobiGrow encourages small-scale farmers to apply for loans to improve their livelihoods. Women and youths may also open accounts with mobiGrow, save their money, and qualify for loans to better their lives as well. Share your story and lets know about your experience opening the mobiGrow account.
READ ALSO: