The Savings and Credit Cooperative Organizations also called Saccos are preferable among investors and entrepreneurs. Unfortunately, most people join Saccos in a rush without making proper financial decisions. While Saccos provide financial security, they may end up with a negative experience if not managed well. Let us consider the best Saccos in Kenya that guarantee your financial freedom.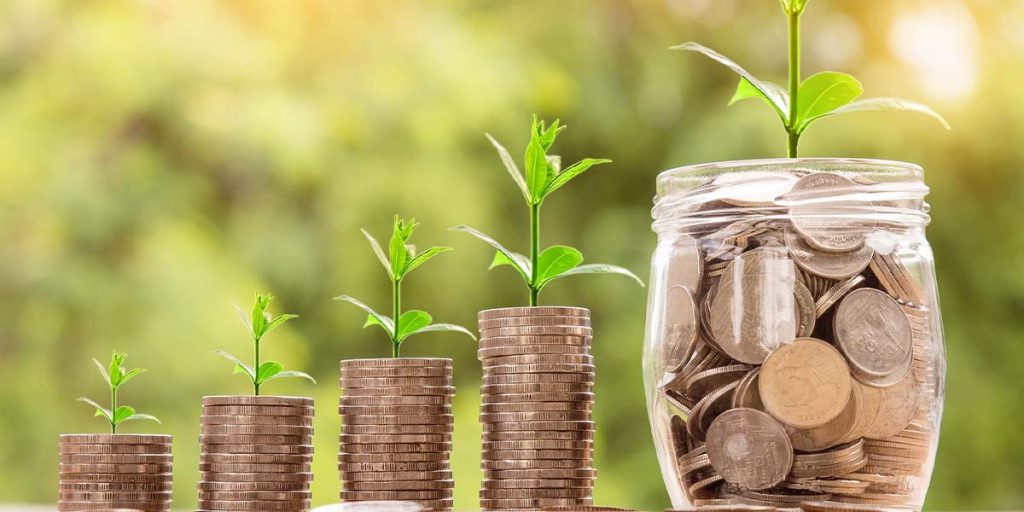 READ ALSO: Activate KCB mobile banking and enjoy its services now
Saccos aim at providing good financial saving plans such as shares and treasury bills and bonds. Shares represent a unit of ownership whereby every member partly owns the Sacco. Moreover, saving with a Sacco will allow you to enjoy other benefits such as dividends.
10 best Saccos in Kenya you should know
There are many Saccos in Kenya that aim at meeting their customers' needs. Know some of the top Saccos now.
1. Mwalimu National Sacco
Registered under the Co-operative Societies Act in 1974, Mwalimu Sacco is among the best Saccos in Kenya. It is the largest African Sacco meant to serve teachers in the country.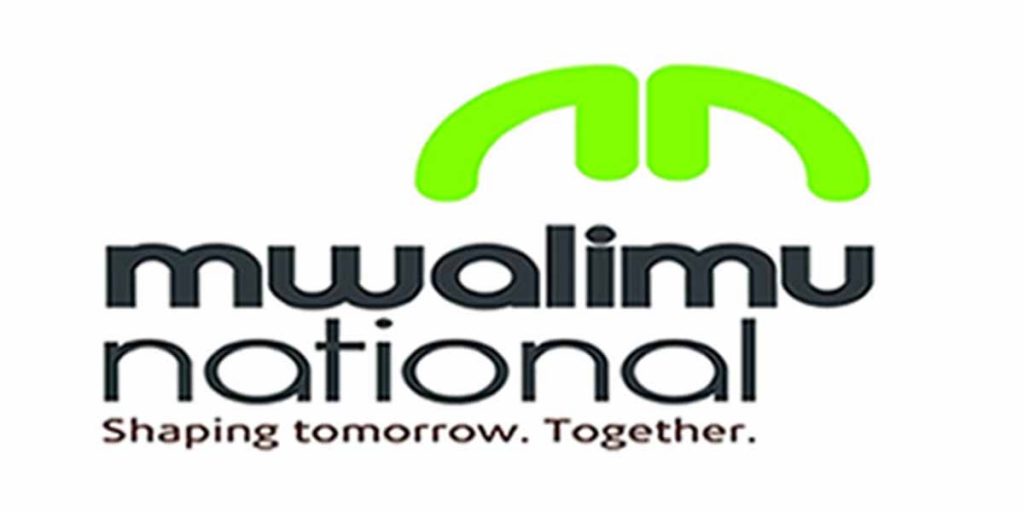 The Sacco's outstanding products and services such as welfare services, business loans, Front Office Services Activities (FOSA) and Bank Office Services Activities (BOSA) now satisfy teachers' needs.
Mwalimu National Sacco's membership is for teachers, employees of the Sacco and those of the Teachers Service Commission (TSC) only.
2. Unaitas Sacco
Initially known as Muramati Sacco, Unaitas is a deposit-taking Sacco registered under Sacco societies act in 2012 to develop small investors. It allows its customers to save money and take loans to better their lives.
The Sacco offers loans three times one's savings with a low-interest rate every month. Its loan products include biashara loan, project loan, development loan, inuka loan and maono advance loan.
3. Stima Sacco
Being one of the best Saccos in Kenya, Stima is a deposit-taking Sacco established in 1974. It has six branches; Mombasa, Nairobi, Nakuru, Kisumu, Olkaria and Eldoret.
Stima Sacco offers savings and loan products such as biashara loan, development loan, and mortgages to satisfy the customers' various needs. Besides, the Sacco is open for any person to join.
4. Kenya Police Sacco
The Sacco was established in 1972 by the Kenya police staff to provide its members with savings and loans products. It majorly aimed at serving those in the security forces and the retired officers.
Interestingly, the Sacco is now serving employees of the civil service, employees from corporate entities and those from the business community.
5. Hazina Sacco
Established in 1971, Hazina is a deposit-taking Sacco with more than 15,000 active members. A member can save with the Sacco and qualify for loans three times their savings.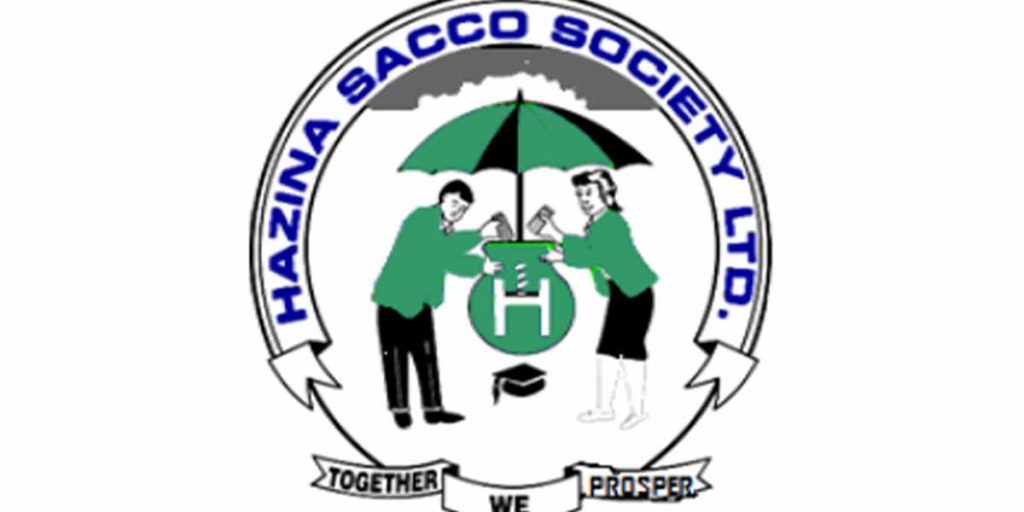 The Sacco focuses on county governments, government ministries, organized youth and women group, private sector and parastatals for its membership.
6. Harambee Sacco
As its name suggests, this Sacco aims at putting resources together for the common benefit of its members. It offers a range of savings and loans products to members to enable them to develop their lives.
The Sacco draws its membership from Kenya Defense, county government, national government, National Police Service, government parastatals, National Youth Service and constitutional bodies. Besides, it is open to the members of the private sector.
7. Kenya Bankers Sacco
Just as its name suggests, Kenya Bankers is a Sacco that focuses on serving employees in the banking industry. It provides impressive savings and loans products to its members, thus developing their lives.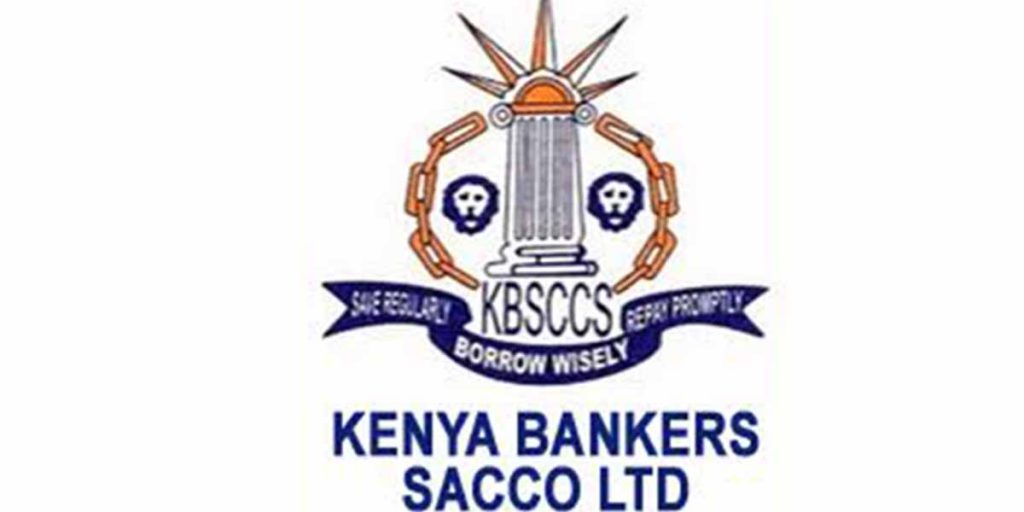 Kenya Bankers Sacco focuses its membership from financial and micro-financial institutions, banks, building societies and other institutions.
8. United Nations Sacco
The United Nations is among the best Saccos in Kenya. It started in 1975 and has been growing since then. The Sacco offers amazing savings and loans products to its members.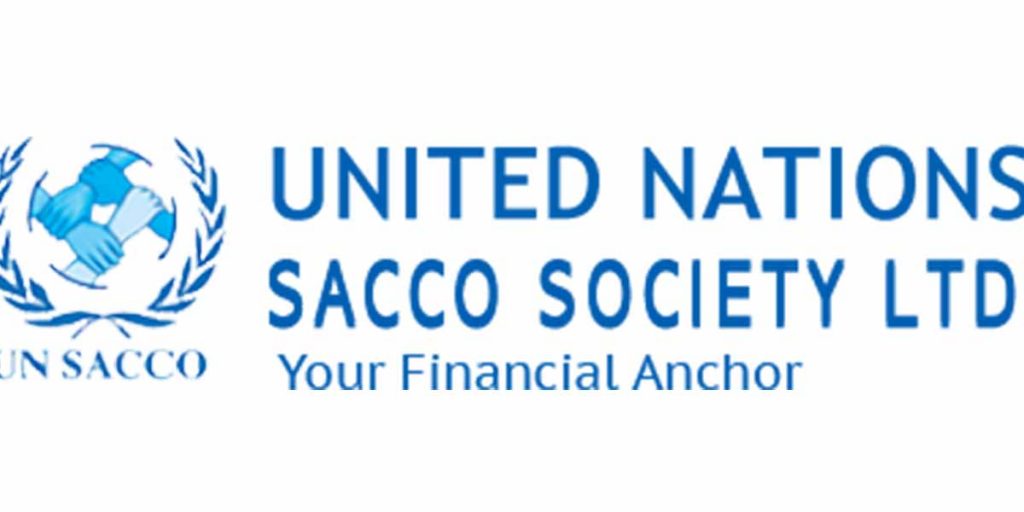 To qualify as a member, you will have to fill an application form and pay the registration fee. Besides, you will have to raise a capital totaling to 50,000 shillings and save a monthly contribution not less than 2,300 shillings.
9. Mhasibu Sacco
Founded in 1986 by the Institute of Certified Public Accountants of Kenya, Mhasibu is a Sacco with many registered members. Do you know that Mhasibu means Accountant? As its names suggest, it draws membership from accountancy training institutions and other related sectors.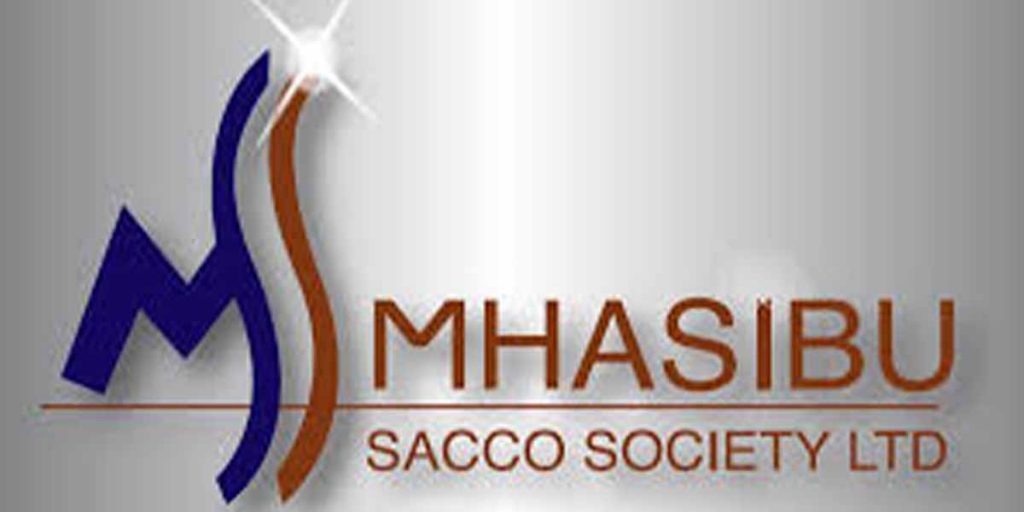 10. Waumini Sacco
This Sacco is for members of the Catholic Church of Kenya. So far, more than 26 dioceses in the country are in the Sacco. Being the leading progressive Sacco, Waumini has many registered members exceeding 25,000.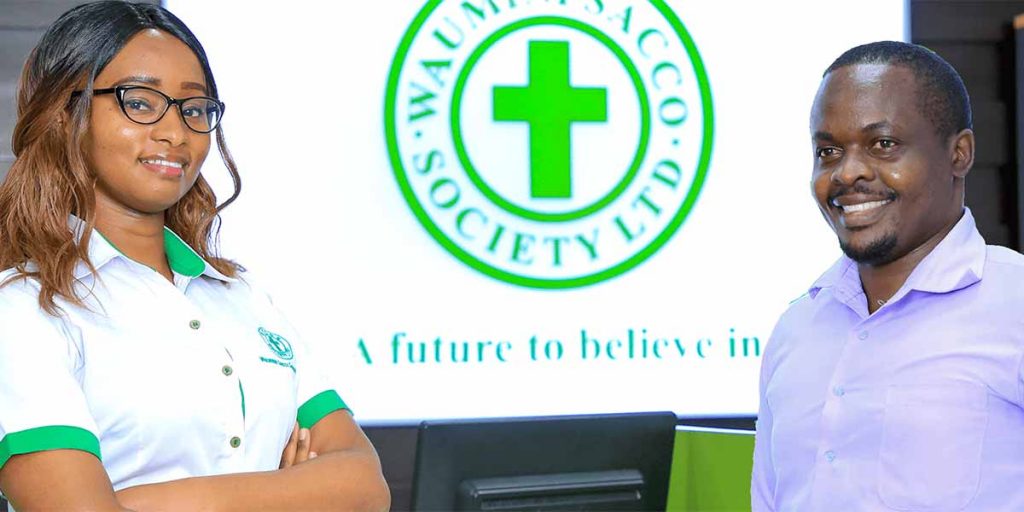 They offer products and loans such as emergency loans, tulia loan, salary advance, mjengo loan, FOSA loan and FOSA quick fix.
How can I join Saccos in Kenya?
Follow the guide below to join a Sacco;
Fill and complete the membership application form of the group
Attach the minutes of the group's meeting resolving to join
Attach the constitution of the group
Then attach the copies of your ID card, passport, and photos of authorized signatories
Attach a copy of the registration certificate of the group
Why do Saccos fail?
Before joining a Sacco, you should understand the rules that govern it. The major reason why Saccos fail is failing to adhere to the rules and regulations that govern it.
What are shares in a Sacco?
A share is a unit of ownership where every member partly owns the Sacco. When joining a Sacco, every new member is encouraged to have shares by paying the minimum share capital within the first few months.
How do I withdraw shares from Sacco?
To withdraw shares from a Sacco, you need to do a formal letter giving the Sacco a notice of sixty days in line with their laws. Remember to attach the letter with your ID copy before submitting.
Joining one of the best Saccos in Kenya is a great way to develop oneself. However, be aware that not all Saccos will satisfy your needs. It is therefore advisable to take time and make the right decisions before choosing the Sacco to invest your money with.
READ ALSO: KCB mobiGrow account mobile banking
Disclaimer: Be aware that the information above is not the major information you should rely on when making your financial decisions. Always take time before making final decisions on where to invest your money.
READ ALSO: