Reverend Lucy Natasha is a Kenyan religious personality doubling up as a pastor and author. She is particularly notable for her ministerial role in the Prophetic Latter Glory Ministries International. The beauty of her fame is evident in Lucy Natasha biography.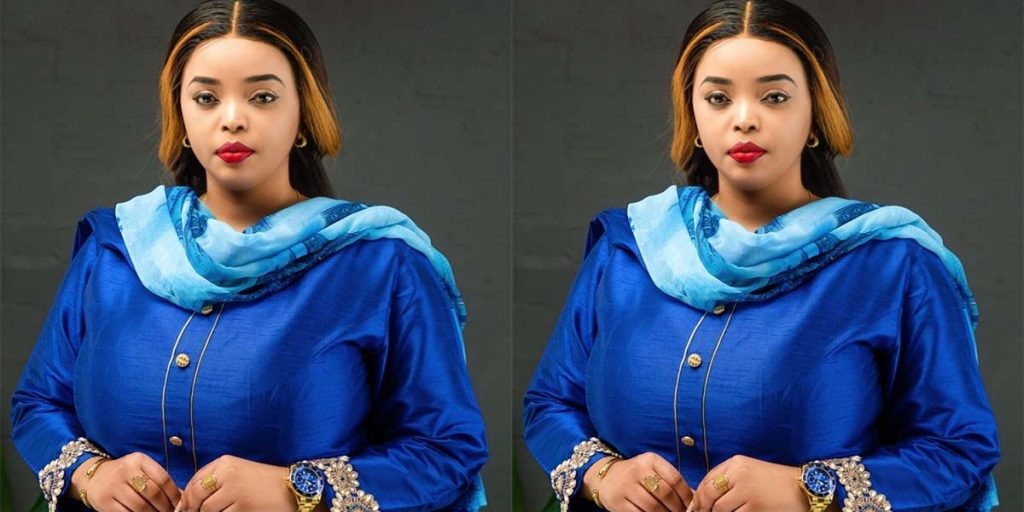 READ ALSO: Raila Odinga Biography, age, tribe, education, political career, wife, children, home, net worth
Apart from her mission work, Natasha is a respected public speaker with a strong appeal in international Christian conventions. She is truly talented when it comes to spreading the gospel and uplifting burdened souls.
Lucy Natasha profile
Rev Lucy Natasha age: 30 years old
Place of birth: Central Kenya
Year of birth: 1992
Gender: Female
Nationality: Kenyan
Parents: Not known
Rev Lucy Natasha siblings: 2
Husband: Prophet Stanley Carmel
Children: Unknown
Occupation: Pastor, author, & public speaker
Rev Lucy Natasha biography
Natasha is a warm-hearted preacher with vigour and conviction in the gospel. She is equally beautiful and highly educated for her calling in the heavenly vineyard.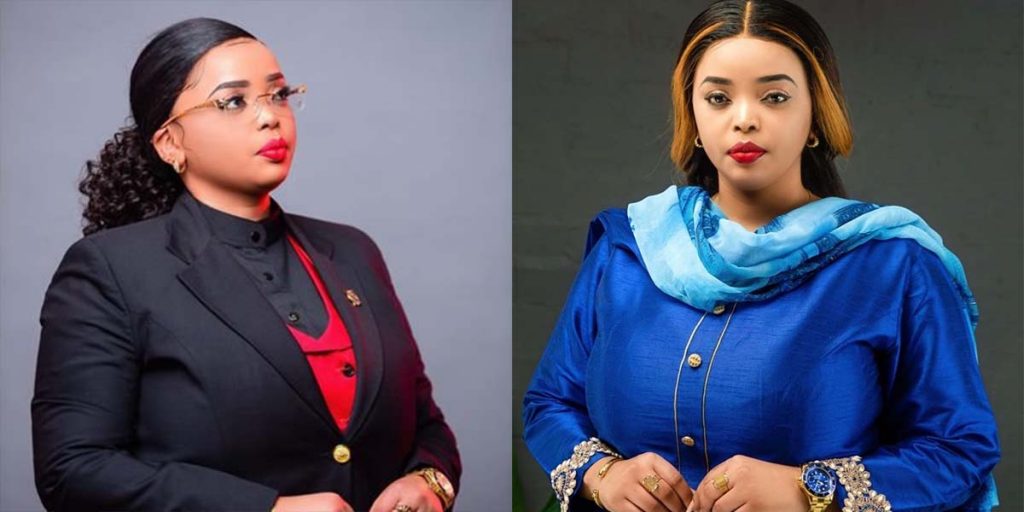 How old is Lucy Natasha?
Born July 23rd, 1992, Rev Lucy Natasha age is 30 years as of 2022. She is therefore of a Leo star sign.
The youthful female reverend who grew up in Huruma Estate within East Lands – Nairobi is lately taking the ministry of faith by storm.
Education history and qualifications
Natasha completed her primary and secondary education at Umoja. She then travelled to South Africa for higher studies.
In the end, Lucy Natasha graduated with a degree in Public Relations and Theology. She has since returned to Kenya and managed to establish a huge pastoral following.
Reverend Lucy Natasha family
Lucy is a firstborn daughter in a family of three siblings. She is a sister to Shiphrah Murathe who works as an event planner and her lastborn brother Joseph Shafique.
A talent of ministering runs in the family lineage. Like her divorced mother and father, Natasha's grandmother was a determined pastor.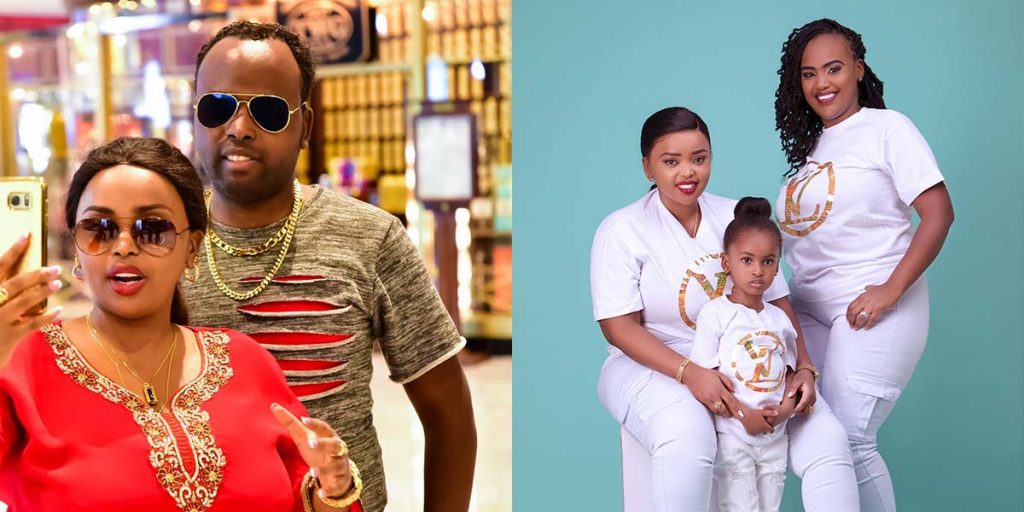 Lucy Natasha husband Prophet Stanley Carmel
Pastor Lucy Natasha wedding with Prophet Stanley Carmel took place in January 2022. The excited couple walked down the aisle in a traditional ceremony following a lit proposal in the middle of a church event.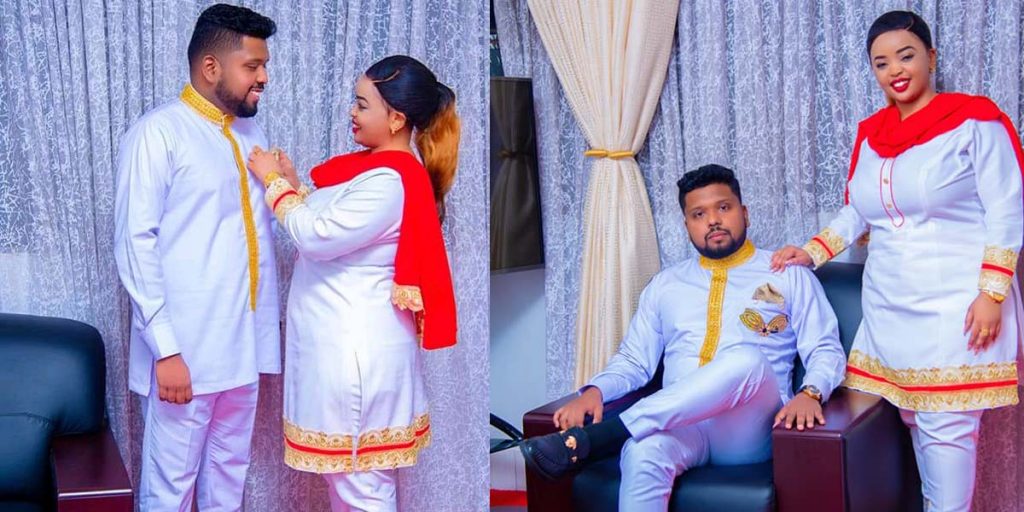 Career journey
A stammering Natasha discovered her talent at the age of 10 years. Lucy claims herself a fulfilment of a family-specific prophecy pointing to the uprising of a preacher.
Upon rising in 2011, Lucy has preached in overseas destinations such as Doha-Qatar, Nigeria, Malawi, Rwanda, Ethiopia, Leicester, and the Birmingham-United Kingdom to name a few.
Lucy Natasha salary and net worth
Reverend Natasha is stinking rich with thousands of loyal followers looking up to her blessed lifestyle.
The anointed of God recounts a long list of blessings among them riding in private jets. On top of that is a successful ministry; backed with a fleet of cool cars and homely mansions.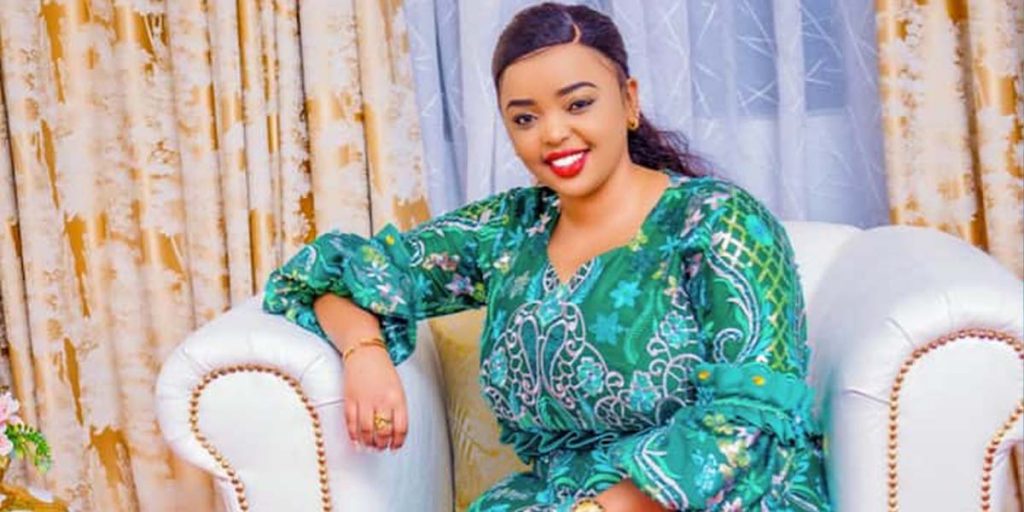 She is only getting richer with a steadily rising congregation and a cross-border ministry.
Credible sources estimate Rev Lucy Natasha net worth at Ksh. 50 million. Even then, her salary and proceedings from the church remain unconfirmed.
READ ALSO: Kalonzo Musyoka Biography, age, tribe, education, career, wife, children, and net worth
Rev Lucy Natasha biography spells the success of a dedicated woman with a passion for winning should. She can only do better following a recent exchange of rings with Prophet Stanley Carmel.
READ ALSO: