Size 8, aka number nane, is a Kenyan gospel singer who has stayed in the music industry for a long time. She is also an actress, songwriter, and a media personality in the Dine with Murayas aired on NTV on Mondays. Besides, she has managed to be a brand ambassador for big companies such as Softcare and Kleesoft. Learn more about Size 8 biography.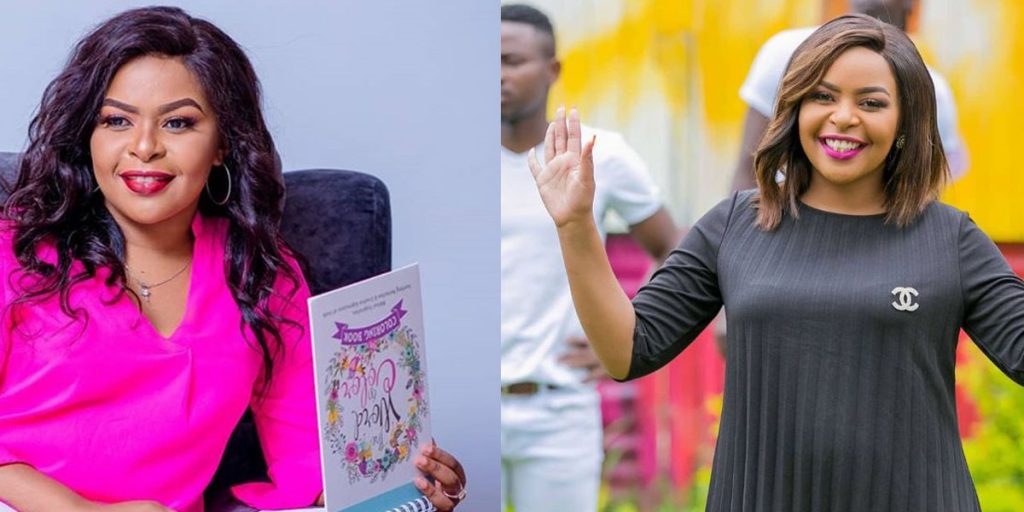 READ ALSO: 10 surprising facts about Mammito you did not know
Before joining the gospel music industry, Size 8 had recorded many secular songs such as Shamba Boy and Vidonge. She later surprised many after crossing over to do gospel music in April 2013.
What you did not know about the gospel Kenyan singer
She started recording secular music with Clemo of Calif Records. Let us know more about Size 8 singer biography, age, family, husband, children, education, career, salary, house, cars, and net worth.
Her profile
Size 8 real name:             Linet Masiro Munyali
Date of birth:                     August 4, 1987
Zodiac sign: Leo
Hometown:                        Nairobi
Ethnicity:                            Black
Nationality:                         Kenyan
Size 8 parents:                     Samuel Kirui Munyali and the late Esther Njeri
Size 8 brothers and sisters:  6    
Husband: Dj Mo (Samwel Muraya)
Children: 2
Occupation:                              singer, actor, influencer
Latest Size 8 Awards: Music video of the year in the 2019 Groove awards (Ni Tembee na Wewe)
Song of the year in the 2017 Groove awards
(Pale Pale)
Instagram account:                  size8reborn
Size 8 biography
The Kenyan singer was born as Linet Masiro Munyali on August 4, 1987, in Nairobi, Kenya. She is the sixth in her family. Size 8's father is a Ugandan, whiles her late mother a Kenyan. Sadly, Size's mother succumbed to a kidney-related illness in 2015.
Size 8 age
Linet Munyali was born and raised in Maringo Estate in Nairobi, Kenya. She is 34 years as of 2021. Size 8's birthday is on August 4 of every year.
Size 8 family
Have you been wondering about Size 8 tribe? Her father is a Ugandan, whiles her late mother a Kikuyu. Besides, she is the sixth born among the seven siblings in her family. However, her siblings' names are not in public except for Simiyu Munyali, one of her brothers.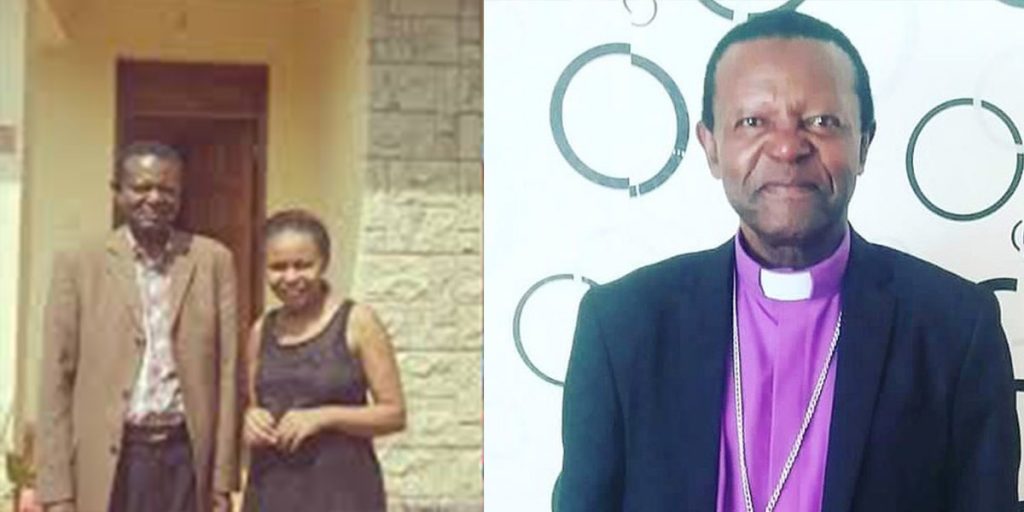 Her education history
Linet attended Dr.Livingstone Primary School and emerged number one in the KCPE exams. She then got a scholarship and joined State House Girls for her secondary education. Information about her higher-level studies is still under review.
Her music career
The Kenyan singer actively came into music in 2008, recording under Clemo (Producer and co-founder of Calif Records). She did her first song, 'Shamba Boy,' and later recorded more songs such as Vidonge and Silali that significantly contributed to her fame.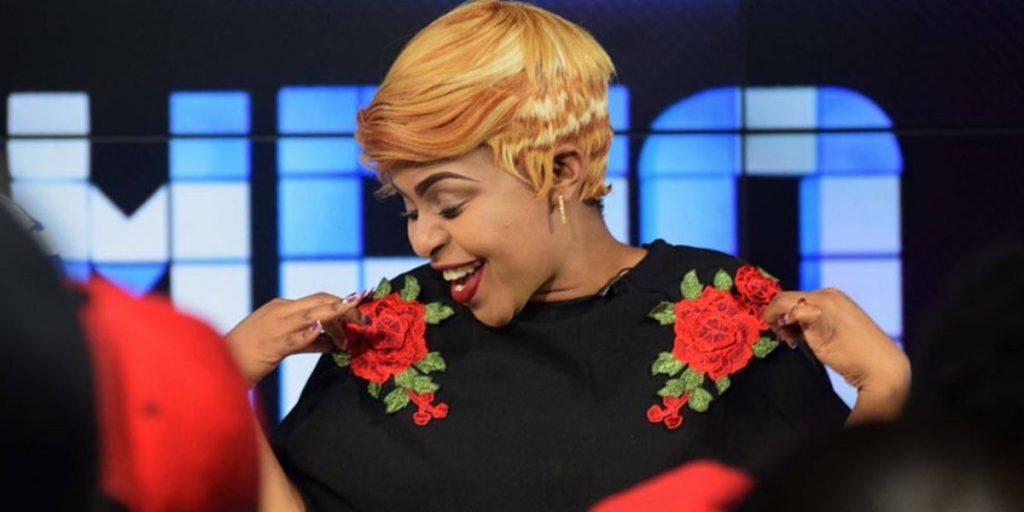 Size 8 shocked many in April 2013 after she decided to shift to gospel music. She then released her first gospel song, 'Mateke,' which captured many peoples' attention. Since then, the Kenyan singer has released several single and collabo songs with artists like Willy Paul, Rose Muhando, and Gloria Muliro. Size 8 songs include Afadhali Yesu, Mateke, Moto, Tam-tam, Jemedari, and Sijafika.
Size 8 husband
The gospel singer dated Samuel Muraya for a year before the two decided to tie a knot. They then married in 2013 in a traditional wedding, attended by family and close friends only.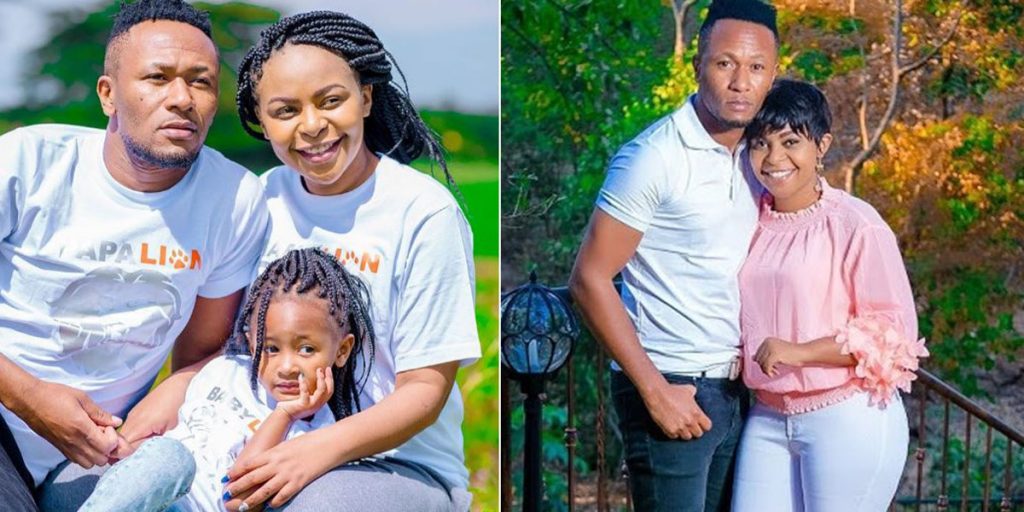 Although Size 8's wedding photos remain undisclosed to date, the two are said to be celebrating their wedding anniversary in September every year.
Size 8 children
Linet and Samuel's relationship has now emerged as one of the best couples in Kenya. Furthermore, they are blessed with two children; a daughter called Ladasha Belle Muraya and a son named Muraya Junior.
Size 8 salary
The gospel singer earns from several sources, including performing on stage and YouTube. She is also earning from 'Dine with the Munyalis' show, majorly discussing issues affecting marriages. Even so, her salary is still under review.
Size 8 house
The Kenyan singer and her hubby Dj Mo are now staying in their palatial home in Lavington. This is after they shifted from Edenville, located along Kiambu road. The new house is a multi-million property and is among the expensive things the couple owns.
Size 8 cars
Linet is now one of the richest gospel musicians in Kenya. She owns a number of cars that amount to millions of money. Size 8's car collection includes a Toyota Celica and Jaguar XF.
Size 8 net worth
Apart from music, Linet has also won several endorsements with big companies such as Softcare that have paid her well. In one of the interviews, the singer said that she has not calculated her net worth yet. We will keep you updated immediately we get the information.
READ ALSO: Professor Hamo biography, age, family, education, wife, child, career, house, cars, and net worth
You are now aware of Size 8 biography. Follow our daily articles and know more stories that are interesting.
READ ALSO: