King Kaka aka Kaka Sungura aka Rabbit, is a Kenyan rapper producing hip-hop music. He is also a songwriter, video director, executive producer and an entrepreneur. Besides, his American style of music is the reason behind him being ranked among the best hip-hop artists in Kenya. See below for King Kaka biography.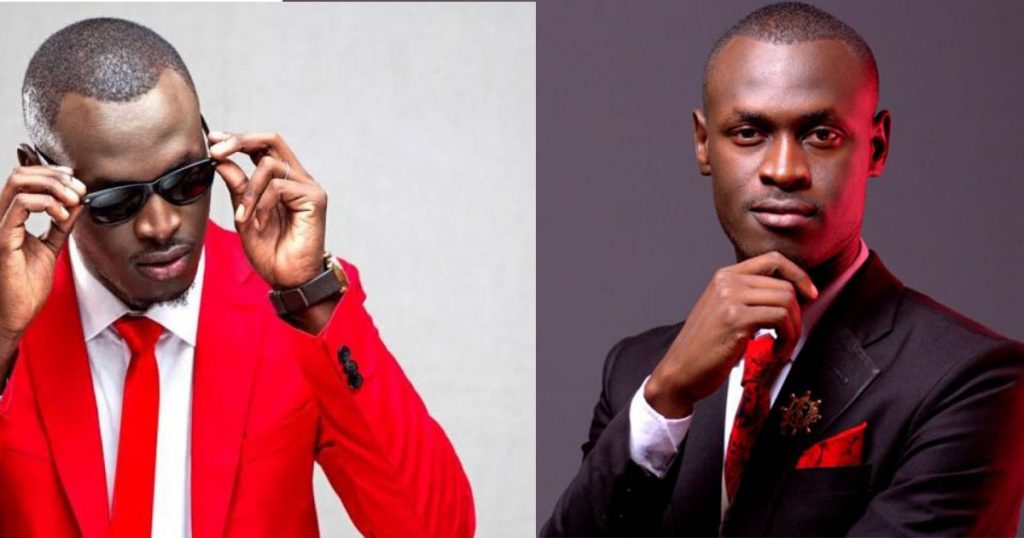 READ ALSO: Eric Omondi biography, age, education, wife, child, career, house, cars, and net worth
Kaka Sungura's dream for music started while he was still in high school. He then did his first song a year after finishing his high school. Since then he has stayed in the music industry for over a decade now.
What you did not know about King Kaka
Rabbit has released more than one hundred songs. Let us discover more about his age, family, education, wife, child, career, house, cars, and net worth.
King Kaka profile
Real name: Kennedy Ombima Tarriq
Date of birth: May 7, 1987
Place of birth: Nairobi
Parents: The late Julius Ombima and Elizabeth Ombima
Tribe: Luo
Nationality: Kenyan
Siblings: 3
Status: Married
Children: 3
Occupation: Rapper, entrepreneur, Lecturer
Labels: Kaka Empire
Twitter account: KING KAKA
@RabbitTheKing
Instagram account: @thekingkaka
King Kaka biography
Kennedy Ombima Tarriq was born on May 7, 1987, in Nairobi to his father the late Mr Julius Ombima and his mother, Mrs Elizabeth Ombima. He is the last born among the three sons in his family. His late father used to be a caretaker while his mother was a fruit seller in Nairobi.
Kaka Sungura age
King Kaka was born in 1987 Nairobi, and he celebrates his birth on May 7 of every year. He is 34 years as of 2021.
King Kaka family
Rabbit is the lastborn of the three sons in his family. However, the names of his two brothers are not disclosed. After his father died, his mother Elizabeth struggled to sell fruits to sustain them. King Kaka once referred to her mother as the strongest woman ever.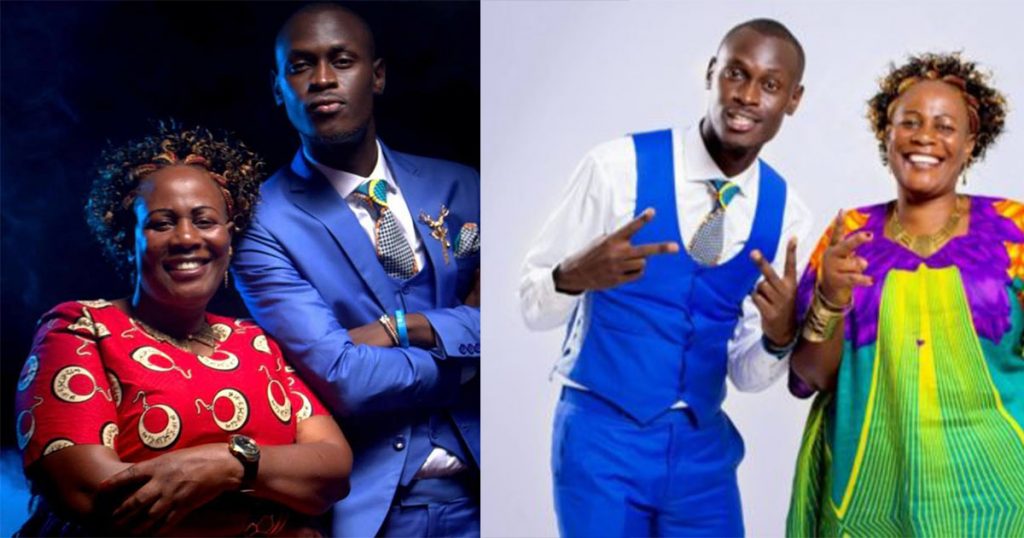 In one of his social media messages he wrote, I was asked juzi, who is my role model, I said my mother. I mean nani hustler Kama yeye, she raised 3 boys na biashara ya kuuza matunda na most times ni labda kanjo wamemshika but managed. Wacha vile watu wanasema I am the ultimate hustler. I mean Mandela was great with the Leadership, Biko was Wise, Luther King was firm with his leadership, Obama with his words, Maathai with her vision, Ali with his confidence but No One Beats My Mother. She raised a King. I salute You, Mama. Queen Elizabeth. The Real Legend.''
King Kaka education
Like any other child from a noble background, King Kaka attended St. Johns Primary school. He then joined Eastleigh High school for his secondary studies. After passing his final exams, Sungura enrolled for a Bachelor's Degree course at the university.
He then furthered the education level that he is now a lecturer at Zetech University College under the Faculty of Entrepreneurship, Mentorship, and Music.
King Kaka music career
The hip-hop maestro discovered his talent while still in high school. A year later, after his final exams, he fully decided to venture into music. He signed a two-year contract with Sneed Music where he did his first album containing songs such as 'jam nakam' that led to his fame. Since then the hip-hop legend has released several albums with more than a hundred songs.
King Kaka wife
At first, the Kenyan rapper had an affair with the female rapper Chemutai Sage. The two are said to have had a perfect relationship that they got a baby girl. However, they broke up under unclear circumstances.
King Kaka is now married to Carter Ninifelly Owiti aka Nana Owiti, and the two have two children, a boy and a girl. The two lovebirds have been seen in public several times.
King Kaka children
While dating with the female rapper Chemutai Sage, they got a baby girl. It is after their break up that Rabbit married Nana Owiti. They have two kids together. The Kenyan rapper is now a proud father of three kids.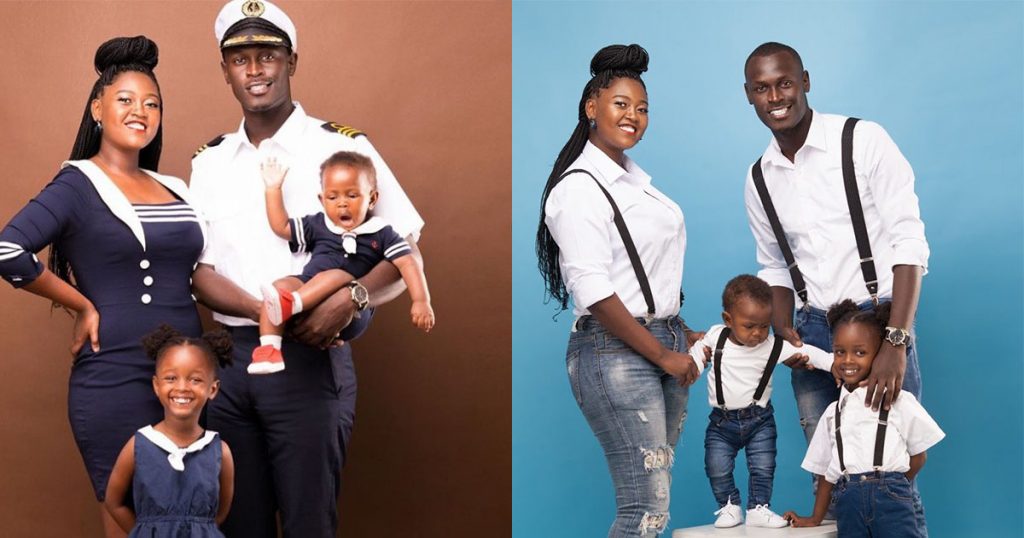 King Kaka house
Kaka Sungura is among the wealthiest musicians in Kenya. He once posted a video on Instagram showing off his posh house. The house is said to be amounting to millions of money that most Kenyans cannot afford.
King Kaka cars
Like many other prolific artists, King Kaka also owns a fleet of expensive cars. His car collection includes a black Toyota Land Cruiser bearing a unique number plate and a red sports car.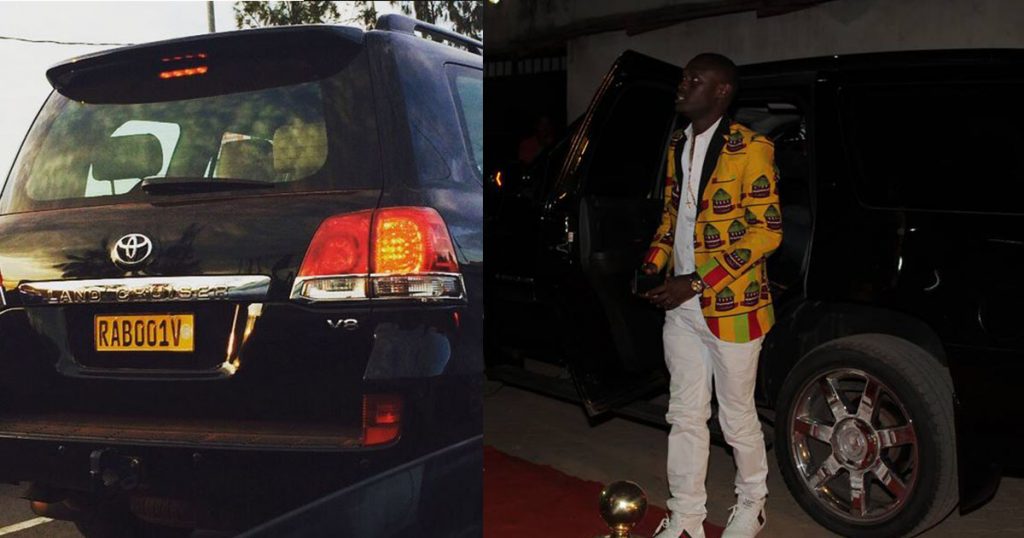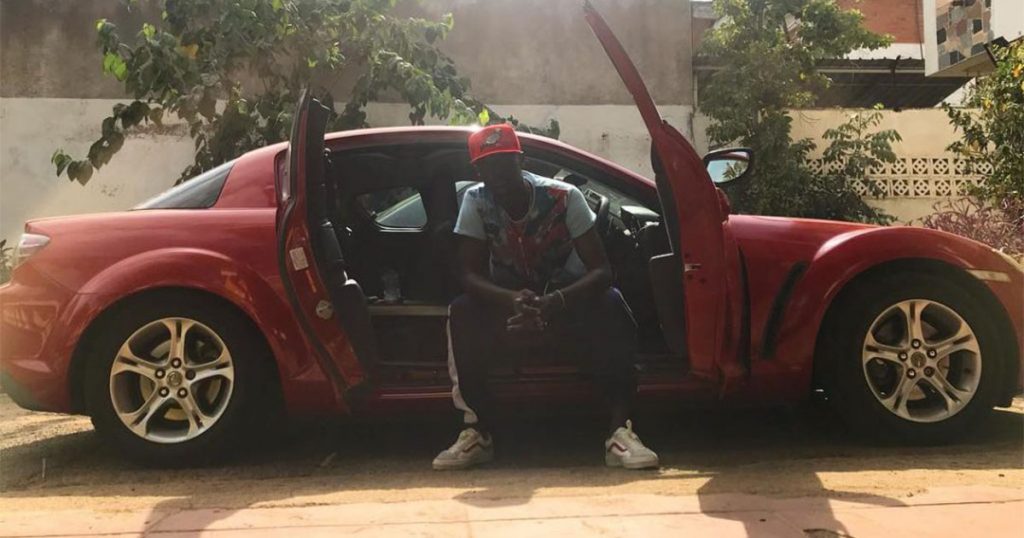 King Kaka net worth
Apart from music, Rabbit also gets his wealth from his Kaka Empire label. Besides, he does other businesses that pay him well. His net worth is estimated at $1-5 million.
READ ALSO: A woman who had cooked stones for her children gets a house worth Ksh. 1.4m from Kenyans
The above is King Kaka biography. Follow our daily articles and know exciting stories as they come.
READ ALSO: