Nairobi, Kenya, has officially claimed the top spot as the world's premier city destination for 2024, according to the highly regarded travel guide publisher, Lonely Planet. This prestigious recognition has put Nairobi on the global map as a must-visit city, beating out renowned destinations such as Paris, Montreal, and Philadelphia. Nairobi's unique blend of culture, cuisine, and natural beauty has earned it the title of the best city to visit in the coming year.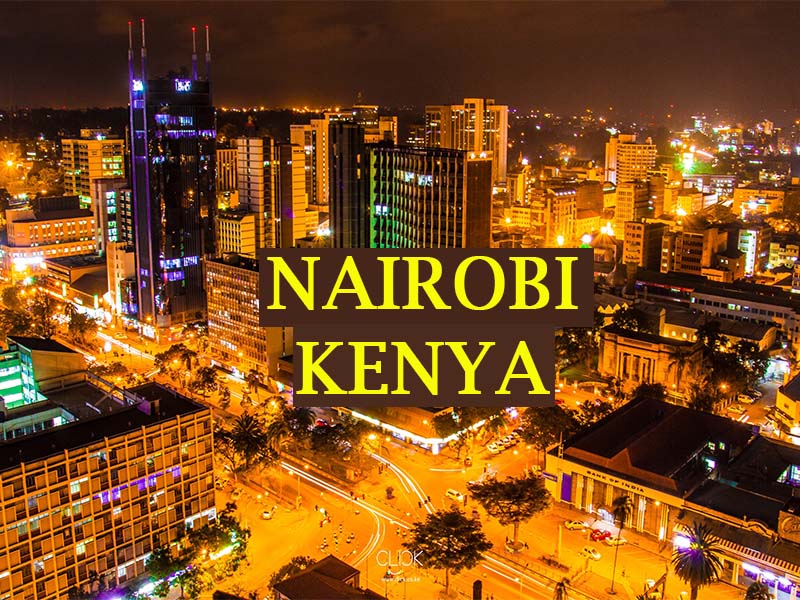 Lonely Planet's "Best in Travel 2024″ list features 10 travel destinations categorized into countries, cities, sustainability, and value. Nairobi shone brightly in the cities category, making it the city to watch in the upcoming year.
Nairobi: The best city to visit in 2024 according to Lonely Planet
Nairobi's journey to the top was not by accident. The city has been experiencing remarkable growth, transforming itself into a global cultural centre.
As Lonely Planet notes, Nairobi is "staking its claim as a global centre of culture, sizzling with unmissable travel experiences." The city has been shedding its colonial past and embracing its unique rhythms.
One of the factors that set Nairobi apart is its vibrant culinary scene. The city boasts an eclectic array of restaurants, food carts, and cafes that cater to every palate, offering a taste of authentic Kenyan cuisine.
Matatu graffiti, traditional song and dance at the Bomas of Kenya, and breathtaking parks add to the city's allure, creating a vibrant atmosphere that is both captivating and truly unique.
What makes Nairobi truly exceptional?
What makes Nairobi truly exceptional is its proximity to Nairobi National Park, often referred to as the city's "wild backyard."
Within easy reach of the city centre, visitors can embark on an unforgettable safari adventure without having to travel long distances. With the city's evolving skyline as a backdrop, Nairobi National Park offers a stunning safari experience on a budget.
Moreover, Nairobi is known for its stunning natural beauty. A sunrise walk through the Ngong Hills Forest offers breathtaking views of iconic peaks like Mount Kenya and Mount Kilimanjaro on clear days.
Additionally, the Kenyatta International Conference Centre provides a 360-degree view of the city, allowing visitors to take in the urban landscape from a unique perspective.
Best places to visit in Nairobi
Beyond the breathtaking scenery, Nairobi offers a rich tapestry of attractions that cater to a wide range of interests.
Visitors can explore the Nairobi National Museum, venture into the lush Karura Forest, or delve into the history of the Karen Blixen Museum. For wildlife enthusiasts, the Sheldrick Wildlife Trust is a sanctuary for orphaned elephants, offering a heartwarming experience.
One can also immerse themselves in the vibrant Masai Market, where local artisans showcase their crafts. From colourful beads to hand-carved wooden sculptures, it's an ideal place to shop for souvenirs and interact with the friendly locals.
Nairobi's recognition as the best city to visit in 2024 by Lonely Planet is a proof to the city's incredible growth and the unique experiences it offers.
As the only African city on the list, Nairobi stands out as a global destination with a dynamic culture, delectable cuisine, and breathtaking natural wonders.