Seasoned blogger and influencer Frank Obegi is among 4 Kisii men who were killed and dumped in Kijabe Forest and the Magadi area. Police reports indicate that their bodies were partly eaten by wild animals. Frank Obegi Death story is ripping hearts.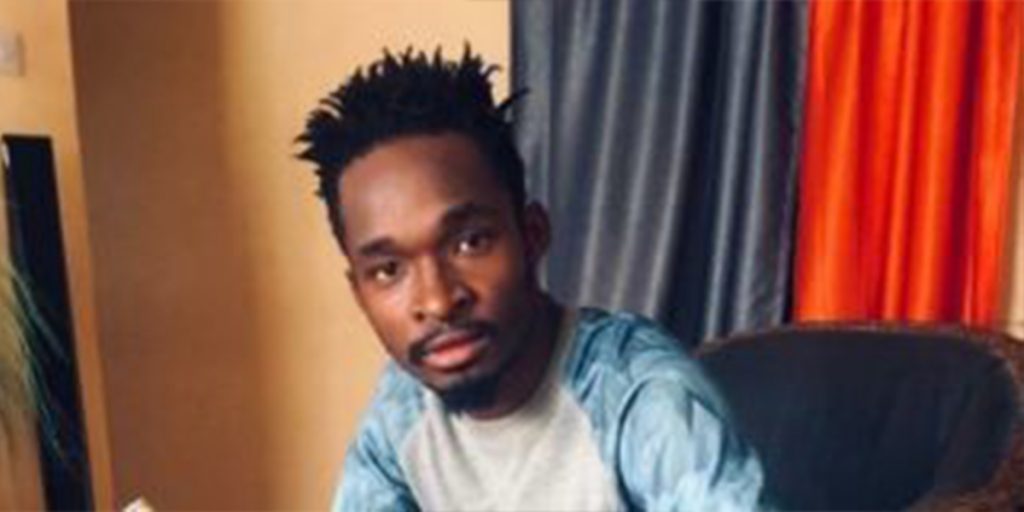 READ ALSO: 7 Best Internet Service Providers in Kenya
Social media users allege that the four middle-aged men succumbed because of an online scam gone wrong. However, police are yet to establish the killers and the core motive behind the bloodshed.
Frank Obegi death story
Elijah Omeka, Moses Nyachae, and Fred Obare are among those who were killed alongside Frank Obegi.
Sources say the four lived secret lives marked with nationwide flights, powerful rides, costly liquor, and cosy apartments. The Nation reported that tweep Frank Obegi was a resident Sunton area in Kasarani.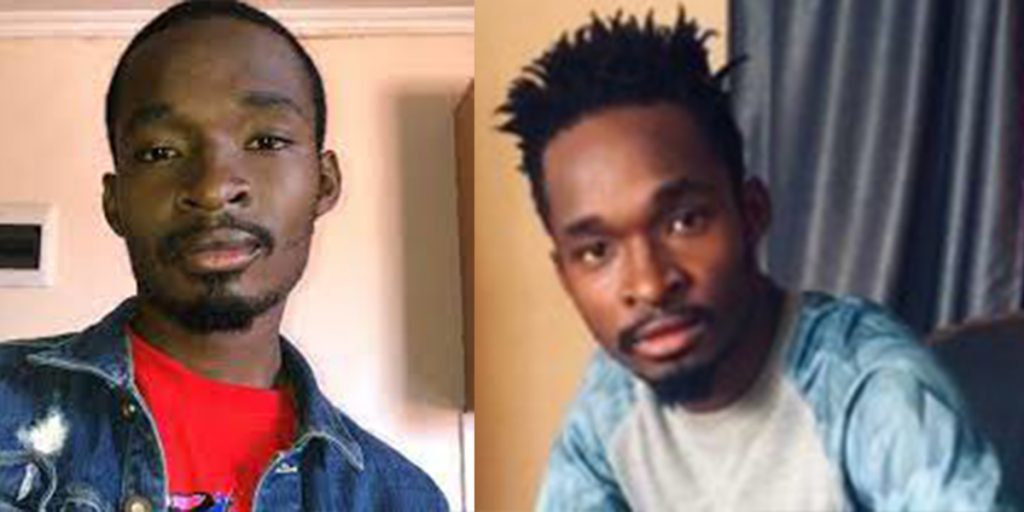 Apart from partying, he was a popular face in urban joints for those with deep pockets. Neighbours knew him as an academic writer – spending much of his time indoors.
"He was always in the house and rarely came out. At times he would come in top-of-the-range cars. We are also shocked that his life could end in such a manner," a neighbour intimated.
Police reports from 2021 have revealed that Mr Obegi was arrested in a cryptocurrency scam. The complainant would later withdraw the case for an out-of-the-court settlement.
Frank Obegi parents and siblings react
Obegi's dad Evans Bowendo told the media that his son was an online air travel ticket seller for a commission.
"I last saw my son this year in February…he told me he works online where he is responsible for flight bookings and selling of air tickets," Mr Evans Bowendo said.
He added that his son Obegi was a heavy money spender who could switch off his phone for up to a week.
Authorities are currently working on a new twist that could shed more light on Obegi's sudden death.
In question is a mystery woman who was in contact with one of the boys towards the end of their lives.
She says one of the deceased scammed her with Ksh. 100,000 in an academic writing deal that never happened.
Frank Obegi body
A discovery of Frank Obegi's body happened after a week of disappearance. Confirming the incident, Lari OCPD Anderson Furaha said their bodies were severely mutilated in what appeared like a revenge mission.
"One of them had been partly eaten by wild animals. Their private parts had been amputated and it seems they died through strangulation. They had no identification documents and were naked," Mr Furaha said.
Obegi's mother says her son was not leading a lavish lifestyle as most people believe. She opened up about her son begging her for Ksh. 70 within a few days of his death.
On his side, Obegi's brother reasons he was perhaps cornered in the wrong company and mistakenly killed in the process. Family and close relatives say their son grew up well and was not a criminal.
The deadly attack on Obegi and his friends comes at a time when digital fraud is on the high rise.
"A new wave of crime is equally emerging that involves things like Sim swapping and the typical 'tuma kwa hii namba' syndicate, all of which we must deal with properly," President Uhuru Kenyatta said.
READ ALSO: Susan Kihika Biography, age, tribe, family, husband, children, career, and net worth
The head of state spoke these powerful words while launching the DCI forensic lab a few weeks ago. He promised to take serious action against fraudsters.
Frank Obegi death story is still trending ahead of Tuesday's burial in Bowendo Village, Nyamira County.
READ ALSO: