According to a report released by the Ministry of ICT, the government has offered free bundles to Kenyans purchasing new phones. This comes after President Ruto's launch in Mavoko, Machakos County.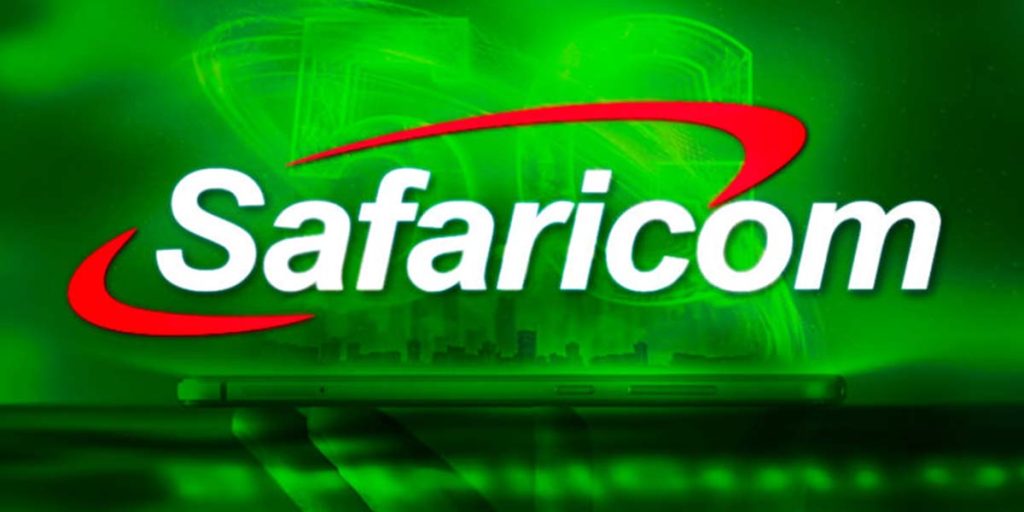 READ ALSO: The Top 20 Tallest Buildings in Kenya: Britam Towers, Old Mutual, KICC, and Times Tower
ICT PS John Tanui reaffirmed in a morning interview on Spice FM that the government's initiative to digitize the economy included the recently opened phone assembly plant by William Ruto.
Why Free Bundles to Kenyans?
According to Tanui, giving customers a free bundle package right away after they make a purchase is one way of supporting the notion of employing government initiatives. He did not, however, specify how much data will be made available.
"The mobile device will be sold for only 40 dollars, and it comes with a free bundle package for first-time users to get connected immediately upon purchase," PS Tanui stated.
PS John Tanui speaks more
PS Tanui went on to say that the government intends to introduce Kenyans to the digital electronic market, which will increase access for a large number of Kenyans. He also said that Kenyans will pay for goods and services after gaining access to the digital world.
Besides, he added that the nation's digital economy was growing at a rate twice as fast as its traditional physical economy, which necessitated more government initiatives.
"The Digital Economy is growing 2.5 times faster than the traditional physical economy. We are enabling our citizens to partake in the new emerging economy," PS Tanui added.
"Our aim is to establish nationwide connectivity, which will be facilitated by fibre optic cables. This commitment spans over 100,000 km to ensure that even individuals in remote villages have access to this service," he noted.
READ ALSO: 10 confirmed dead after a grisly accident at Ngata on the Nakuru-Eldoret Highway
In an effort to increase Kenyans' access to reasonably priced smartphones, the assembly is anticipated to produce more than a million phones annually.
READ ALSO: