Many a times people have confused Muhoho Kenyatta, Uhuru Kenyatta brother, with Muhoho Kenyatta, Uhuru son. Muhoho is the second born son to Mama Ngina Kenyatta, the fourth wife to the late President Jomo Kenyatta. Despite being Uhuru Kenyatta's brother, he prefers his life away from the public eye. Below is Muhoho Kenyatta biography with more on his personal and professional life.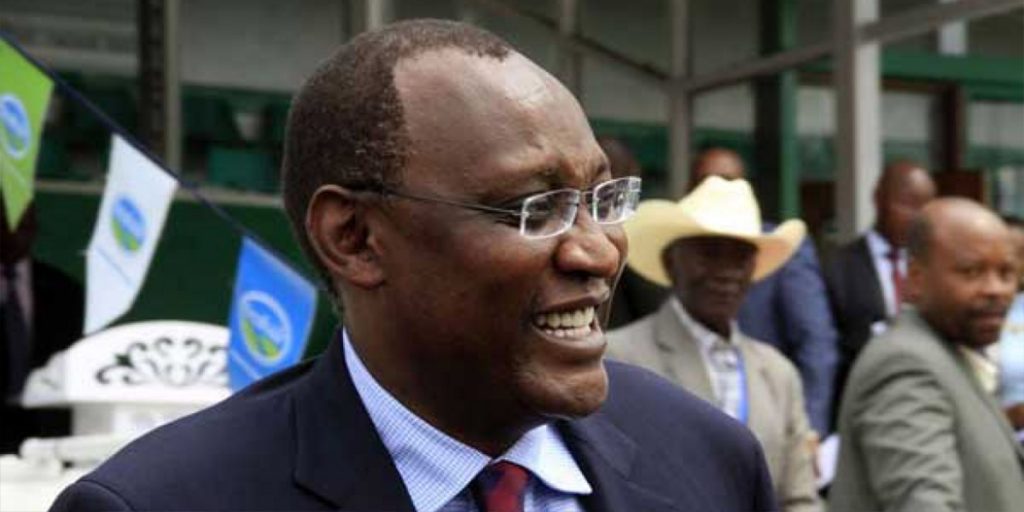 READ ALSO: Jimi Wanjigi biography, age, tribe, family, career, wife, children, house, salary, cars, and net worth
Apart from being the Executive Chairman Brookside Dairy, Muhoho also plays a pivotal role in Kenyatta family businesses that include Commercial Bank of Kenya, Heritage Hotels, and Mediamax Group; K24 and the People Daily. The question then rises, who is older between Muhoho and Uhuru Kenyatta?
Top facts about President Uhuru Kenyatta's brother
Muhoho was born in 1964 after his dad was named the First President of the Republic of Kenya. He is Uhuru's younger brother as Uhuru was born in 1961. Know more about Muhoho Kenyatta biography, age, tribe, family, education, wife, children, Uhuru Muigai Kenyatta, Pandora Papers scandal, house, salary, cars, and net worth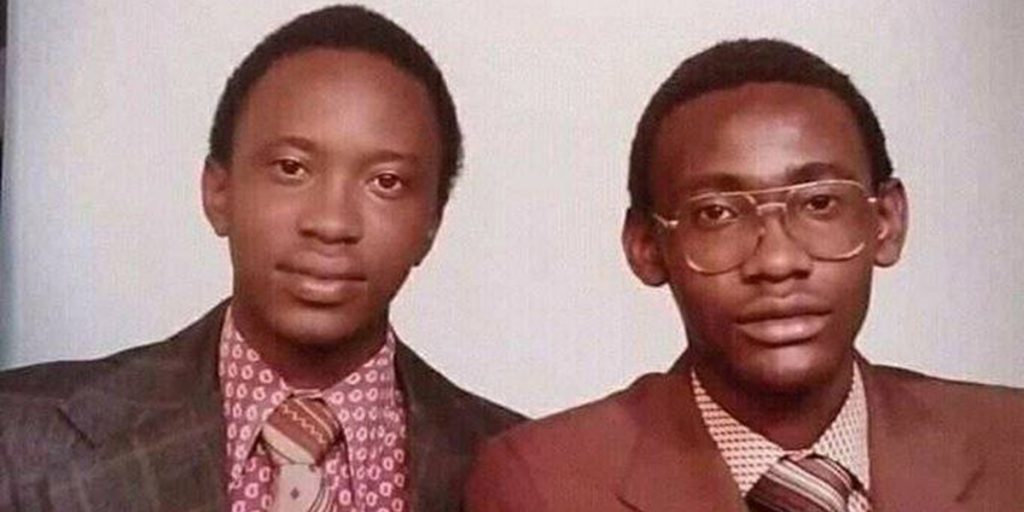 The billionaire's profile
Real name: Muhoho Kenyatta
Nickname: MK
Place of birth: Nairobi, Kenya
Year of birth: 1965
Gender: Male
Muhoho Kenyatta Tribe: Kikuyu
Nationality: Kenyan
Religion: Christian
Muhoho Father: The late President Jomo Kenyatta
Muhoho Mother: Ngina Kenyatta
Siblings: 3
Wife: Erica Kanja
Children: 3
Occupation: Entrepreneur
Muhoho Kenyatta biography
The Kenyan billionaire was born as Muhoho Kenyatta to his parents, the late President Jomo Kenyatta and Mama Ngina Kenyatta in Nairobi. He was privileged to attend one of the best schools in the country, and even proceeded to America as his father was a very prominent man. Unfortunately, he lost his father in 1978. Know more about Muhoho Kenyatta biography below.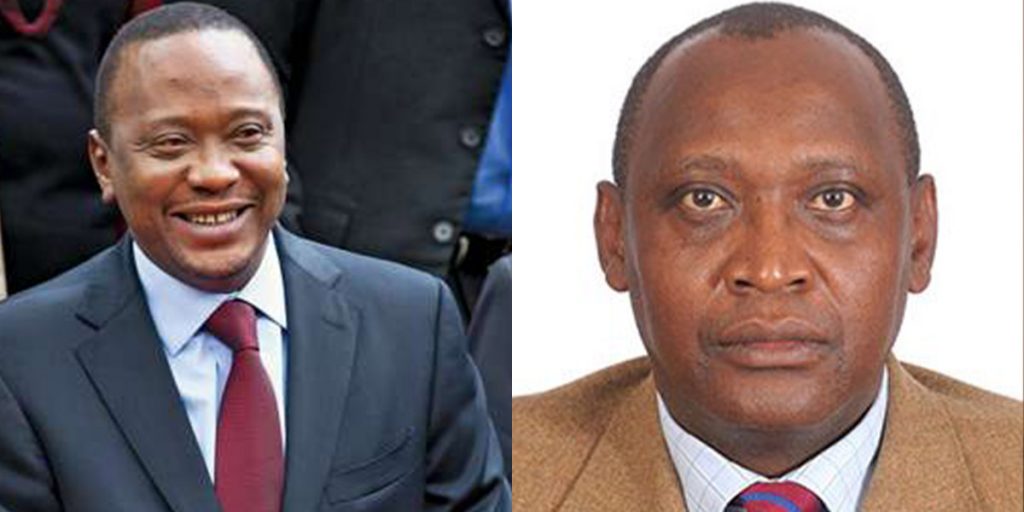 How old is Muhoho Kenyatta?
Despite living a low-key life, Muhoho Kenyatta age is no longer a question to worry about. He was born in 1965, thus 56 years as of 2021. Interestingly, he spent most of his early life in the State House as his father was a president.
Muhoho Kenyatta family
MK is the lastborn child to the fourth wife of the late Mzee Jomo Kenyatta. Muhoho Kenyatta siblings; Christine Wambui Kenyatta (Kristina Pratt) and Anna Nyokabi Muthama are also leading low key lives except for his brother Uhuru Muigai Kenyatta, who is one of the top politicians in Kenya.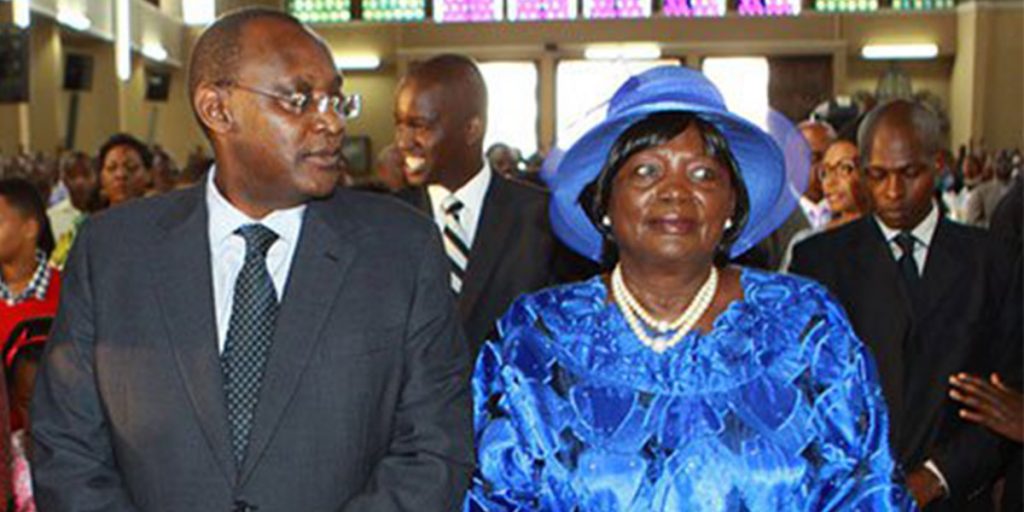 His education history
Coming from a rich family, Muhoho was privileged to attend one of the best schools is Kenya. He went to St. Mary's School in Nairobi after which he proceeded abroad for further studies.  He then graduated from Williams College with a Bachelors of Arts in Political Science in 1985.
His career
Unlike his elder brother, Muhoho has never shown any interest in politics. After graduating, he came back to Kenya and started running his family business. In fact, he is the one managing the Kenyatta family business empire.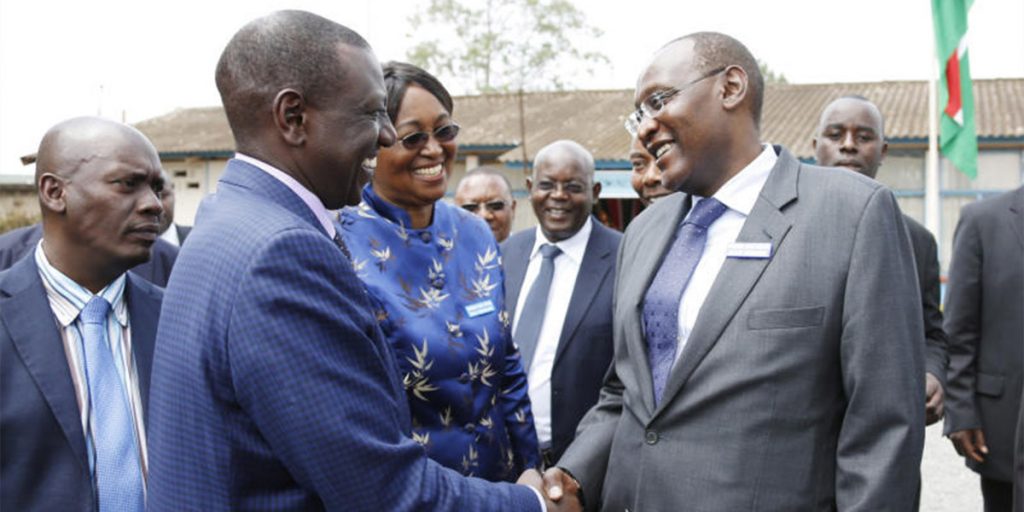 Besides, he is among the lucky Kenyans who are permitted to import sugar. However, in 2018 he was accused of importing of contraband sugar, which was later declared as false.
Muhoho Kenyatta wife
The Kenyan billionaire is a family man. He is the husband to Erica Kanja, whose mother was a Jamaican. Erica and his brother, Trevor Kanja are now the proprietors of a shopping mall in Karen – Galleria, after the passing on of their mother, Norma Kanja in 2017.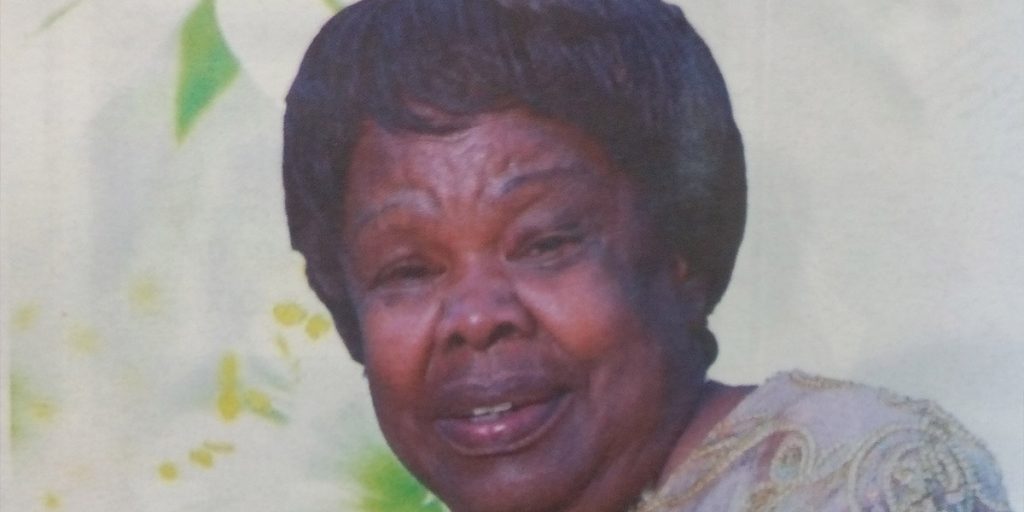 Muhoho Kenyatta children
MK and his lovely wife are blessed with three lovely children. However, the cousins to Uhuru Kenyatta children are leading secretive lives away from the public. We will keep you updated immediately we find out more.
Muhoho Kenyatta salary
Being the CEO Brookside Dairy Limited and running the family business empire can hint you of his wealth. He is also the board of NCBA Group, Uganda. Stay tuned as we find out more on how much he makes every month.
Muhoho Kenyatta net worth
MK is one of the billionaires in Kenya. He was born in a rich family, and has grown to run businesses amounting to billions of money. However, he has never disclosed any information about his wealth. We will keep you updated immediately we find out more.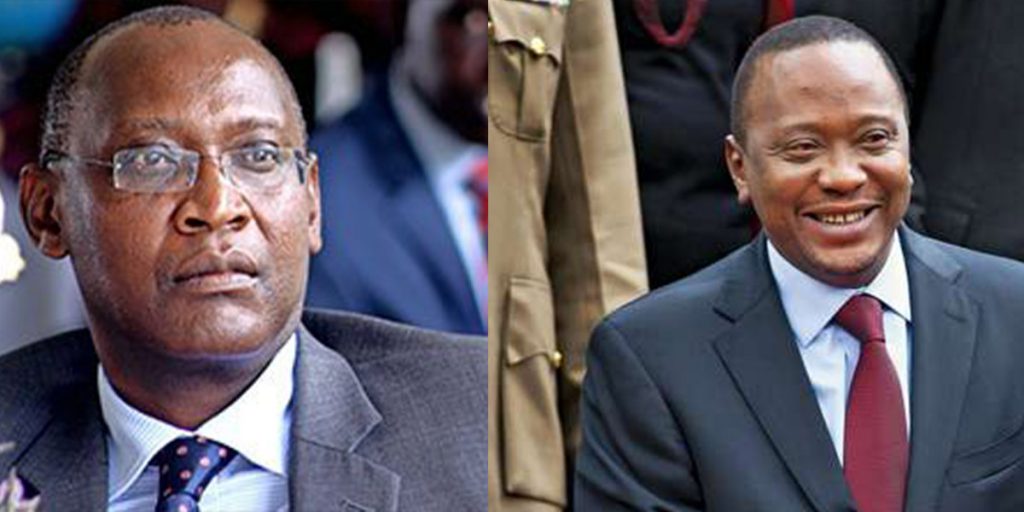 Is Muhoho Kenyatta citied in the Pandora Papers scandal?
Pandora Papers mean the leaking of documents that disclose hidden information about one's wealth, hence avoiding taxation. It involves the world's wealthiest and powerful people as they handle a lot of cash.
Where did the Pandora Papers come from?
Pandora is a word with its origin from the Greek myth meaning sealed jar containing the world's evils. Some authors however describe it as leaked information revealing how the world's richest people hide their assets.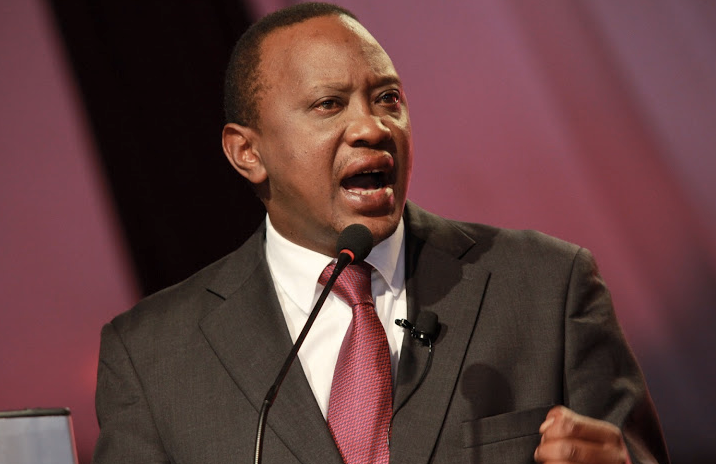 What about Pandora papers Kenya? In October 3rd 2021, the Pandora Papers leak in Kenya shed light on the hidden deals of the billionaires, celebrities and the top politicians in the country.
Who appeared in the Pandora Papers list?
The long list is entailing directors, celebrities, shareholders, beneficiaries of offshore companies and business leaders. For instance, about 35 former and current national leaders, 30 former and current leaders, more than 100 billionaires, over 400 officials from other countries, 29, 000 offshore accounts, celebrities, and 300 public officials were in the list.
Unfortunately, the Kenyatta family is among those affected by the Pandora Papers scandal. According to reports, about $32 trillion is hidden from being taxed.
READ ALSO: Top 8 wealthiest people in Kenya you need to know
You are aware of Muhoho Kenyatta biography and the Pandora Papers scandal. Follow us daily and know new stories as they emerge every minute every second.
READ ALSO: