Brown Mauzo, aka, Mr Lover Man, is a Kenyan Bongo singer who has released a number of hit songs. He discovered his talent at a very tender age, but gained more attention in 2007 after releasing his first single song, 'Subira.' However, before coming to the limelight, he was recording with a band called 'Wawili Pekee.' Here is Brown Mauzo biography with everything you need to know about him.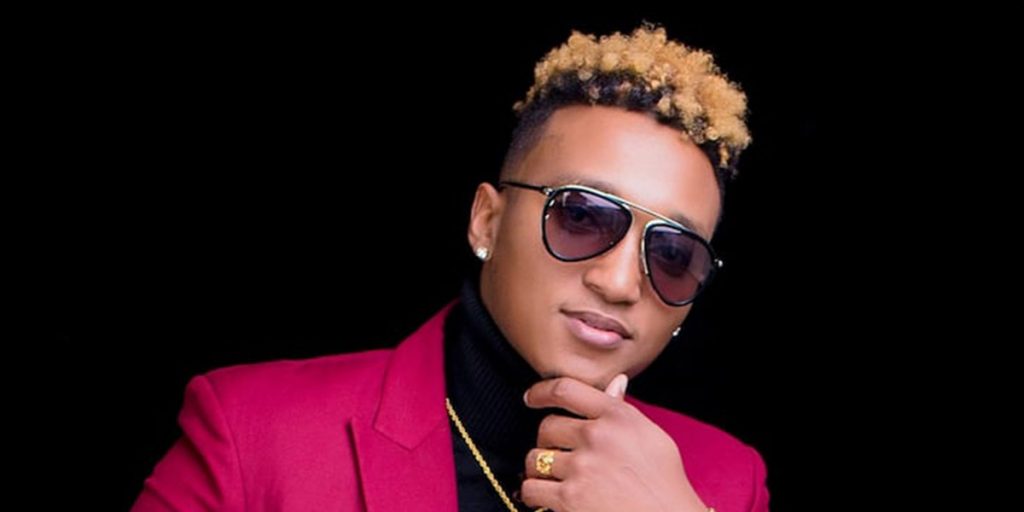 READ ALSO: Huddah Monroe biography, age, tribe, family, education, career, boyfriend, rumors, salary, house, cars, and net worth
Mauzo has done several single and collabo hit songs with high profile artists such as Alikiba, Timmy Tdat, and Naiboi that have ranked him at the top. The question then rises, where does Brown Mauzo come from?
Top facts about the Kenyan Swahili singer
Unlike most musicians, Brown has maintained his style of music ever since he joined the industry. He is a Swahili cuisine lover, thus the reason why many people take him to be a Tanzanian. Know Brown Mauzo Biography, age, family, education, first wife, children, Vera Sidika, career, salary, house, cars, and net worth.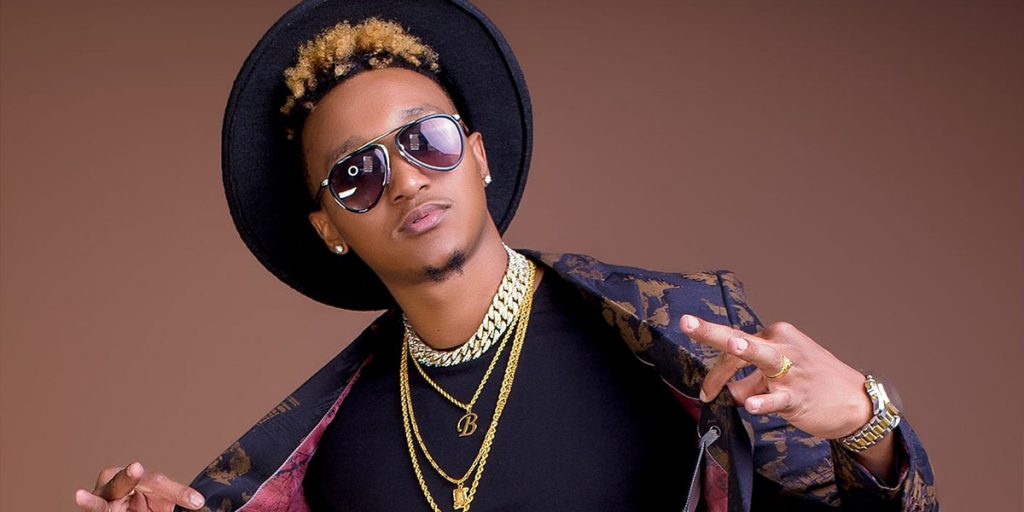 His profile
Brown Mauzo real name: Frederick Mtinda
Place of birth: Mombasa, Kenya
Date of birth: December 31
Gender: Male
Zodiac sign: Capricorn
Nationality: Kenyan
Brown Mauzo parents: Names not disclosed
Brown Mauzo baby mamas: Amber Ray, Fatma
Wife: Vera Sidika
Brown Mauzo brother: Mwasi
Occupation: Singer, Songwriter, Entrepreneur, Actor
Instagram account: @BrownMauzo254
Twitter account: @Brownmauzo254
Facebook account: @BrownMauzo254
Brown Mauzo Biography
Mr. Lover Man was born as Frederick Mtinda to his parents in Mombasa County. He then attended a school in Coast for his primary and secondary education. However, more about Brown Mauzo siblings is not known except for his brother Mwasi, who is also a musician.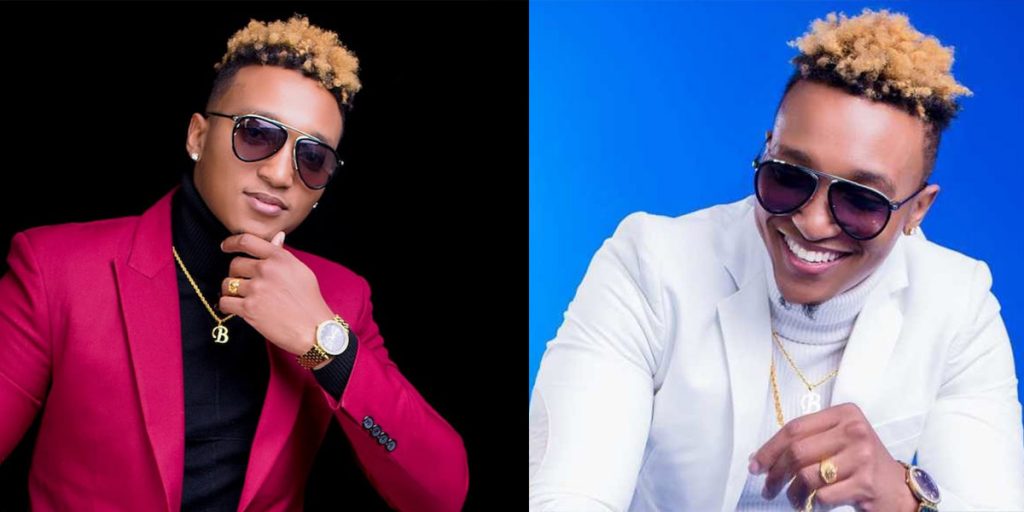 Brown Mauzo age
How old is Brown Mauzo? The Swahili singer is among the celebrities who prefer their age away from the public. He has never shared the exact year he escaped from his mother's womb. The little that is known is that he celebrates his birthday on December 31 every year, hence taking the Zodiac Sign of Capricorn.
What is Brown Mauzo tribe?
Frederick Mtinda is neither a Tanzanian nor a Swahili as many think. Sources indicate that the singer is Akamba born and raised in Mombasa, thus the reason why he is eloquent in Swahili language.
Brown Mauzo family
Like most celebrities, Mauzo has never shared photos of his family, especially those of his father in any of his social media platforms. In his Facebook account, he once posted his mother's picture that received many reactions from is fans. In fact, some fans reacted that Brown Mauzo mother's beauty is the reason behind Mr Lover Man is so cute. We will keep you updated immediately we find out more.
His music career
Mauzo started his career at a very young age. He first joined a recording band named, 'Wawili Pekee' that helped nurture his talent. In 2007, he moved out of the group and did his first single song 'Subira,' that gave him his breakthrough. Later, he released his second song 'Natamani' with Ogopa Deejays studio that brought him fully to the limelight.
Since then, he has done a number of collabo songs with high profile artists such as Naiboi, Alikiba, Frasha, Baraka the Prince, and Timmy Tdat under his studio, 'Mauzo Classic.' Brown Mauzo songs include Dawa, Kizunguzungu. Welle Welle featuring Naiboi, and Wote Wazuri featuring Timmy Tdat.
Brown Mauzo wife
Mauzo is a cute gentleman as many ladies call him. In one of the interviews, the singer disclosed that most of his fans are ladies, maybe that is the reason behind it.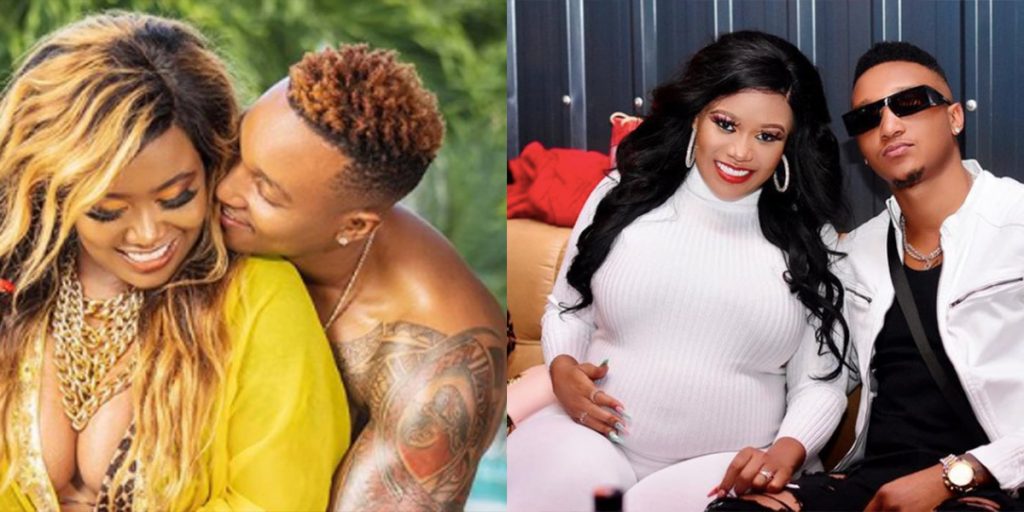 Brown Mauzo Vera Sidika relationship was termed fake as many thought the two could break after a few weeks. On the contrary, the two lovebirds seem much into each other and are now staying together as husband and wife.
Brown Mauzo children
Before meeting with Vera, Brown was dating with Amber Ray, a social media influencer and a video vixen. In fact, it is rumored that they tied a knot after which they became husband and wife. Sadly, the two broke up a few months after Amber had given birth to their daughter, Lareesa Mauzo.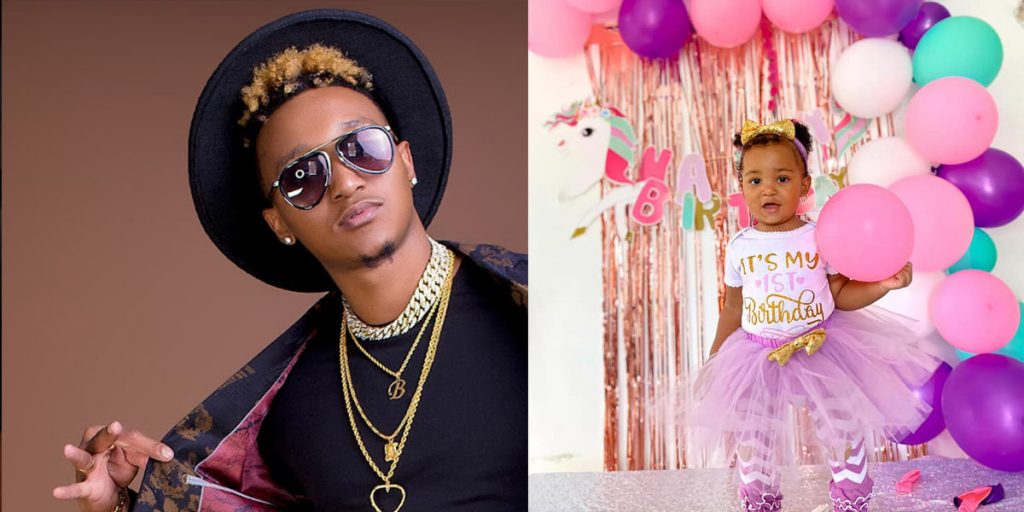 On the other hand, Brown was dating a Muslim lady by the name Fatma. He is also said to be the father of Fatma's son. However, there has been rumors that Brown Mauzo baby mamas are complaining that he is a deadbeat daddy to his children.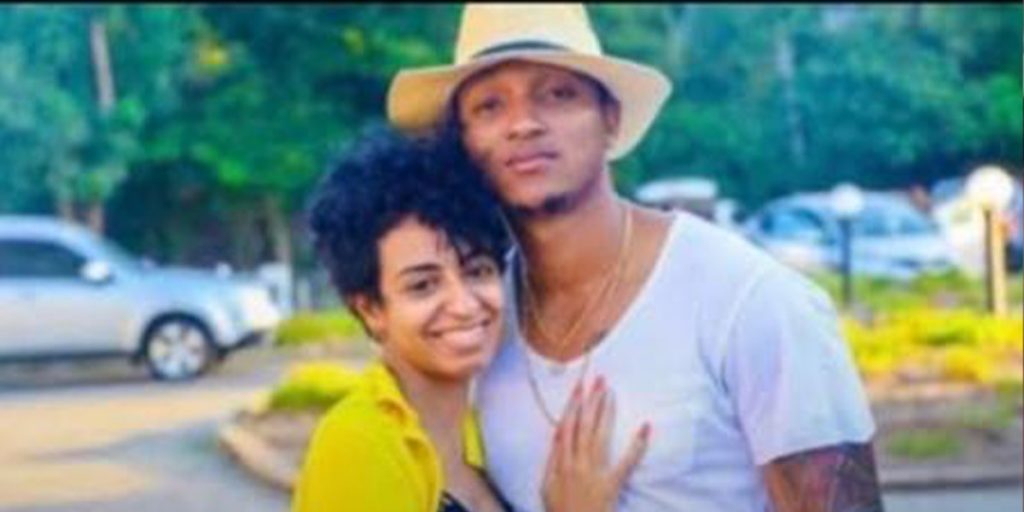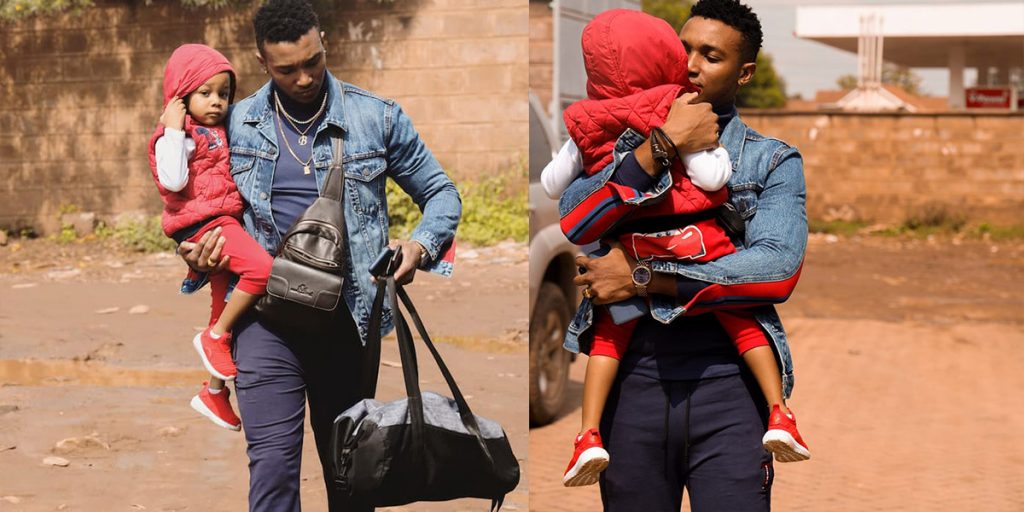 Brown Mauzo and Vera Sidika baby
On October 20, 2021, the new couple in town was blessed with a newborn baby. The excited Vera Sidika shared on her page that the baby arrived at exactly 10.21 a.m. Her post received many messages congratulating her for the baby. What is Vera Sidika Daughter's name?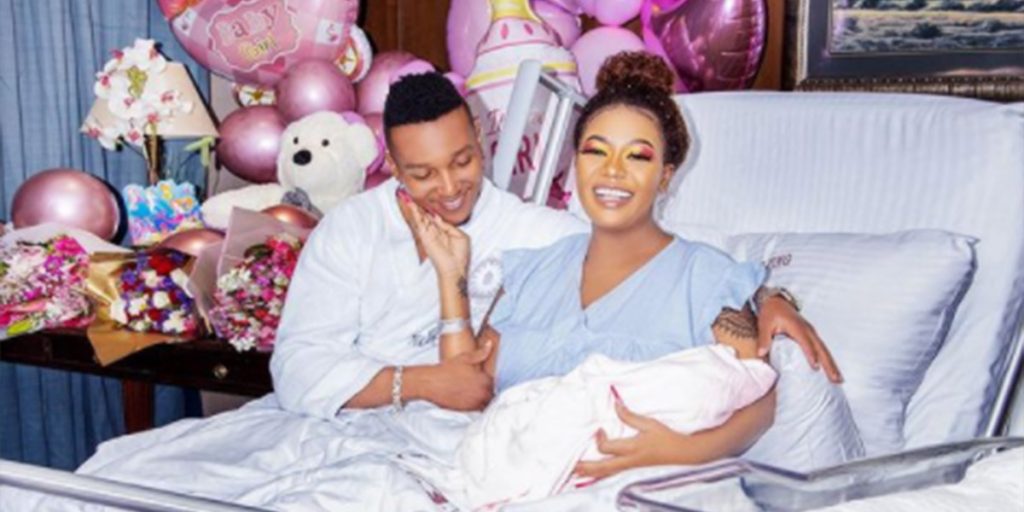 Brown Mauzo daughter, Asian Brown, is indeed a darling to him as he spends most of his time babysitting her.
Asian is also a celebrity kid as she has over 67k followers on her instagram page. Interestingly, Vera wrote that she is even thinking of having another baby soon. Huh!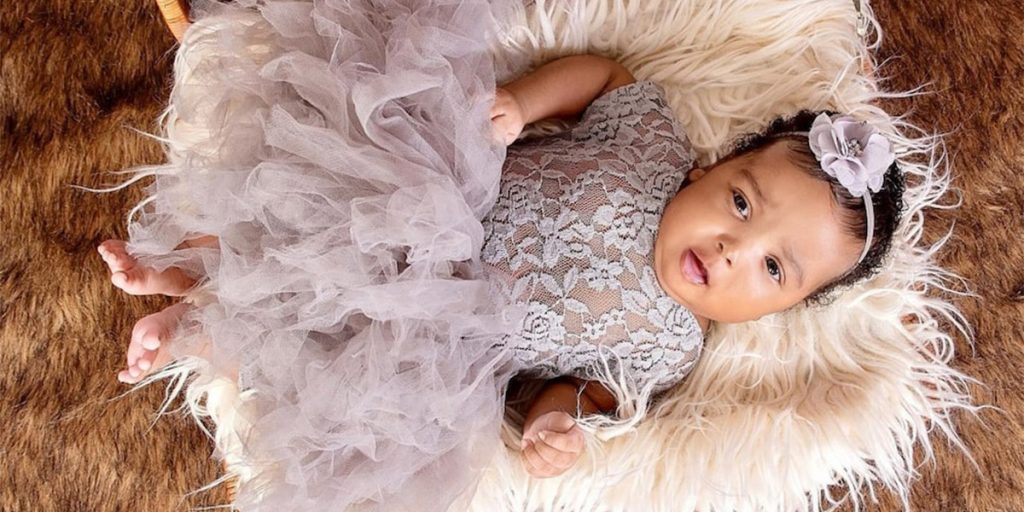 What is Brown Mauzo salary?
Apart from performing on stage, Brown is also earning from his YouTube channel. Besides, he is an entrepreneur with a number of cloth lines in Mombasa and Nairobi. Stay tuned as we find out more on how much he makes every month.
The Kenyan Singer Brown Mauzo cars
Mr. Lover Man is riding expensive machines that are worth millions of money. His car collection includes a Range Rover car and a Land Cruiser Prado.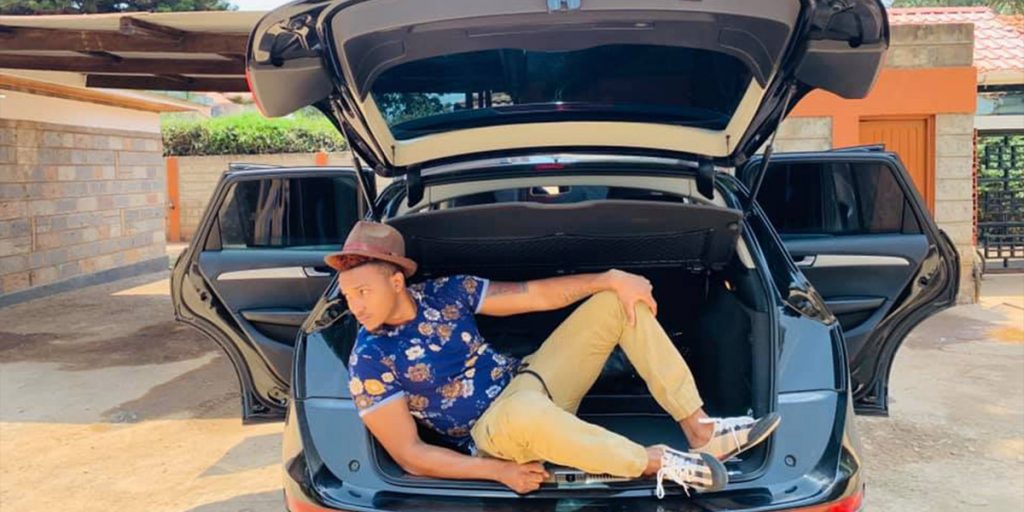 Brown Mauzo net worth
Ever since his breakthrough, Mauzo is enjoying life with a big spoon. His cloth line businesses is said to generate him a good amount of money every month. Moreover, Brown Mauzo studio is also a very good source of income. However, the singer is yet to disclose information about his net worth as per 2021.
READ ALSO: 8 highest paid CEOs in Kenya in 2021 and their salaries
The above is Brown Mauzo biography. Follow us now and know exciting stories as they come every minute every second.
READ ALSO: