Diana Marua is a seasoned Kenyan rapper popular for her electric entry into music and romantic relationship with gospel singer Bahati. She is not only a singing beauty, but also a caring mother and wife. The life story in Diana Marua Biography is one of its kind.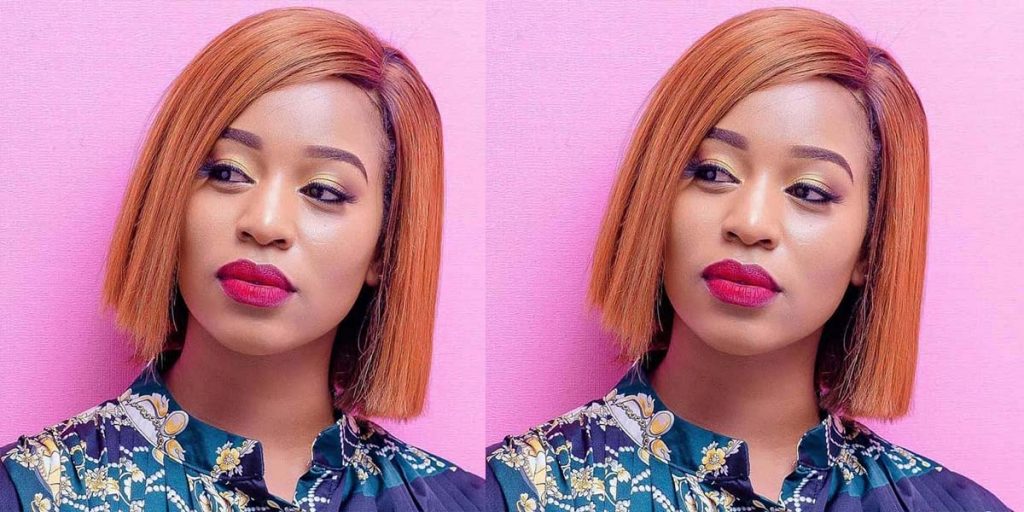 READ ALSO: Onsongo Comedy Biography, age, tribe, family, education, Meeting Inajoma Comedy Actors, YouTube Channel
Hatutaachana hitmaker exploded to fame a few months ago. Yes, she was previously a regular celebrity but is now queen in the game. Nothing seems to stop her way into a lions' share of fame and pride.
The upcoming rapper, Diana Marua profile
Diana Marua real name: Diana Marua
Diana Marua nickname: Diana B
Place of birth: Migori County, Kenya
Year of birth: November 5th, 1988
Gender: Female
Nationality: Kenyan
Religion: Christian
Diana Marua father: Not known
Diana Marua mother: Not known
Siblings: Not known
Husband: Bahati (Kevin Mbuvi)
Children: 2
Occupation: Rapper
Instagram account: @diana_marua
Twitter account: @dianamarua
Facebook account: Diana Marua
Rapper Diana Marua biography
The now trending Diana B is enjoying a limelight glare with millions of viewers on YouTube and thousands more on Instagram.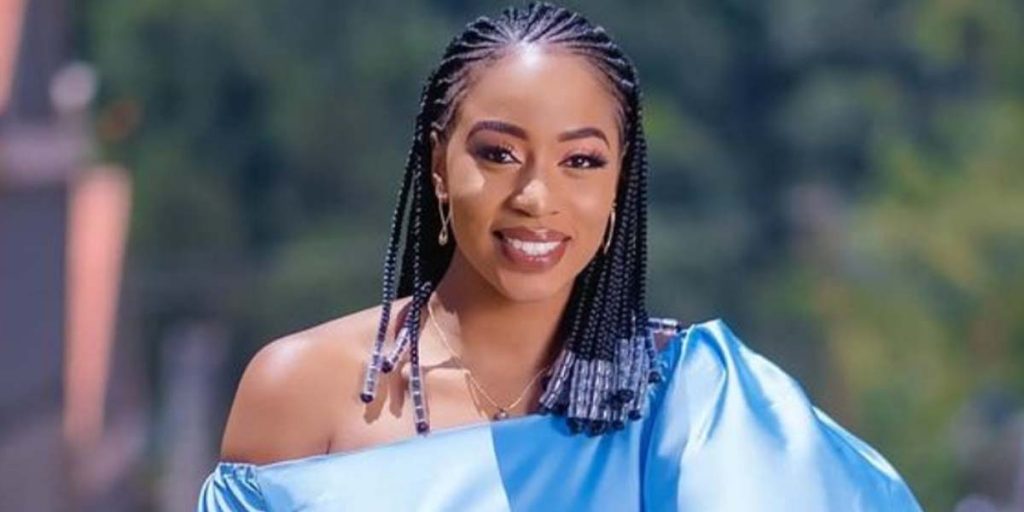 How she managed to become a media icon within days of declaring entry into the music industry is unbelievable.
How old is Diana Marua?
Born on November 5, 1988, Diana Marua age is 34 years as of January 2023.
In her recent birthday celebration, Diana B bagged gifts of at least 0.5 million from close friends and family members.
On the material day were DK Kwenye Beat, Terence Creative, and lovely wife Milly Chebby.
In the end, Simon and Sarah Kabu of Bonfire Adventures gifted Diana Marua a free trip to Mauritius.
Diana Marua tribe and home
She originates from Migori County and is, therefore, of the Luo ethnic group. Sources have confirmed that she is from a wealthy family.
Even so, Diana has spent a better part of her life in Nairobi City making it hard to spot the Luo vibe in her.
Rapper Diana B Marua family and parents
The biography of Diana Marua father, Joseph Omach, indicates that he is an activist with a passion for creating awareness on the cruelty of cancer.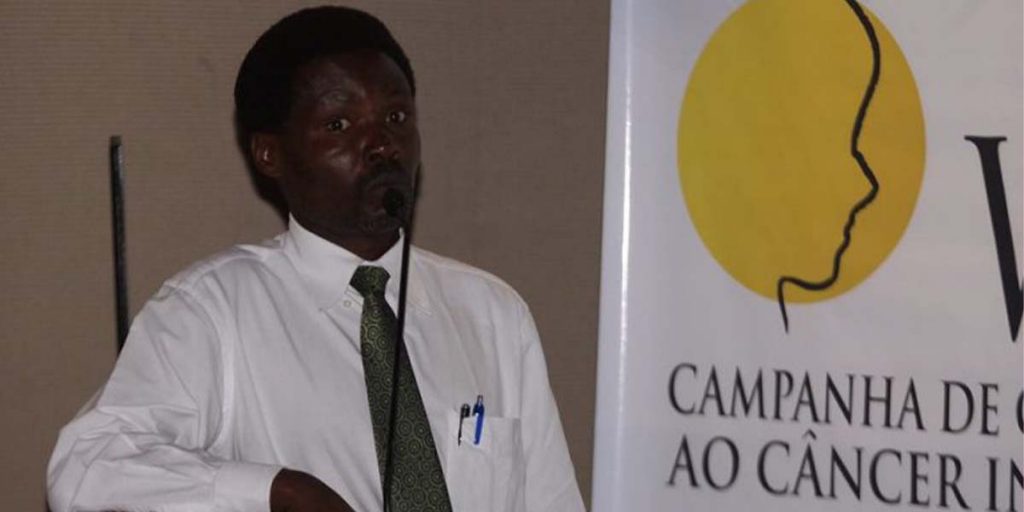 In 2009, he founded Childhood Cancer Initiative as part of a bigger plan to help needy patients in society.
Mr Joseph is, more so, determined to cease the stigma that most cancer patients undergo for lack of resources and proper care.
Diana Marua husband Bahati and marriage
The songbird is deeply in love with gospel singer Bahati. The dual is a lovely couple judging from their steady stream of Instagram posts.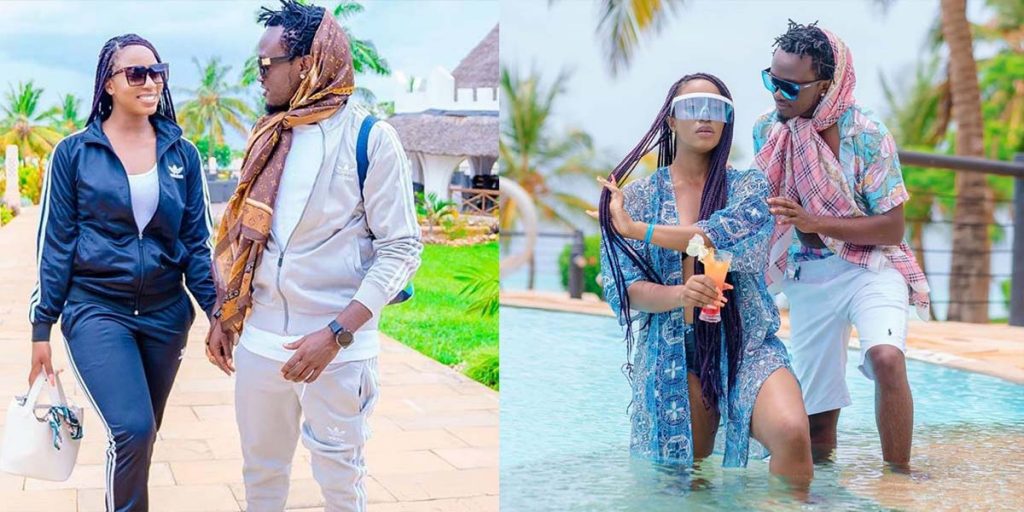 The 27-year-old Bahati has smashed the headlines in 2019 for proposing to her 6 years older girlfriend.
Claims that the two lovers were already married in a traditional wedding ceremony ahead of the 2019 ring moment remain unconfirmed.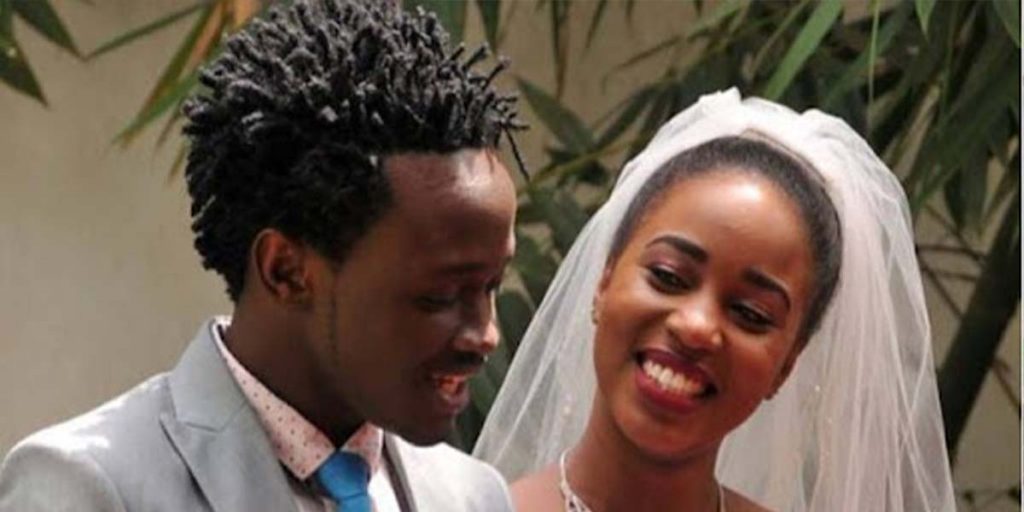 Bahati and Diana Marua children
Diana and her husband Bahati have a couple of children. The elder is from Bahati's unknown baby mama while the rest are Diana's.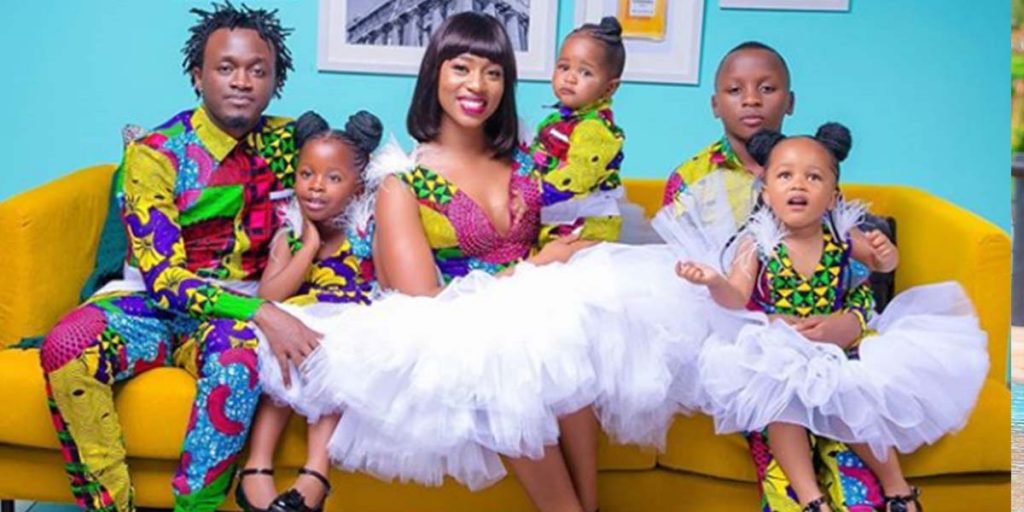 Diana's firstborn daughter Heaven Bahati was born on February 14th. During an interview, singer Bahati said that she remains a perfect Valentine's gift for him.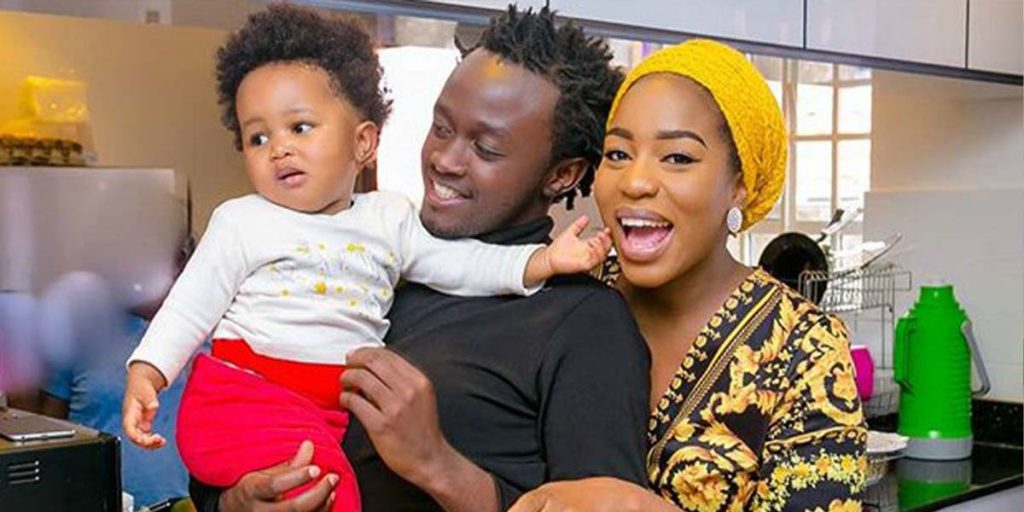 Apart from her daughter Heaven, Diana is also a mother to Majesty. Besides, the couple was also blessed with their lastborn child, Malaika on November 1, 2022.
Relationship history and ex-boyfriends
Was Diana Marua married before? Diana Marua ex-boyfriends are unknown except for Nick Mudimba, a notorious former KTN sports anchor.Their colourful relationship sparked in 2012 and faded in 2015.
Diana Bahati YouTube Channel
The gorgeous Diana has about 600k subscribers on her YouTube channels with several tracks above 1 million views.
The channel from August 19th, 2019 gained an overnight boom in 2021 following a classy launching of her music career, and debut hit Hatutaachana.
List of songs by Diana B
What is Diana Marua job? Beforehand, Diana was a human interest stories vlogger who help to surface painful and inspiring stories.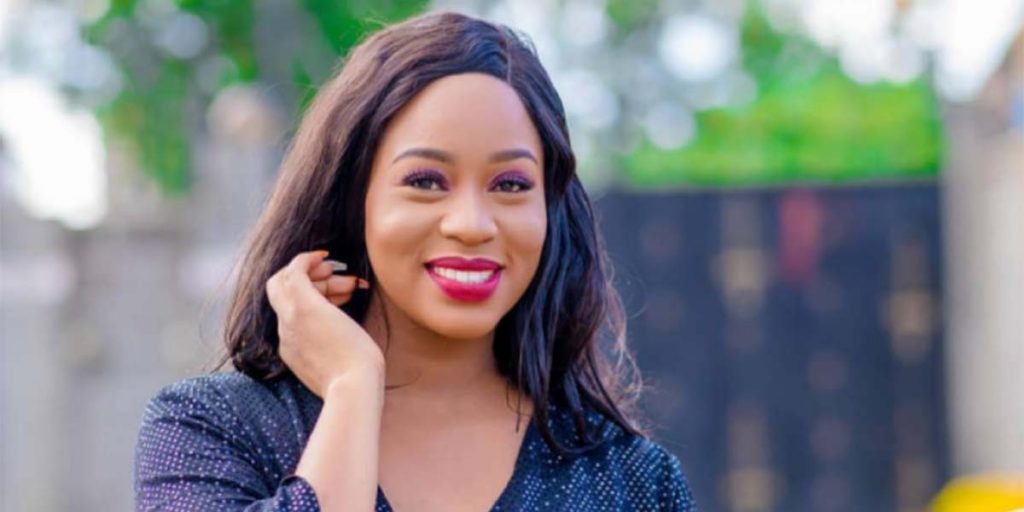 And now the vlogger cum rapper is a sought after live performance artist for her trendy music.
A decision to become an afro-pop musician is one she is unlikely to regret given the hype she is receiving.
Instagram, Twitter, and Facebook accounts
The self-proclaimed queen of afro rap knows how to keep her fans interested with conversation starter photos and videos.
As a result, Diana B commands a huge following on leading social media platforms.
For instance, her Instagram account has about 2 million followers.
Diana Marua net worth 2023
Bahati's wife Diana Marua is among the richest reality stars in Kenya with sagging banks and cool cruises.
Her first-class lifestyle says no less about deep pockets. The newly founded rap journey can only make her richer.
Notably, Diana Marua wealth base is at least Ksh. 50 million with much income streaming from YouTube, music deals, and business investments.
Diana Marua contacts
Instagram: @diana_marua
Email address: dianamarua411@gmail.com
DM or email Diana Marua for business deals and bookings.
READ ALSO: 5 quick facts about Jare Ijalana, the most beautiful girl in the world
Diana Marua biography is a dream life story for most of her followers. She is at the centre for her unwavering success and backbone role in the Bahati label.
READ ALSO: