Exciting Photos of Johnson Sakaja parents and those of his close relatives are still turning heads. Equally on the spot are adorable pictures of his wife and their lovely children. Sakaja's colorful inauguration ceremony as Governor of Nairobi County not only exposed his leadership skills but also his family tree.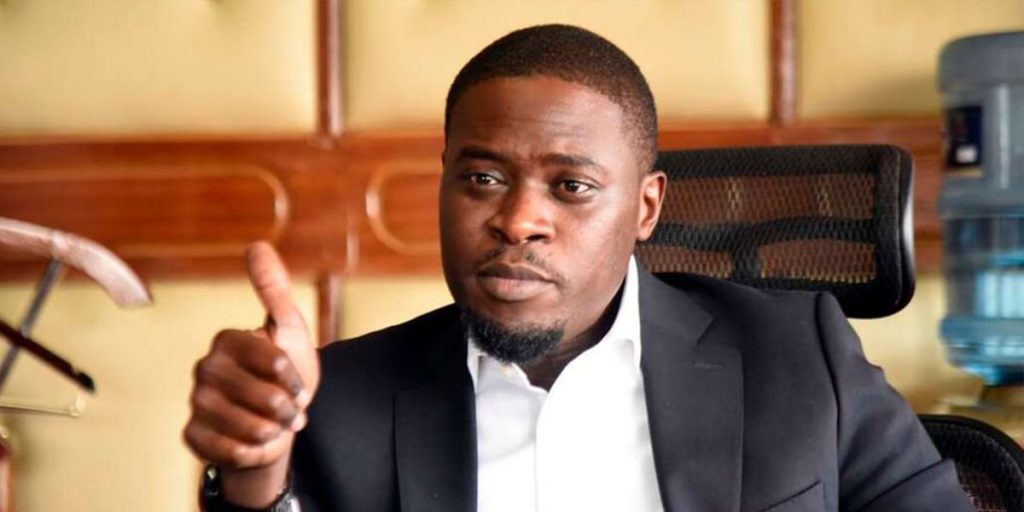 READ ALSO: Anne Waiguru net worth, age, sources of wealth, corruption scandal
While most of his family members are not on the limelight, rare photos of Johnson Sakaja parents and siblings have brought mixed reactions from supporters and critics. Who is Johnson Sakaja?
Johnson Sakaja Parents Photos
The Kenyan politician was born as Johnson Koskei Sakaja in Nairobi County. In an interview, Sakaja revealed that his parents; Mr John G Sakaja and the late Emily Ayoti Kubasu met in a sports event, where his mother was participating.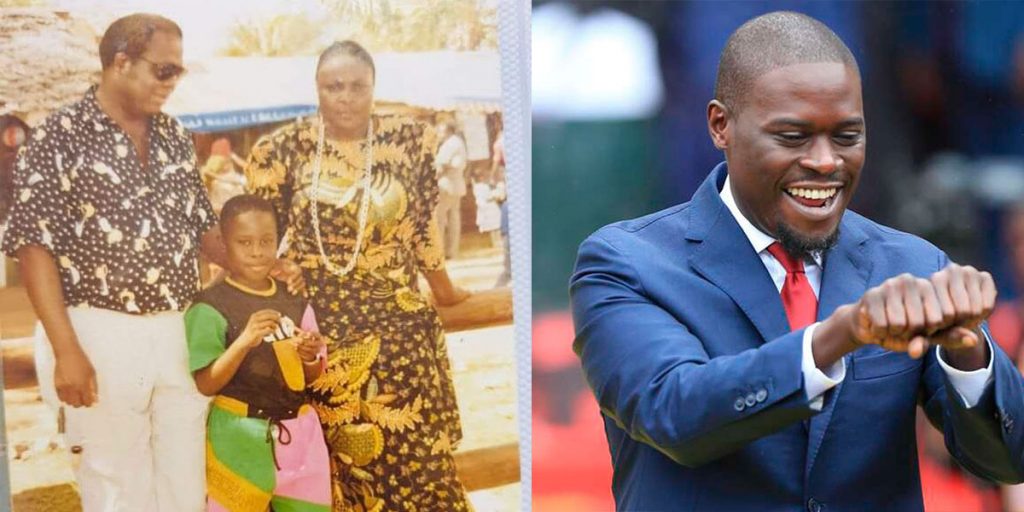 In another interview at Churchill Show, Sakaja disclosed that his mother also worked as a government officer at the prisons service; hence, they lived in a government house. Things however changed after his mother died, as they were forced to vacate the government house.
"My mum used to work in government, she died in 1994. I was nine years, but we continued staying in government quarters. But in 1997, we had to move," he said.
Although his mum died when he was nine years, Sakaja said that she remains to be her champion.
"Oh, my mum. My mum was a champion. She died very young, she was 41. At that time, she was one of the seniormost ladies in the prison service at Langata Women's." Who is Johnson Sakaja biological father?
Johnson Sakaja father
While speaking to one of the media houses, Sakaja said that his father, Mr John G Sakaja, worked as a marketing manager at Firestone Company. He also added that he was a lover of sports.
Johnson Sakaja mother
Sakaja's mother was an athlete who won several medals in the short distance races in the 1960s and 70s. She was a first runner who won a gold medal at the East and African Championships in 1971.
"She was Kenya's fastest runner. In 1971, she was the East African champion for the 200m race.
"She represented Kenya in many short-distance races. She was very ambitious, and maybe that is why she died at a very young age.''
"Very loving, I am told. I didn't know her much by the time she died, nilikuwa mtoi bado, and I remember it very clearly, like yesterday." Sakaja said.
Johnson Sakaja family background; Brothers and sister
Sakaja is the third born and the lastborn in his family. His two elder sisters are not on the limelight as much is not known about them. In a rare post however, Sakaja shared a photo of his two adorable sisters in instagram with a caption, TBT with my lovely sisters. Who is Johnson Sakaja brother?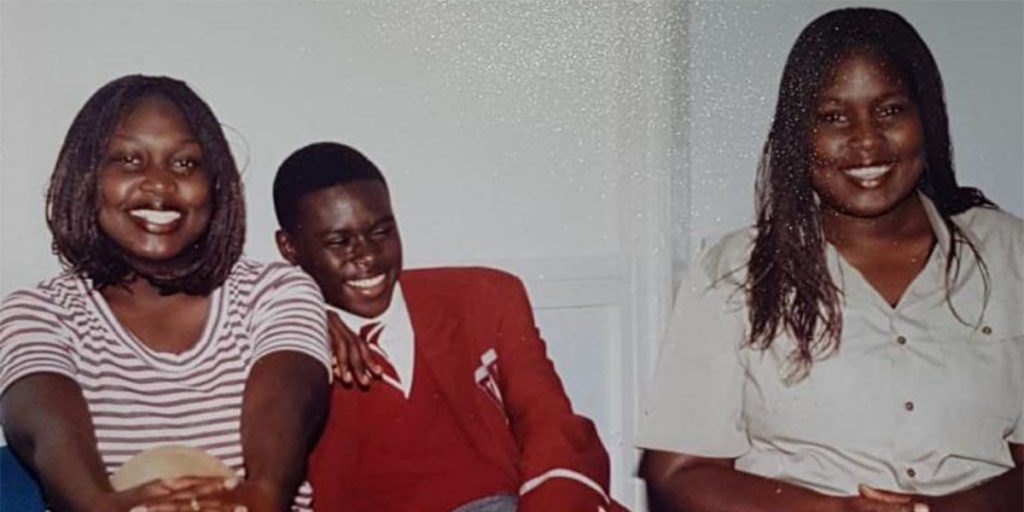 Posting on his twitter account on Monday October 5, 2020, Sakaja confused many after writing a happy birthday message celebrating his kid brother.
"Happy birthday kid bro, May God continue to give you wisdom and grace. Always proud of you!''
This however raised many questions as he is the lastborn in his family.
READ ALSO: Rigathi Gachagua wife and children
Governor Johnson Sakaja parents photos are still turning heads as Kenyans want to know more about his family. Read our daily articles and know new stories as they come every time.
READ ALSO: